When we first started the blog, one of our favorite things to share with you guys were the restaurants in and around Phoenix that we love and the fare that makes them stand out. It was and continues to be our way of spreading joy and love, in our own way, here on the blog. Trying and revisiting our favorite dining haunts around town is such a big part of our relationship and our weekend adventures, so it only makes sense that we would share that part of our life here.
We haven't shared one of those places in a little while, and we've missed raving about our city's incredible food scene! So today, in an effort to spread some joy, love and light in our own way, we thought we'd remedy that and share some of our favorite places to sit, sip and grab a tasty treat in one of our new favorite pockets of Phoenix, the Gilbert Heritage District. This little slice of Phoenix represents everything we love about our city – small businesses doing really cool things in our community, adding beauty to our already striking landscape and creating spaces that bring people together to enjoy one another and their surroundings, reminding us why we love not only our town, but this country in general. This seems, in some small way, an especially comforting reminder for us in the turmoil of this week and year.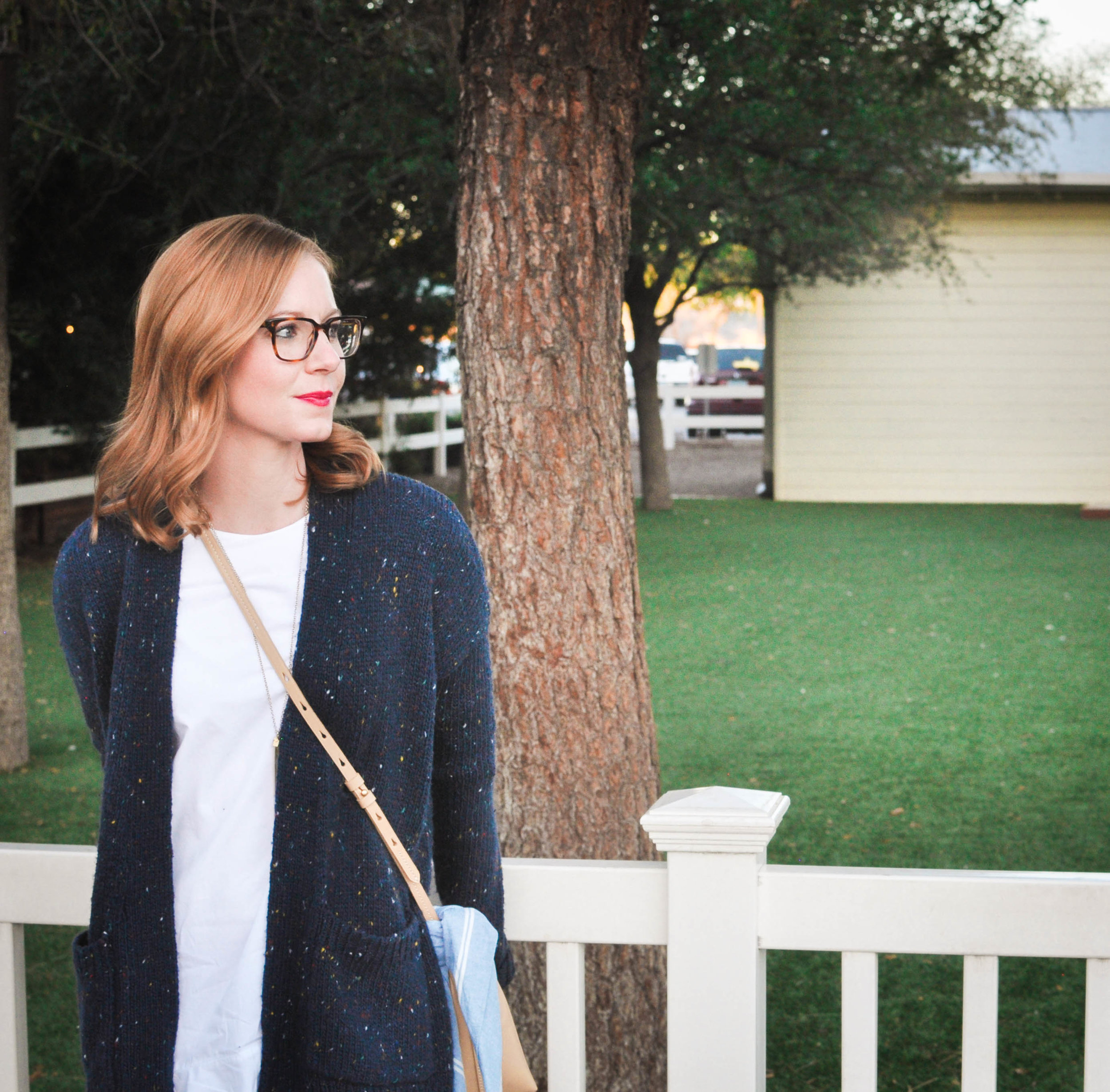 This little corner of Phoenix is, in our opinion, highly underrated and about as charming as it gets. The main drag is lined with such a robust slew of formidable restaurants and fun, noteworthy shops of all kinds, and is buzzing with people, music and good energy galore. There are plenty of pockets of Phoenix that we'd consider great food neighborhoods, and downtown Gilbert is now definitely one of them.
And it's absolutely the kind of place that you can explore for an afternoon with little ones, your honey or a great group of friends and not get bored. You can start by grabbing a coffee at Bergies, then snag some great apps or a dish or two at the beautiful bar at Nico, down a scoop (or two) of Superman ice cream at Petersen's, and for all you date nighters and late nighters, migrate on to Postino and cozy up on the couches with a glass of wine and a bruschetta board to top it off in the perfectly temperate open air. Check out our picks below (links included) for some of the coolest places to check out in Downtown Gilbert right now!
downtown gilbert: The Best Of
Nico Heirloom Kitchen (incredible Italian fare and an interior that's to die for. We wish we'd taken more pics there because the one doesn't even begin to do this gorgeous and delicious place justice).
Pomo (once you try their pizza, you'll never look at pizza the same way again. We crave this pizza)
Petersen's Ice Cream (hailing from the Midwest, they not only have Superman ice cream, but they also carry Murdick's Fudge. This place gets major points in Maryal's book for both things and their pink and teal decor).
Liberty Market (a truly unique Gilbert experience with so much to love)
Postino (wine, bruschetta, boards… need we say more?)
Joe's Real BBQ (a shining representation of Gilbert's burgeoning food scene)
Coming Soon to downtown gilbert (and we're so excited!)…
Shop The Post