This shop has been compensated by Collective Bias, Inc. and its advertiser. All opinions are mine alone. #PowerYourSummerAdventure #CollectiveBias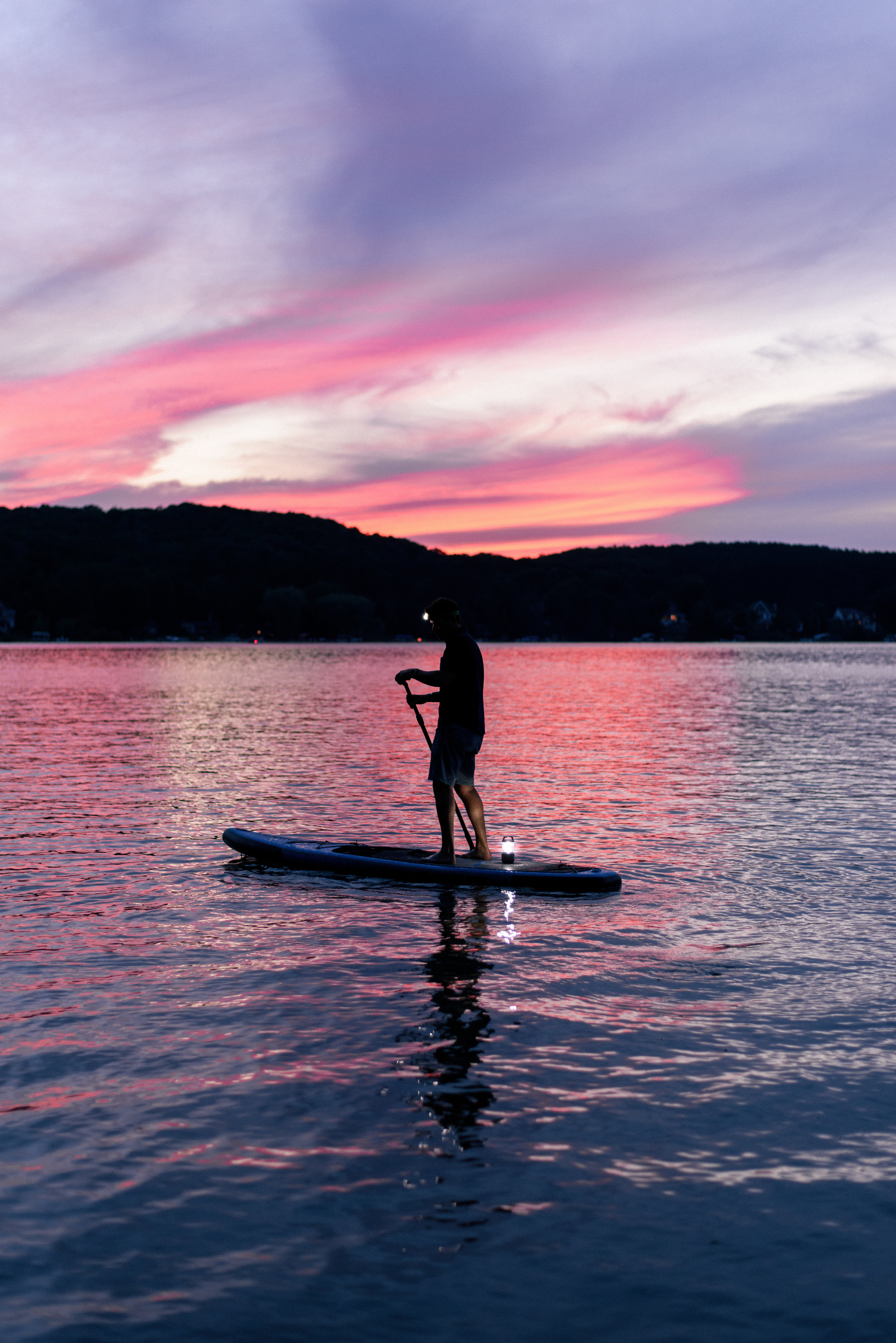 Summer is in full swing in our lives and our hearts, which means we're smack dab in the middle of making our way through our summer bucket list full of summer activity and adventure galore, which we'll be revealing in full right here on the blog very soon! We've had so much fun checking off all of the super summer-inspired items on our list, and this last week even had the chance to pack in a bunch of our very favorite summer bucket list hits when we flew up to the lake for some family time, favorite summer traditions and outdoor adventure and activity in abundance. As you can probably tell from the snaps, it was absolutely magical and a summer adventure spent with all of the people we love most in life that will live on in our hearts forever.
Get $1 cash back on any Energizer® MAX variety or $1.25 cash back on any Energizer® Ultimate Lithium variety

The bucket list items at hand? Roasting s'mores by the fire, taking a trip just for fun and camping out under the stars, and we feel incredibly spoiled because while we could have tackled these back in steamy steamy steamy Arizona, there's really just no more summer-perfect location to enjoy all three of those things than Northern Michigan. Those sunsets? That water? Come ON! It's just too good. And really the main reason for today's summer bucket list update is to check in with you guys and see if you've jumped on board the seasonal bucket list train yet, hear about what's on your agenda and to show guys how you can get out there and make your own magical summer moments like this happen by breaking down our essentials for outdoor adventure awesomeness, which always starts with every every adventurer's trusty sidekick, Energizer® batteries! And not only are they every adventurer's best friend, Energizer® batteries typically power a good chunk of the summer fun you guys see us enjoying on here and on Instagram, whether it's camping under the stars, hiking at sunset, lounging lakeside, throwing an unforgettable backyard get-together or sitting around a campfire playing "pass the lantern" with the ones we love.
Ready to power-up your summer fun? Click on the items below to easily shop right now!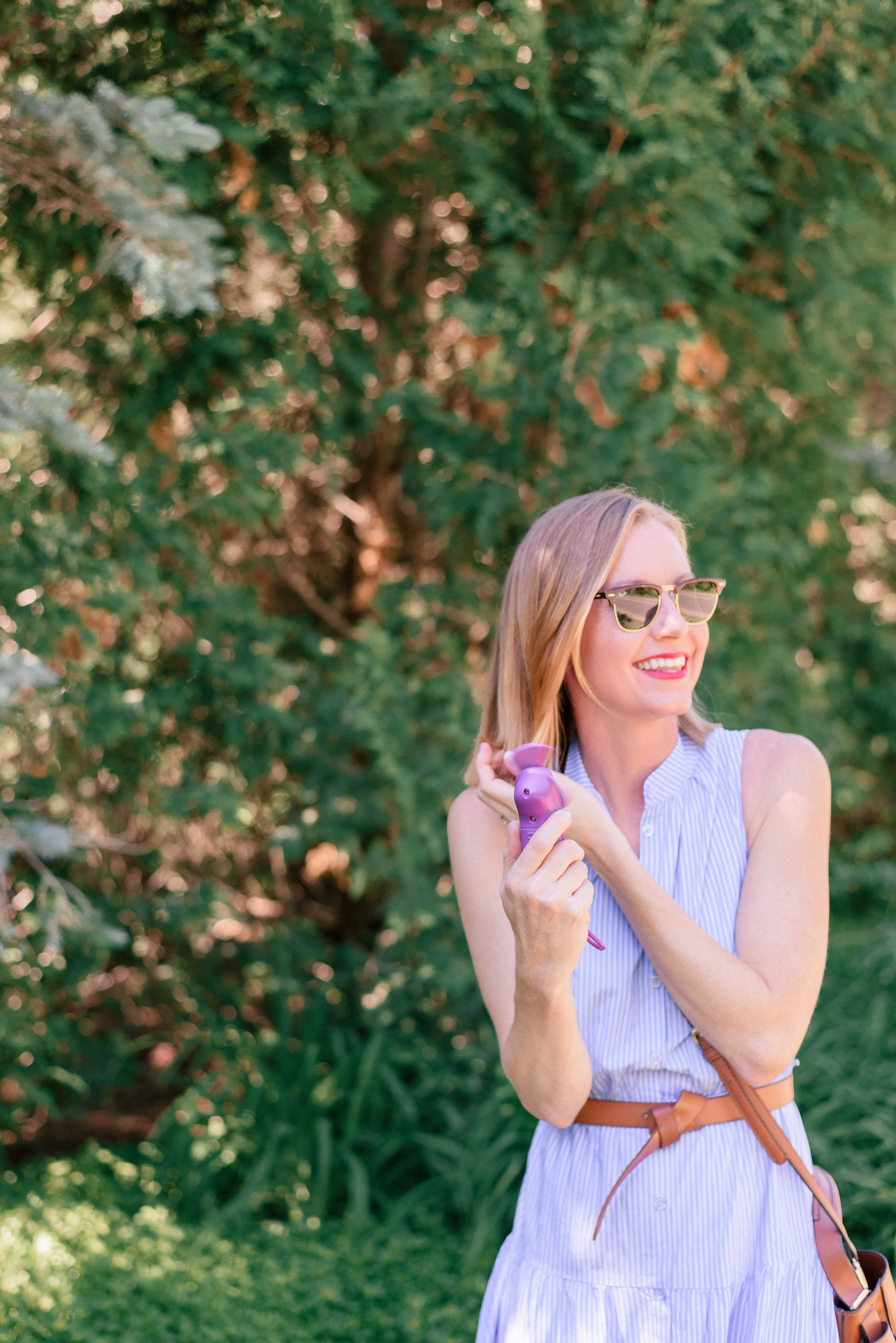 Though I love the spontaneous fun summer always provides, If I'm being totally honest I'm really all about planning and prep when it comes to adventures. And although C lovingly laughs at all my planning and prepping, you better believe he's grateful when he needs a headlamp to shine his way when walking barefoot down to the dock or a little fan action when he's sweating out there in the summer sun. Who's laughing now?! It wasn't as insanely hot in Michigan as it is in Arizona right now, but it was a pretty warm, humid week while we were there so you know I prepared by packing a battery-powered fan in my purse and carrying it with me basically everywhere I went (yes, yes I did bring it on the paddle board thank you very much). And the second I busted out the headlamp to light my way as I carried the s'mores accoutrements down from the cottage to the fire pit overlooking the lake, I've never seen so many people clamor to use an item. It was a bonafide hit! Which makes total sense because not only is a headlamp just good old fashioned fun, it's super versatile and useful for almost any dark or dimly lit summer adventure or activity, which you can see from the snaps. We used it fireside, C used it on a little sunset paddle boarding session and I used it for basically everything else like getting down to the dock in the dark and maneuvering around the backyard with the kiddos for sunset and post-sunset fun!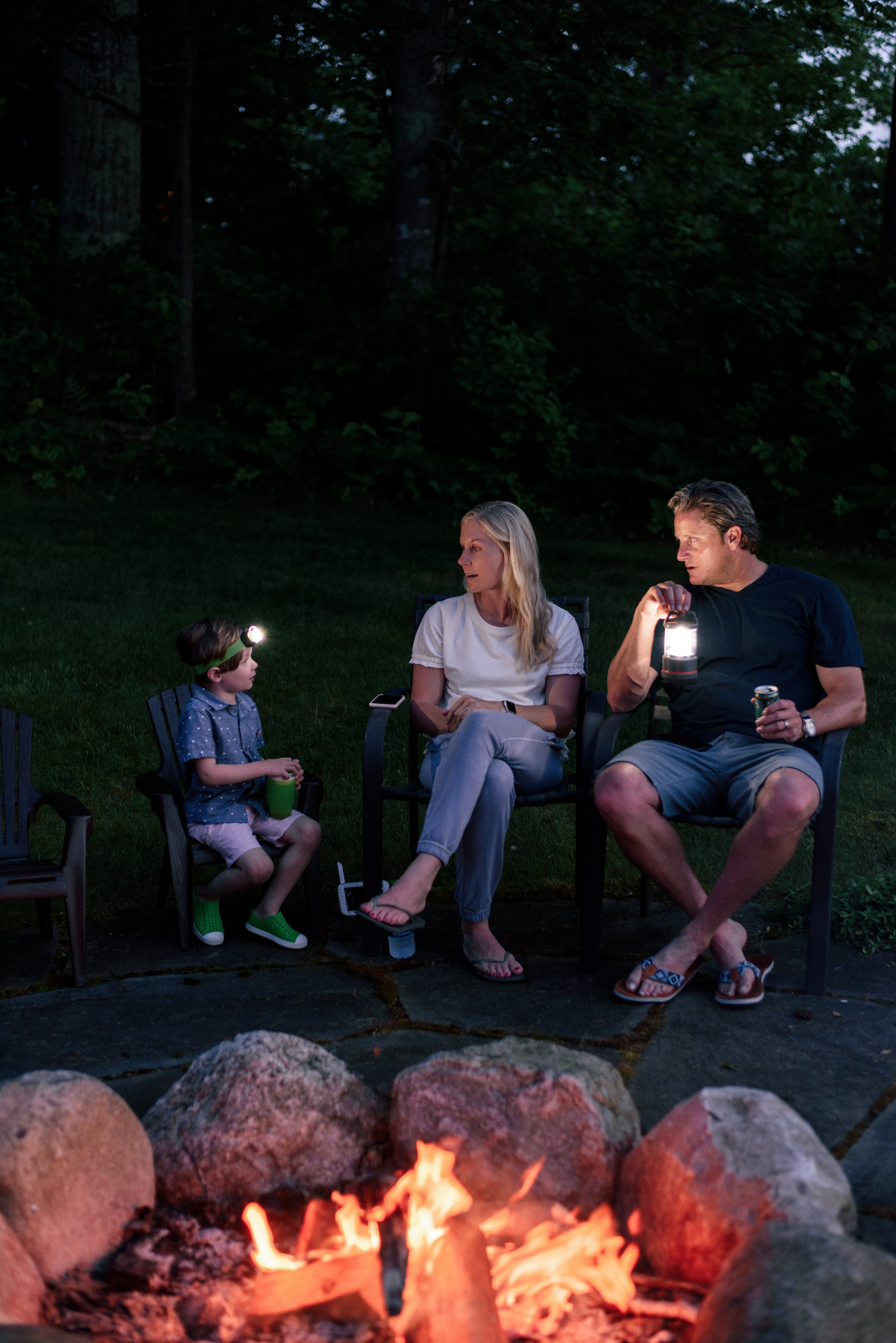 And just what is "pass the lantern" anyway? Oh, I'm so glad you asked! It's only the most fun fireside family game one could play, that will definitely be a summer tradition in our family for many a summer s'mores roasts to come. The gist is that you tell a spooky story one line at a time. Or if you're my family it's a slightly spooky, more kooky/hilarious/completely nonsensical story. One person kickstarts the story with a sentence and then everyone passes the lantern as they add their own spooky sentence to the narrative. It's such a fun game to play with both kiddos and adults and it had everyone seriously laughing by the time the story got to the last person. Everyone jumped in full force with their best scary story one-liners and let me tell ya, those kids really know how to crank it up a notch! Between my 10-year-old nephew's epic imagination, my 4-year-old nephew's hilarious surprises and my parents' attempt at "scaring" everyone involved, it was one for the books. The lantern not only helps us see everyone's expression as they land their line, but it also adds the perfect amount of spooky illumination that every fireside scary storytelling session totally needs.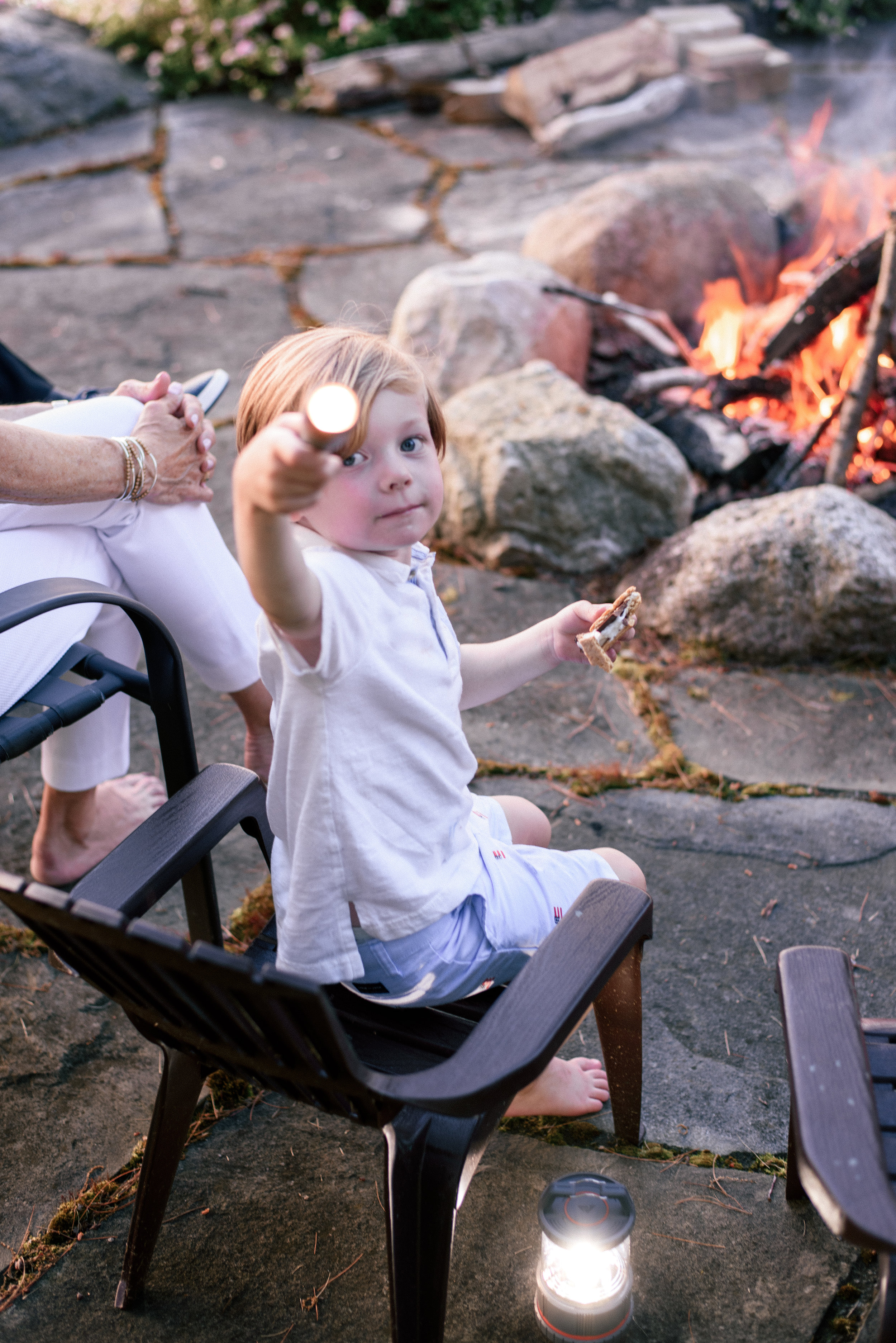 Luckily, all of the battery-powered essentials we love are conveniently available at Walmart (and on Walmart.com), which luckily is one of the few stores within our reach Up North, so when we got there we hopped over to the store and grabbed an 8 pack of the Energizer® MAX AA Batteries (the AAA size is also extremely useful), which are now their #1 longest-lasting MAX™ batteries and a couple of the 4 packs of the Energizer® Ultimate Lithium™ AA Batteries, which now holds the Guinness World Record title for the longest-lasting AA bAttery! Epic! They also both have awesome new packaging that makes them easier to spot on the shelf so you can get right to the good stuff when you're shopping. Even more reasons why they're our go-to when we're stocking up on batteries to power our summer fun? Energizer MAX® AA batteries hold their world-famous power for up to 10 years while in storage, and the Energizer® Ultimate Lithium™ AA Batteries have a 20-year shelf life, and they both have a handy leak-resistant design that protects your devices from damage!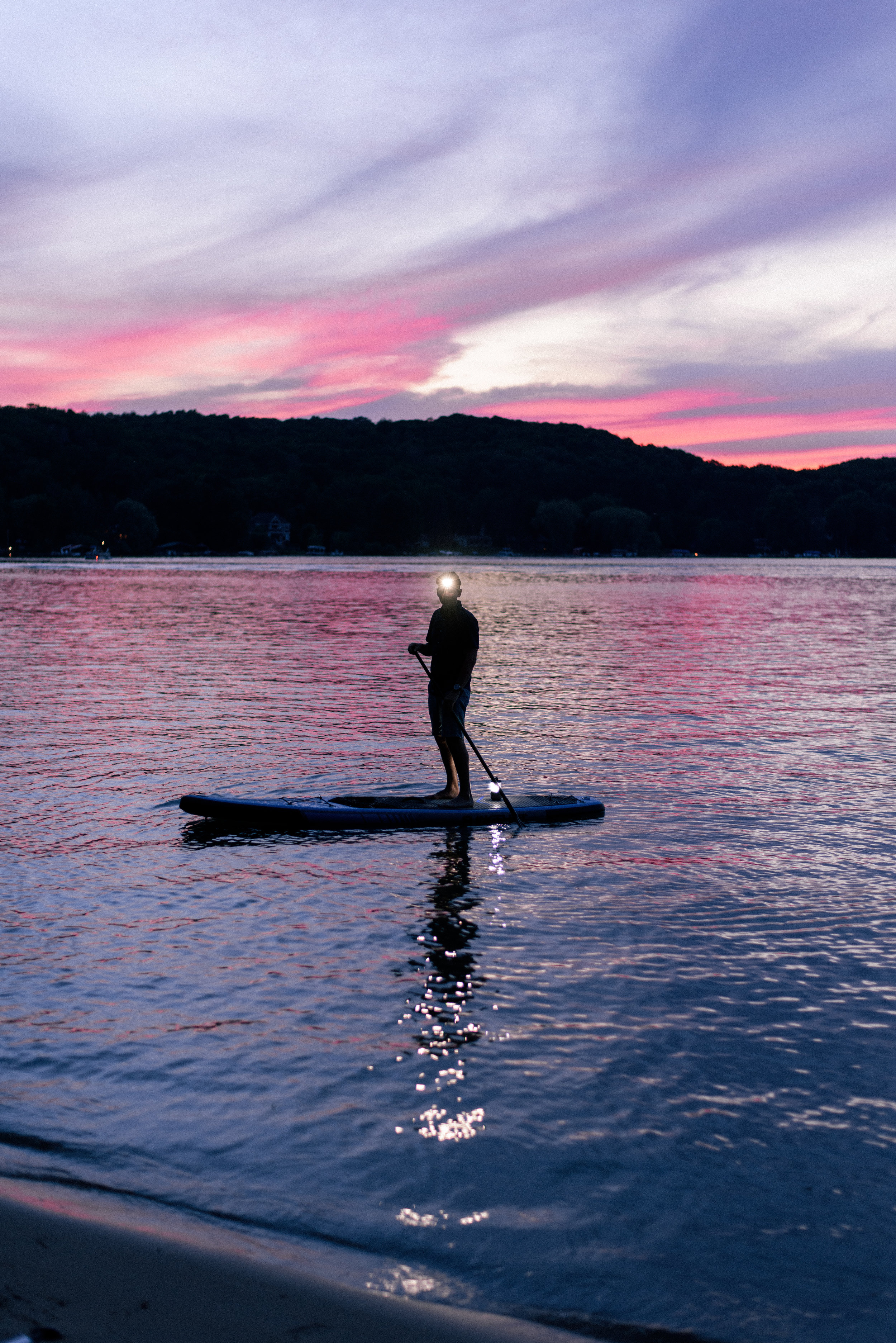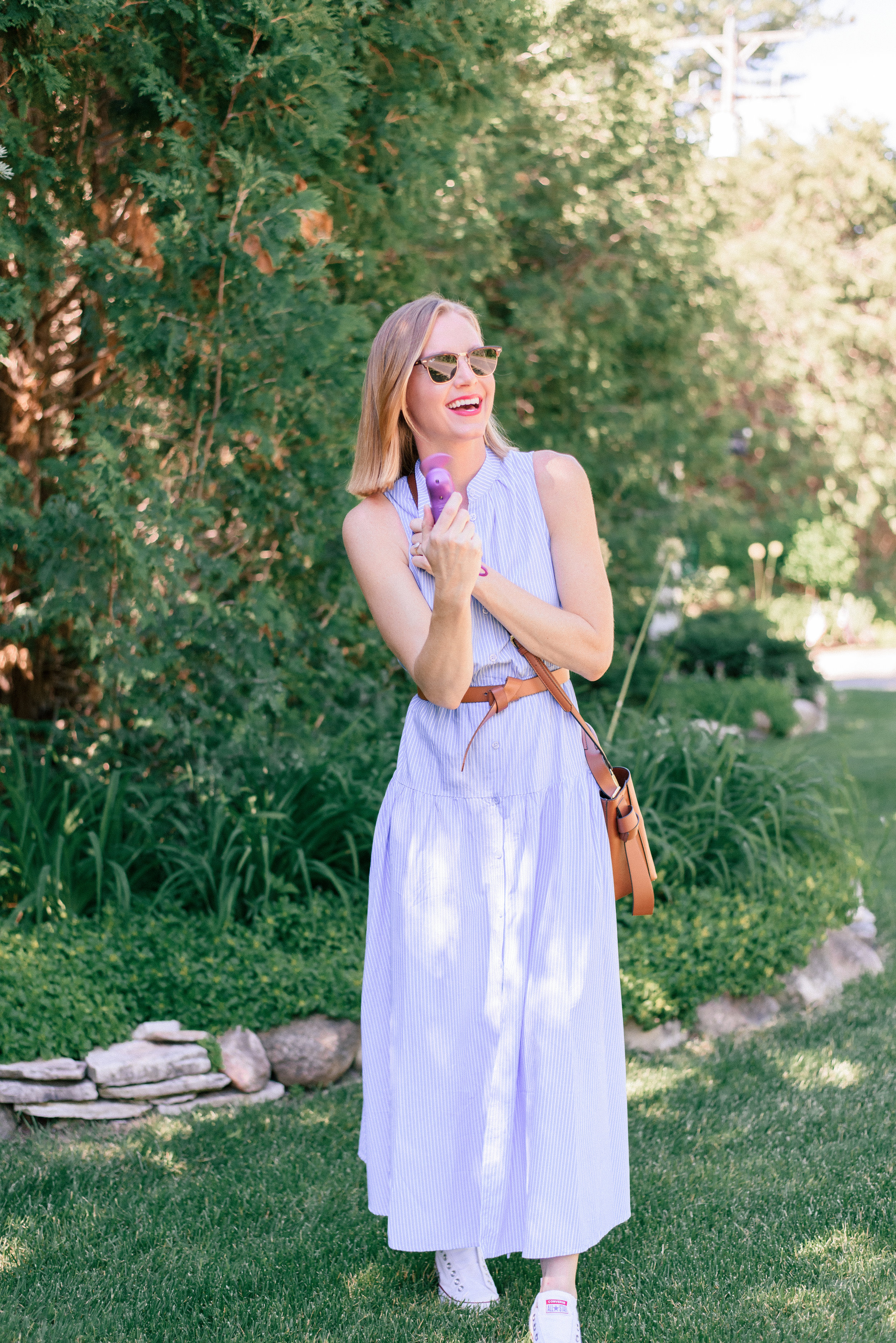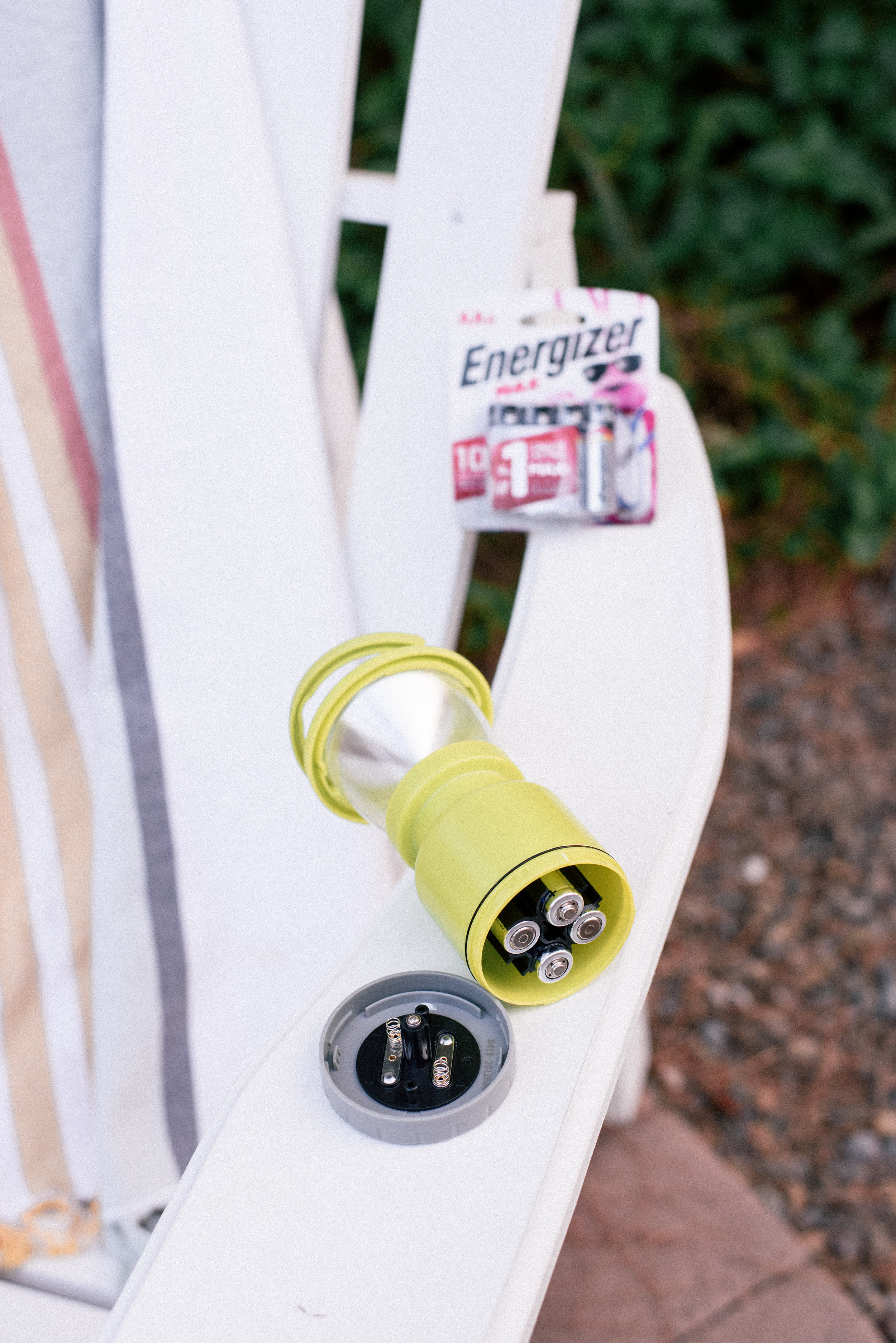 Like I said, though summer spontaneity is absolutely awesome, I have a list of summer adventure essentials that I keep on hand that always seem to enhance every activity and experience, and they're all battery-powered! And that means that I can be completely mobile and won't miss a minute of the action. I listed all of my essentials below, just in case you're in need of a little inspiration for your own summer bucket list adventures!
Our Summer Adventure Essentials
A small, handheld battery-powered fan for a nice portable breeze when we're out on basically any steamy summer adventure like hiking, biking, walks, and more!

Larger battery-powered fan for lounging on the dock or boat, camping and other more stationary outdoor revelry.

Multiple good old fashioned flashlights. All sizes, all kinds. They're that useful that it's worth having an assortment.

A great headlamp. Like I said, headlamps are the absolute best and if you've never owned one, I bet you'd be surprised how much you'll use this gem during your summer fun whether you're at home or out adventuring!

Battery-powered lanterns of all sizes. These are another super handy summer activity essential that we use for basically everything! We love the smaller ones like the ones you see in the snaps because they're so portable and easy for humans of all sizes to carry, but when we're camping or out on more stationary adventures, the larger battery-powered lanterns are absolutely amazing. You need this in your summer life!

A great portable, battery-powered speaker. Now sure you could use a rechargeable speaker, but we've left those in the dust for our summer adventures and travel because they just don't last when we're out on the boat all day, camping, or doing anything else where we might want to listen to music for an extended period of time and don't have access to charging ports. In our experience, a battery-powered speaker just lasts SO much longer and eliminates the fuss of us having to constantly charge the thing.