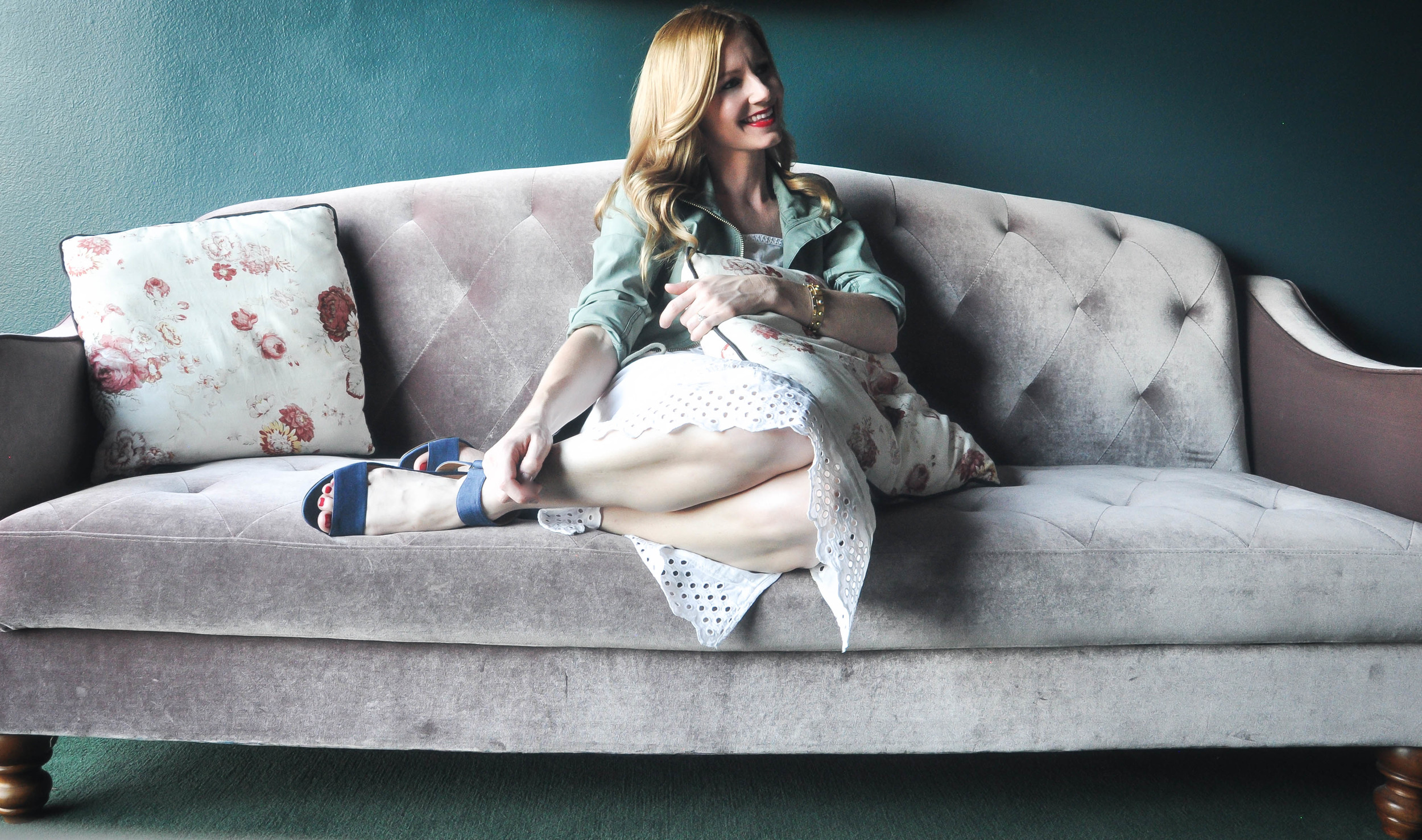 Hey, guys! Maryal here, comin' at you solo because today's post is all about a little girls' getaway I got to take with my best friend and Maid of Honor Ashley to L.A. to do my wedding gown fittings at Monique Lhuillier! I've been anxiously awaiting this weekend ever since I said yes to my dress back in December. One funny thing about wedding dresses is that after you find and fall in love with your dress, it could take many many months until your dress actually arrives at the designer, which also means it could be as many months until you see your dress in the flesh again and get to slip back into that baby for some final fittings to make sure it fits you like a glove come wedding day. I've been so excited to see my dress and try it on again (this time without all of those huge clamps they use to fit it to you when you're dress shopping), so the minute my bridal specialist Melanie at MH called to tell me my dress was in, Ash and I were booking our flights and on our way to beautiful Beverly Hills.
If you've ever been to Beverly Hills, you know that in that particular pocket of L.A. fabulous hotel choices abound. But knowing that Ash and I are always up for something fun and funky when it comes to where we primp, pamper and rest our heads for a girls' weekend away, we wanted to try one of the boutique hotels friends and colleagues have raved about as of late – Palihotel on Melrose. As a lot of you know, interior design and décor is a huge love of mine, so when I travel I love to indulge my appreciation of the interior arts wherever I stay, and trust me when I say that every inch of Palihotel's interior was nothing short of amazing, eclectic and totally unexpected.
Every detail is absolutely perfect, and there were so many design elements throughout my hotel room alone that I fell completely in love with! They've so brilliantly mixed and layered such a beautiful, rich color palette with some of the most stunning prints and patterns, and added so many creative details that pay homage to so many different eras of the neighborhood's glittering past, giving it this sort of "found" glam vibe. And how about that gorgeous dusty blush velvet settee with those amazing rose-print throw pillows that was in my room? Currently trying to convince Chris that a blush velvet settee and some rose-print pillows are desperately needed in our household… totally reasonable, right?!
CLICK PHOTOS TO EXPAND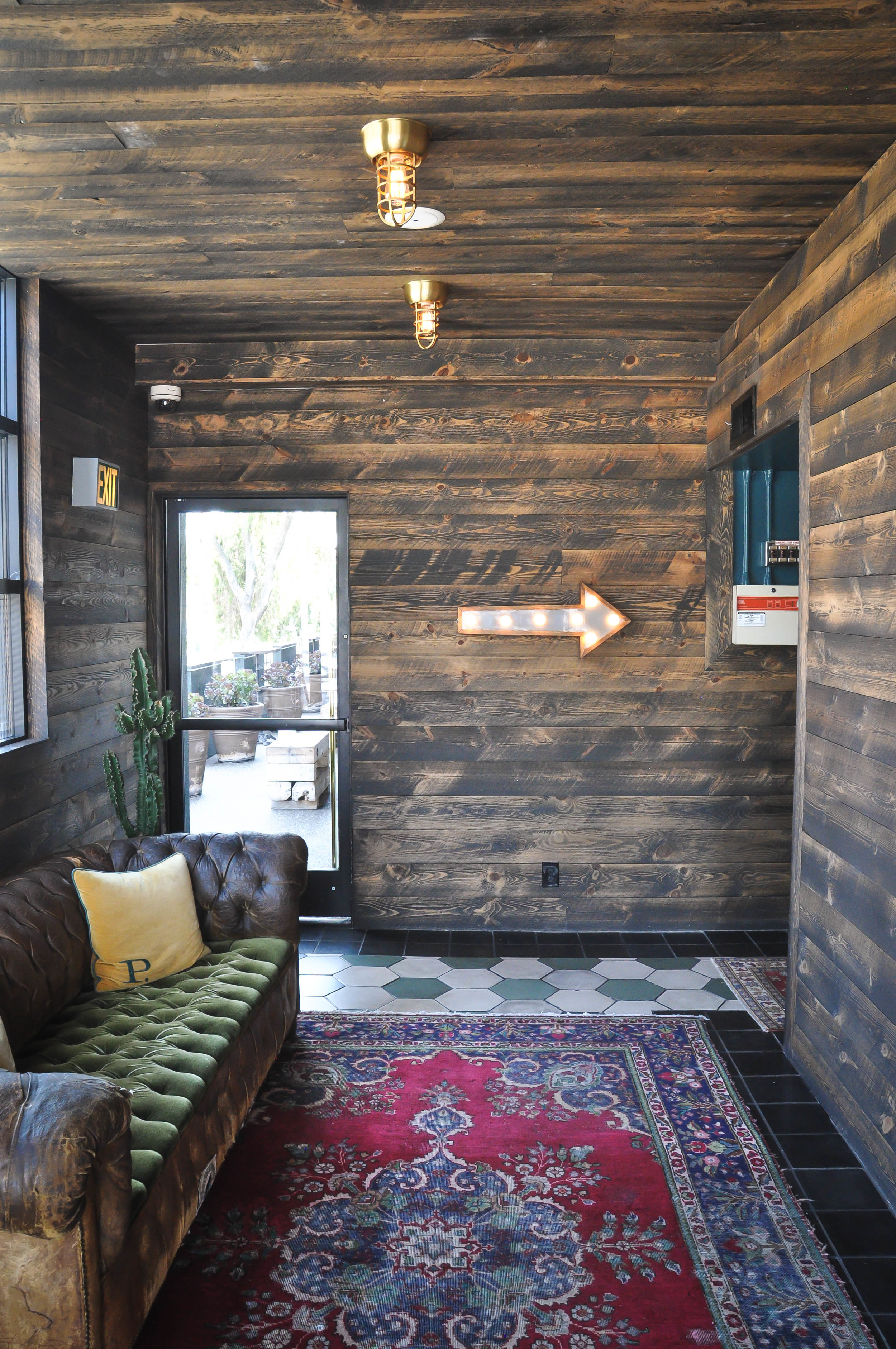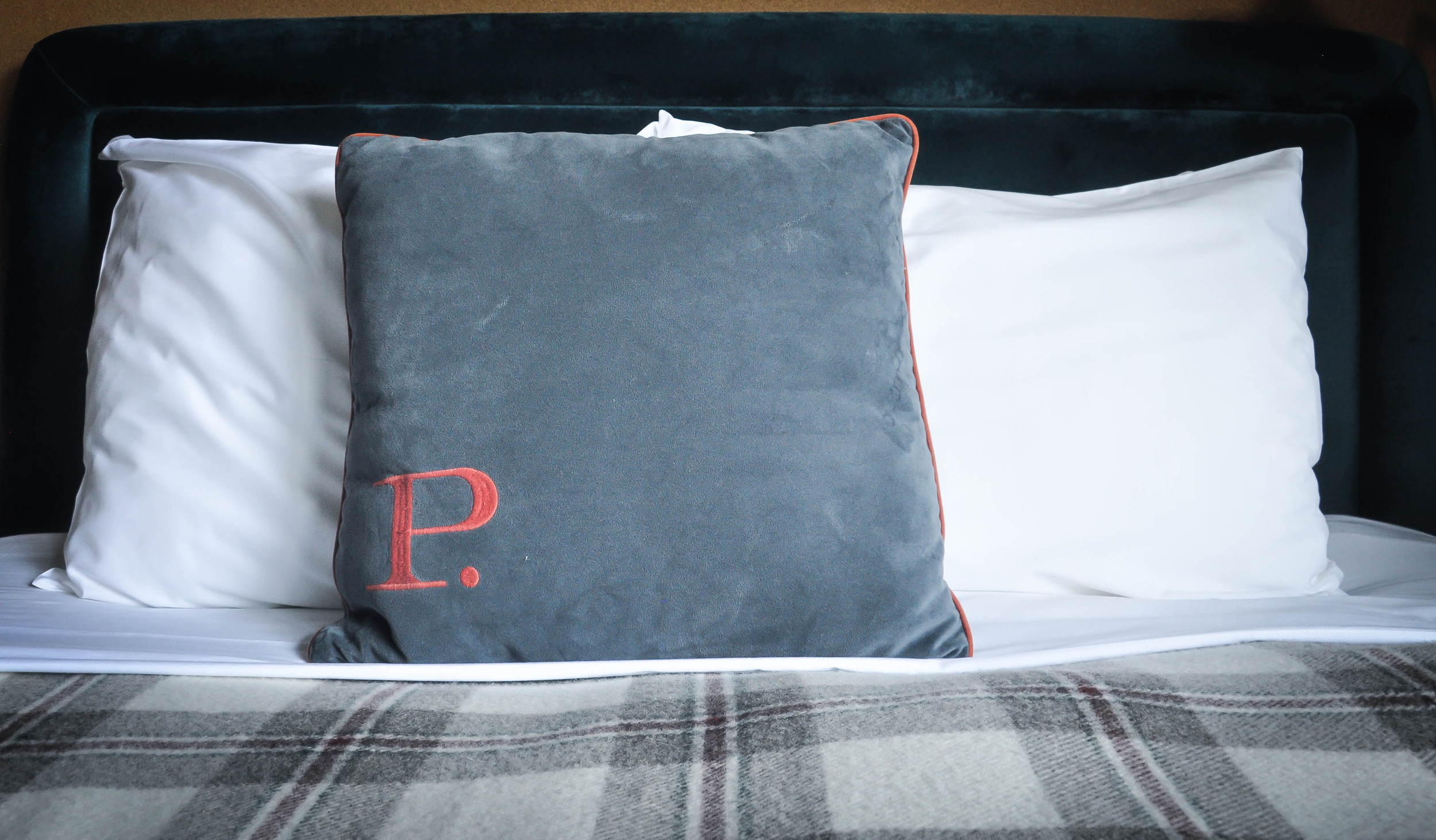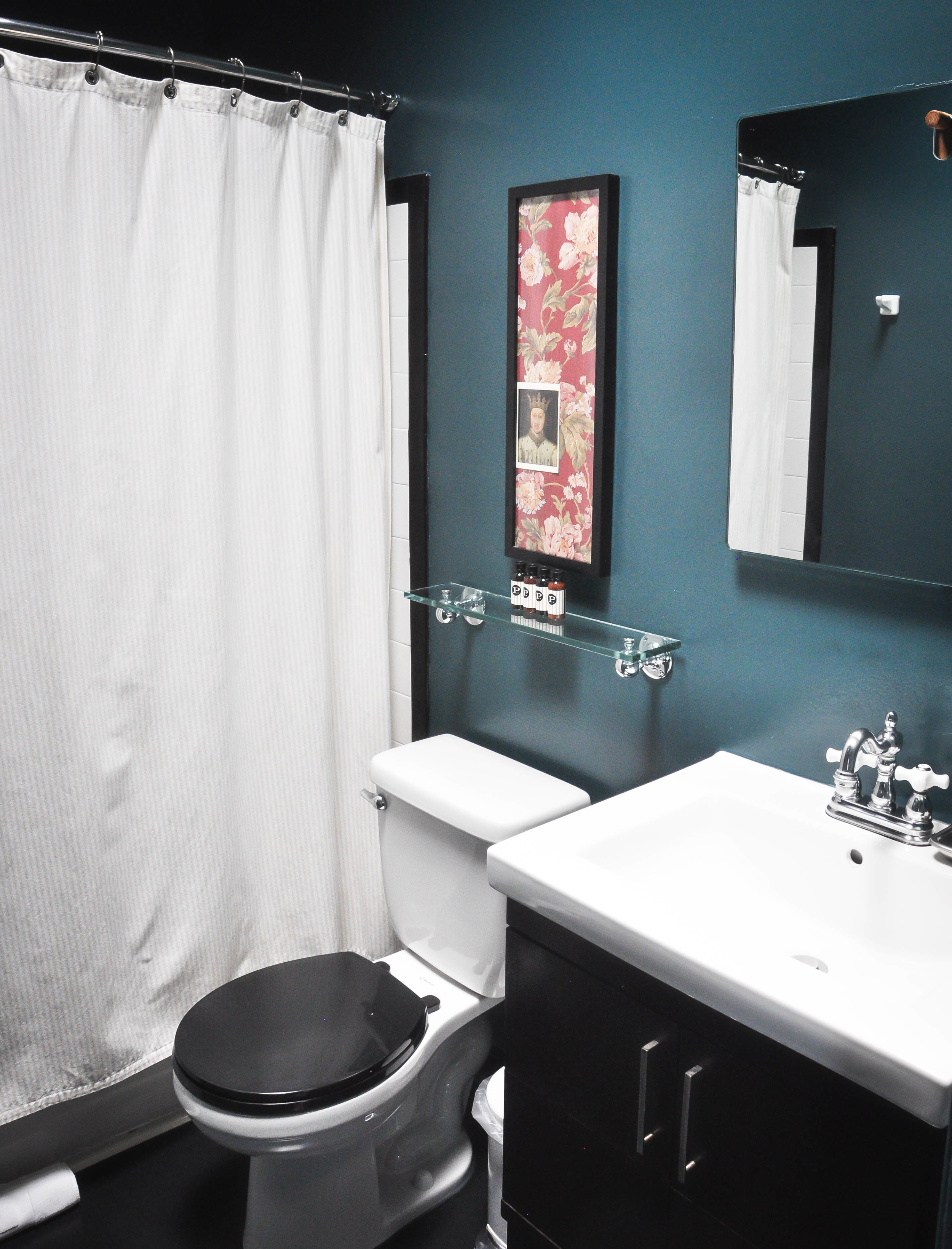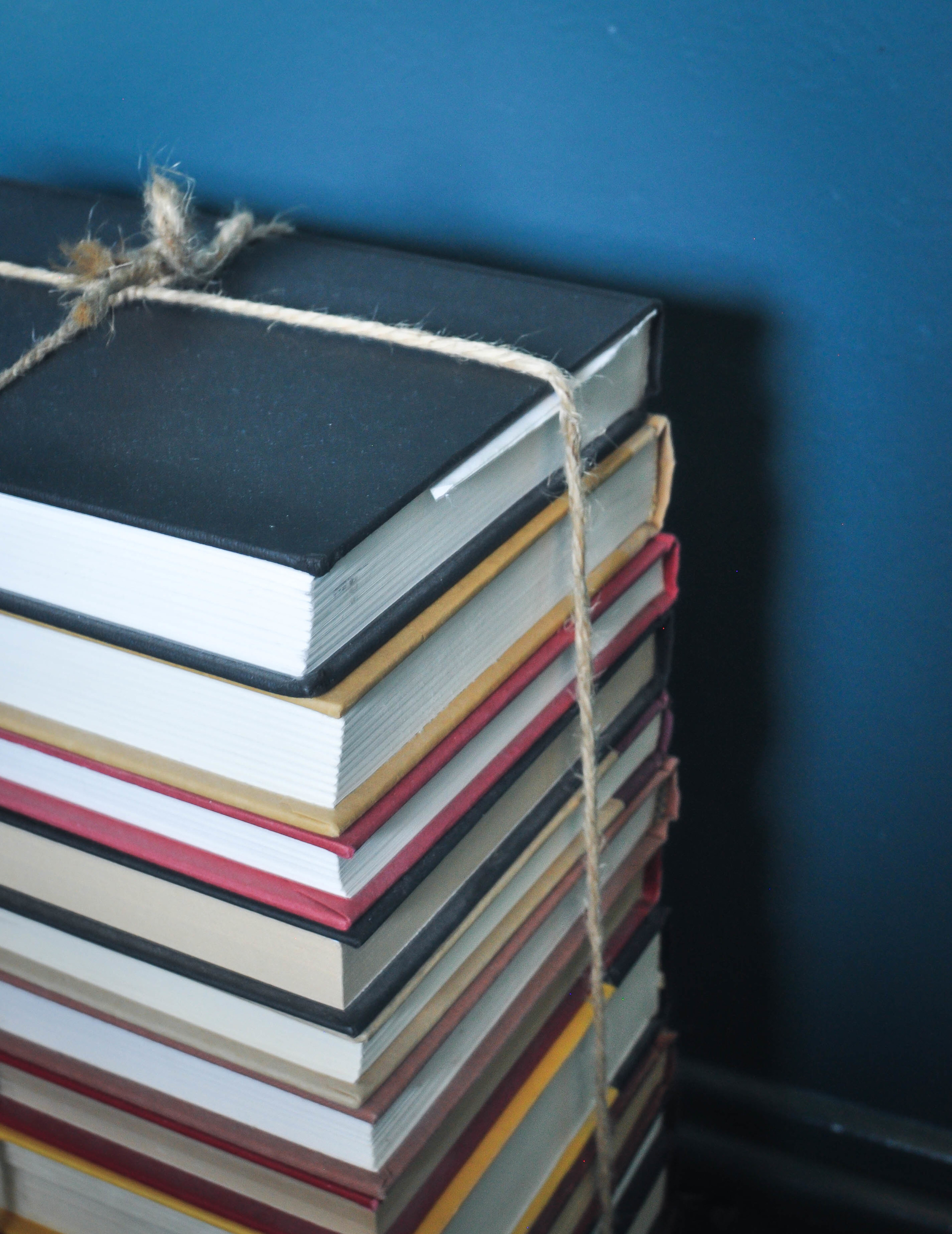 Aside from drooling over the entire Palihotel space during our stay, Ash and I also got a chance to take a little afternoon rosé break at their adorable in-house restaurant, The Hart & The Hunter. It was the perfect pit stop during our jam-packed dress fitting/shopping day out. The menu is filled with creative comfort food creations like their famous butter biscuits, and some blush bubbles were exactly what we needed to keep us motivated through the afternoon's activities in the neighborhood.
CLICK PHOTOS TO EXPAND
My fittings at Monique Lhuillier were just as much fun as I had hoped, and it was so satisfying to see my wedding gown in person again, have it fitted so perfectly to my body (is this real life?!) and to have Ash there to give me the thumbs up and make some very important accessory decisions for me! The entire experience of finding my wedding gown and getting to play dress-up inside the beyond gorgeous space that is Monique Lhuillier was one that I'll never forget, and I feel so lucky to have been paired with the insanely talented Melanie. She created a look for me that not only would I have never been able to put together on my own, but one that I feel so comfortable, beautiful and like myself in. She totally "got" me, and I'll be forever in her debt for making the entire process the stuff bridal dreams are made of!
So here's to best friends, weekend getaways, and being one step closer to wedded bliss!
dining destinations in Beverly Hills & west Hollywood
Coffee – Alfred Coffee & Alfred Tea
Brunch – Norah (everything on this menu is delish, as is the décor)
Sips & Bites – The Hart & The Hunter at Palihotel (try anything and everything on their brunch menu)
Happy Hour – Fig & Olive (their raspberry mojito is one for the books)
Dinner – Laurel Hardware (creative mezcal cocktails & even more creative dishes)
Dinner – Capo (OK so it's in Santa Monica, but our amazing friends at Reserve gave us this rec. & every dish amazed at this Italian staple)
Some of our favorite shopping destinations on Melrose
Frame (their new store is California chic to the max! Ash found some amazing items there)
Zimmermann (ethereal boho heaven in there, both in clothing and décor)
Naked Princess (not technically on Melrose, but their scents were a revelation for Ash and I!)
This post was created in partnership with Palihotel, a hotel we love. All opinions are our own.