Wedding Photos by Ashley Slater Photography
4th of July Style Inspiration
The 4th of July and the celebrations that ensue leading up to and on the 4th of July are a big deal in our family. Since I was just a tiny little tot, my family has celebrated Independence Day in Northern Michigan on Walloon Lake, one of the most beautiful places on the planet. We usually stay at the lake house for the whole week surrounding The 4th, hoping that we get sun instead of rain and partaking in an abundance of water sports, eating, and of course, fireworks that my dad and whoever else he can convince to help him set off… in a questionable fashion. In fact, in case you can't tell from the images above, Northern Michigan is all about the 4th of July and it kind of feels like The 4th up there all summer long, so since we got married there it only made sense to wrap the Americana vibe into our entire wedding!
One big part of our 4th of July traditions are the outfits, and oh what glorious outfits they are! I mentioned this in last year's 4th of July style post here on the blog, but in case you're new here, the day of the 4th of July sparks a heated competition in my family over who can assemble the best (and often the most ridiculous) 4th of July ensemble. This means that everything, down to the undies has to be red, white and blue and probably peppered with stars and stripes. It's serious business in our house, and by the time the 4th of July picnic rolls around, you'd better bring your A-game and be ready to show yourself in your best 4th of July getup or else!
Luckily, when Chris joined the family, he was totally into this tradition, and now each year on The 4th, Chris brings the heat. It's awesome. Which is yet another reason the entire family is so sad that he can't come to the lake this year. Devastation!
So just in case your family is as crazy as ours, or even if you just love to get decked out in your patriotic duds on the 4th of July, we thought we'd help your hunt by offering a little 4th of July style inspo for both the girls and the guys so you can all join in the fun and bring your best style game on this celebratory holiday! We showed some of our favorite items in the roundup images below, but if you scroll through the shop sections below those there are almost 50 options for the girls and 50 options for the guys to shop. We'd absolutely love to see you guys in your 4th of July best, so make sure you tag us on Instagram if your outfit's on point! Cheers!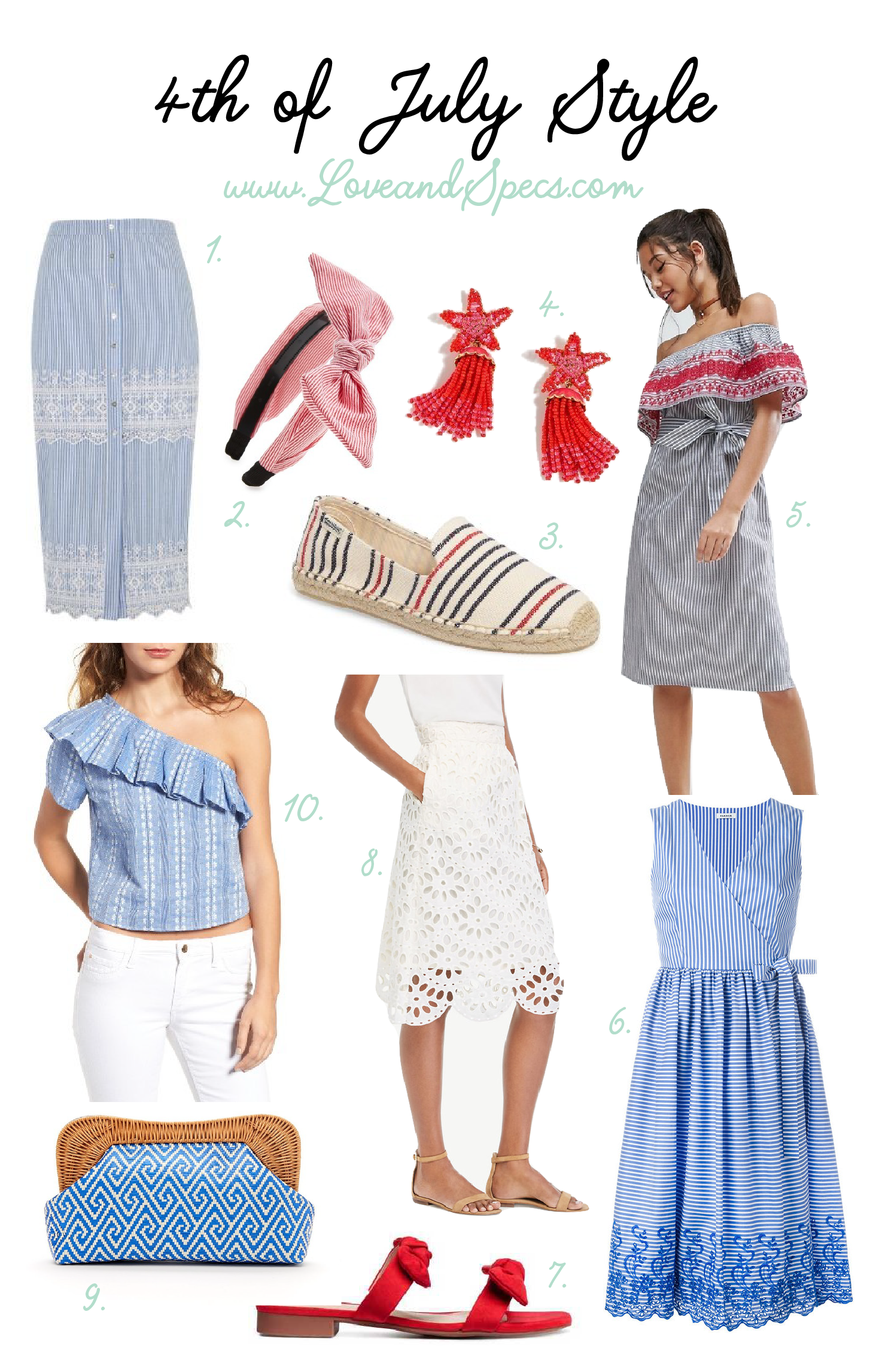 Shop 4th of July Style Inspiration for Women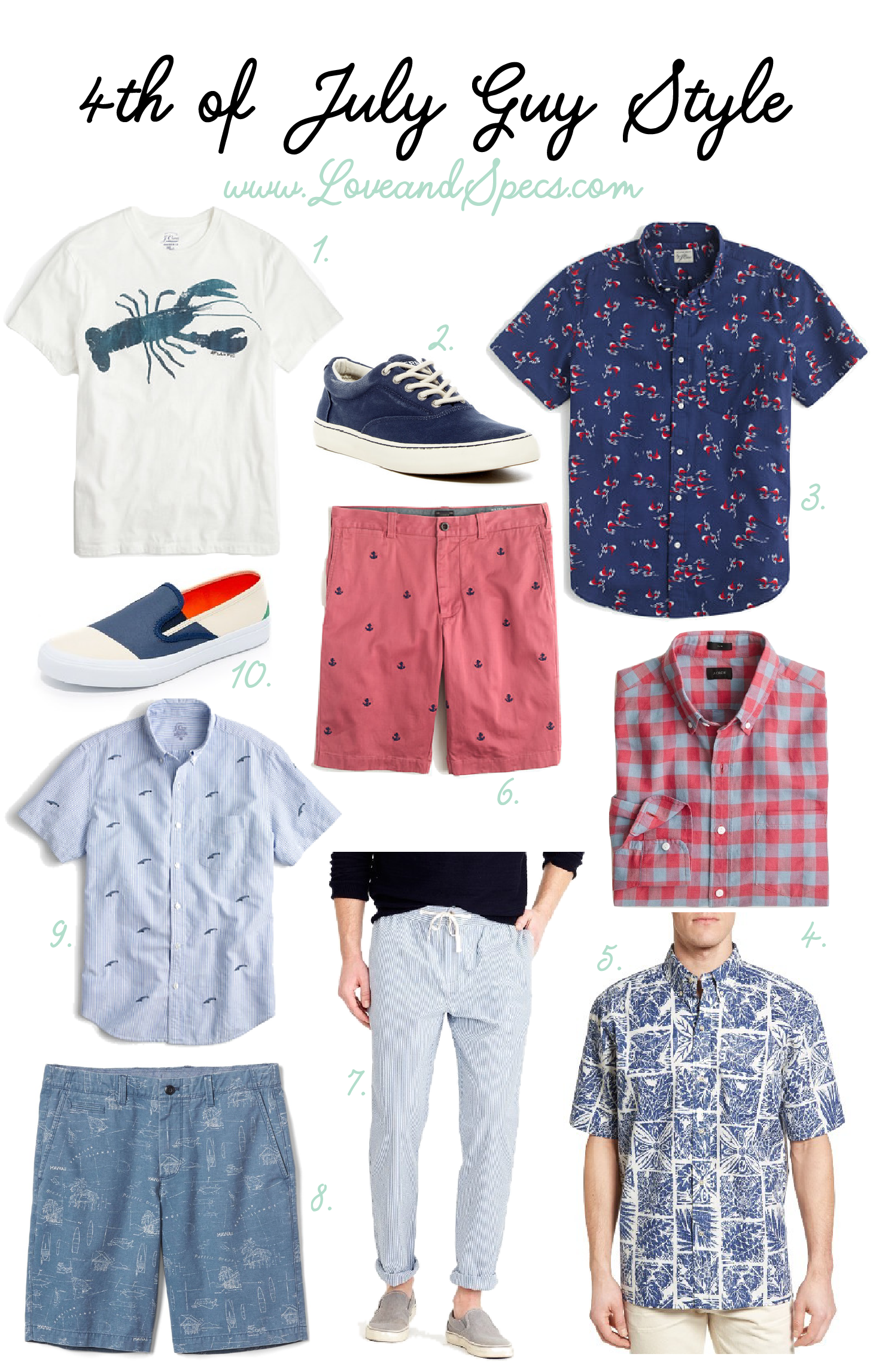 Shop 4th of July Style Inspiration for Men