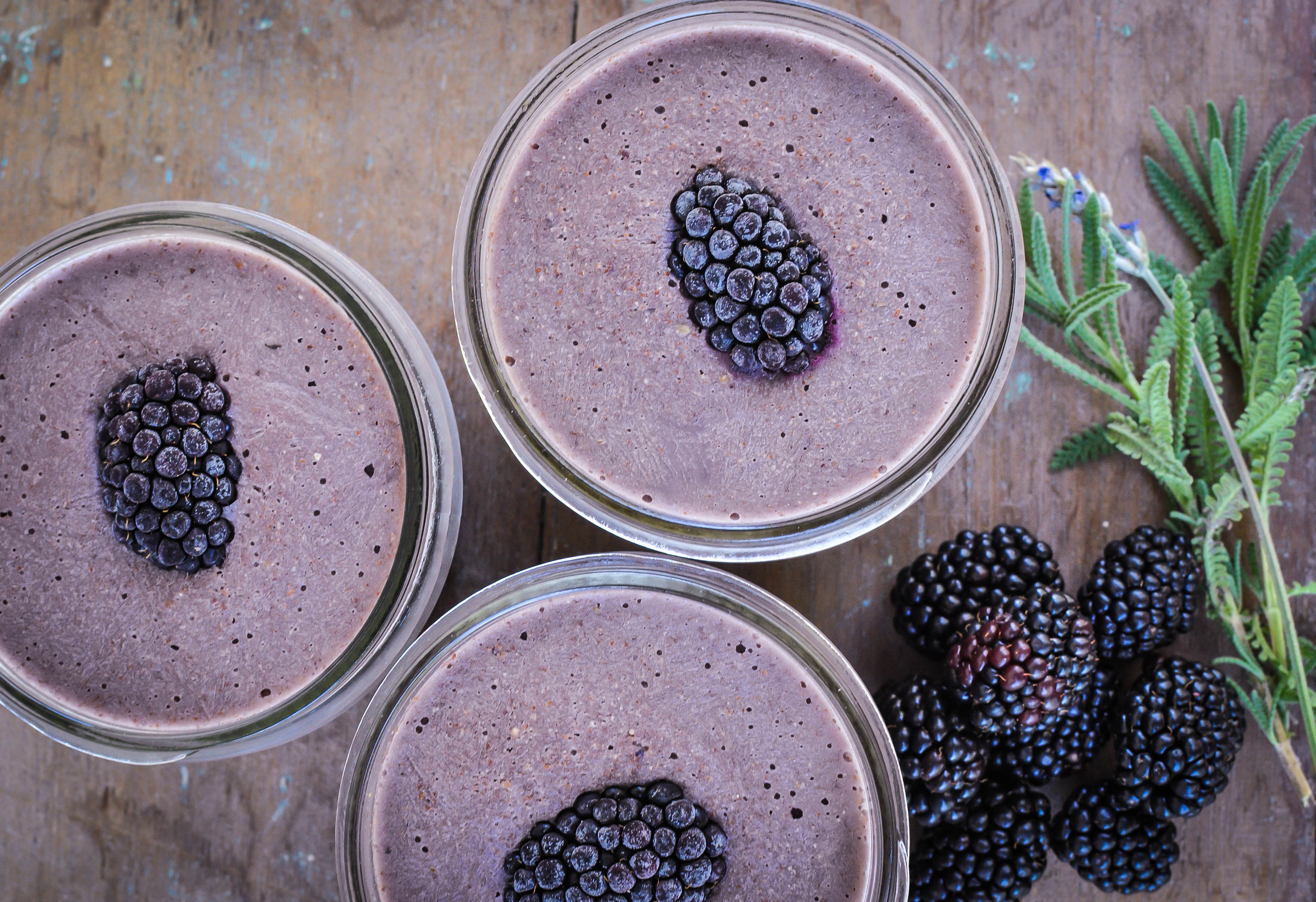 Over the last six months or so, Chris has really been focusing on making sure that the food he eats is fueling and nourishing his mind, body and soul and not holding him back, which has made for a whole new revolution in the way we stock our kitchen and cook our meals. We were already somewhat health-minded eaters, but somewhat isn't really where we want to be where our long-term health and happiness is concerned.
Luckily we already cooked most of our meals at home, so there wasn't a huge adjustment on that front. Now we're just being much more intentional about making sure that the things we create in the kitchen are truly unprocessed, clean, balanced, organic, in-season, nutrient-packed and most of all, completely delicious, and we gotta say, we've been feeling better than ever! But as anyone who's a health-conscious cook knows, it takes a little (ok… a lot of) trial and error before you really find your stride and find ways to keep your recipes varied, clean and healthy, while still maintaining all of the flavor you love. It's a time consuming endeavor for sure, but it's been so much fun working together toward a positive, common goal and challenging ourselves to rethink and recalibrate our approach to food.
One of the recipes Chris came up with (after getting inspired by a recipe Dave Asprey talked about on Bulletproof Radio) that we both can't get enough of is this super easy vegan blackberry "ice cream". It's the perfect treat for those long, hot summer days when you're jonesing for a little something sweet and refreshing, but not only don't want all of the fuss that comes with making actual ice cream, your body isn't into the after-effects of downing all that sugar and dairy.
We promise, this recipe is one you'll make over and over again all summer long! You get the regret-free sweetness from the blackberries and the vanilla in the plant-based raw meal/protein powder and awesome texture after blending all of the components together. We love to make an entire container full of this stuff and share a little somethin' sweet after dinner, but Chris thought that it would also be so much fun to make individual servings of it to freeze and whip out at your next summer BBQ! The recipe breakdown is below, so here's to health, happiness and great food!
---
Vegan Blackberry "Ice Cream"
Ingredients
One 6 oz box of organic blackberries
1 cup organic, unsalted almond butter
2 cups organic & unsweetened almond milk
1 cup organic vanilla plant-based raw meal or protein powder (we love this one)
2 tbsp shaved almonds
Directions
Add almond milk, raw meal, almond butter, blackberries & shaved almonds to blender.
Blend until smooth.
Pour mixture into one large container or individual vessels.
If you're using individual vessels, top each vessel with a blackberry for fun!
Place in freezer for 1 hour or so.
---