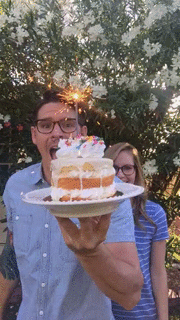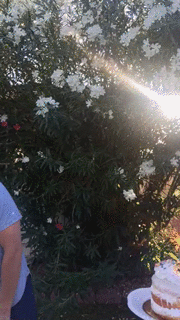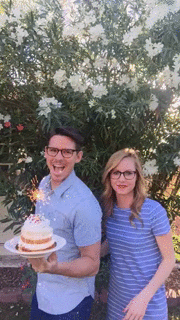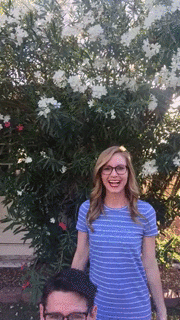 We can't believe that it's really been one whole year since we started this wild and crazy blogging adventure! So much has happened in our world over the least year, and so much has changed and evolved in our life as a couple, but it seems like just yesterday we were sitting on the couch, drinking wine and cry-laughing trying to come up with a name for this quirky little blog of ours.
The reject names are pretty hilarious (and got even funnier as the bottle of wine slowly disappeared), so the next time you see us and are up for some laughs over dinner and a couple of cocktails, be sure to trick us into telling you what some of those were. We're pretty sure there was something about a tandem bicycle, the phrase "four eyes" and possibly a few NSFW options somewhere in there.
When we started Love and Specs, we could never have known how much fun we'd have detailing and sharing our life, love, travels, home projects, recipes and favorite local haunts, meeting and collaborating with so many talented creators, falling in love with photography (and out of love… over and over again) and the way still images capture a moment, finding our voices, passionately engaging with the world around us and learning and growing as a couple through this shared endeavor. But fun it has certainly been, not only because it has opened our eyes to so many cool things in the world that we never knew existed before, but because having an extracurricular activity that challenges and inspires us in a way our day jobs don't is pretty damn cool.
When we started this blog, we had absolutely zero expectations around its trajectory, the twists and turns it would take both in content and commitment, or if we'd even still be interested in putting our time and effort into this project a year into it. But after one year, 44 (now 45) posts, countless heartwarming and incredibly gratifying interactions with readers and like-minded content creators, some pretty epic adventures, a huge learning curve on so many fronts, some seriously hard work and late nights spent editing pics or building a post, we're so glad that we decided to take this leap, and most of all, have loved that we've had the opportunity to pour our hearts and souls into this thing as a couple, and create something together that we not only have a lot of fun with, but are really proud of.
Year two in Love and Specs land is set to be a HUGE year with so many more adventures, life changes (oh hey, marriage!), milestone moments (a wedding, anyone?!), food fun, and travel memories made, and more than anything we'd love to hear from you guys about the kind of stuff you've loved seeing here on the blog, and the kind of content you'd love to see more of in our second year of life. So don't be shy and drop us a comment below! Seriously… DO IT!
But before we move on, we thought it would be fun to take a little look back at the last year in our lives and round up some of our favorite blog moments from our first year on Love and Specs, which basically equate to some of our favorite life moments over the last year in general. There were so many highlights that it's hard to choose just a few, but we thought it would be fun to each separately choose our 5 favorites and see how they matched up. Take a trip down Love and Specs memory lane below, and always, thank you for being a part of our journey here on the blog!

Exploring Traverse City, Michigan
July 2015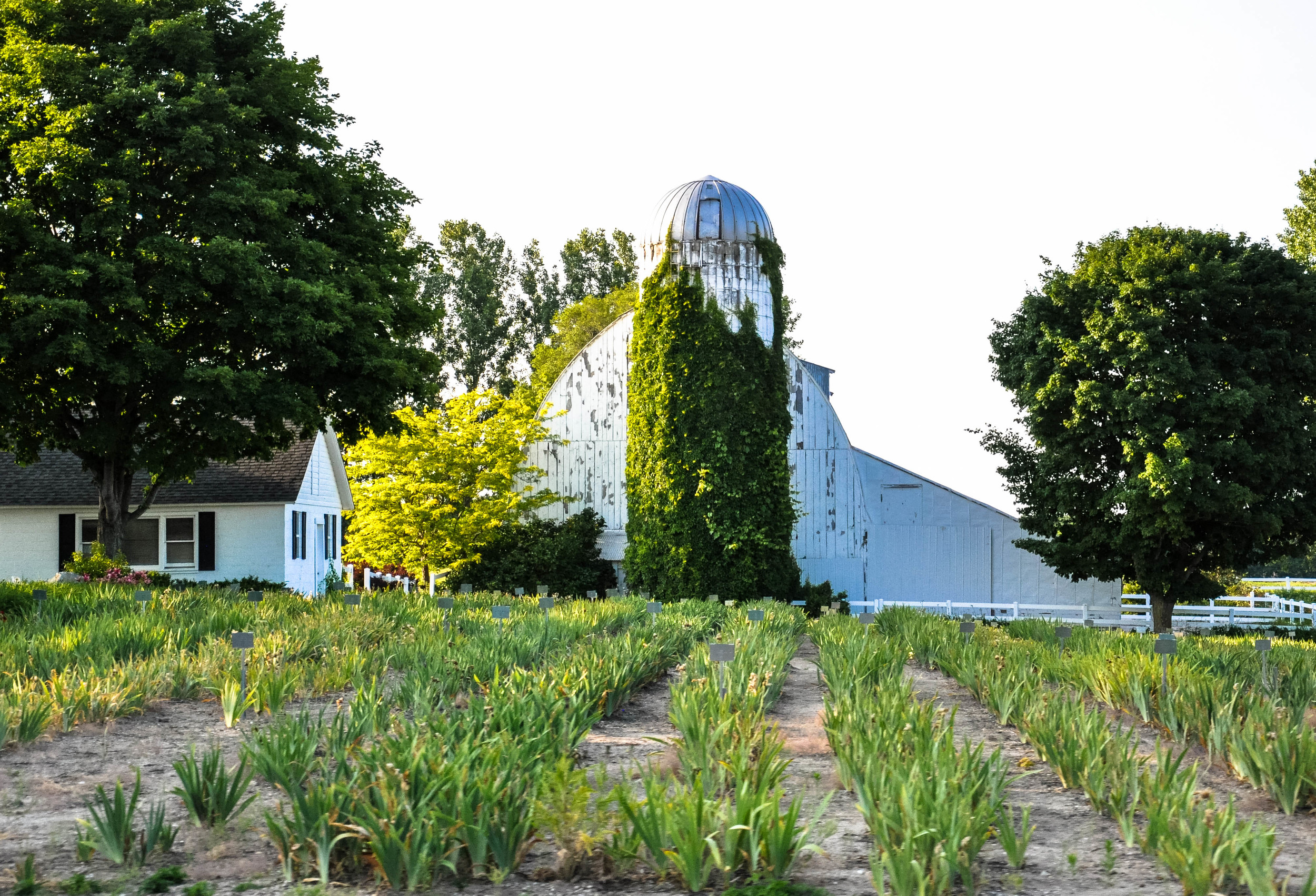 Our Flagstaff Adventure
August 2015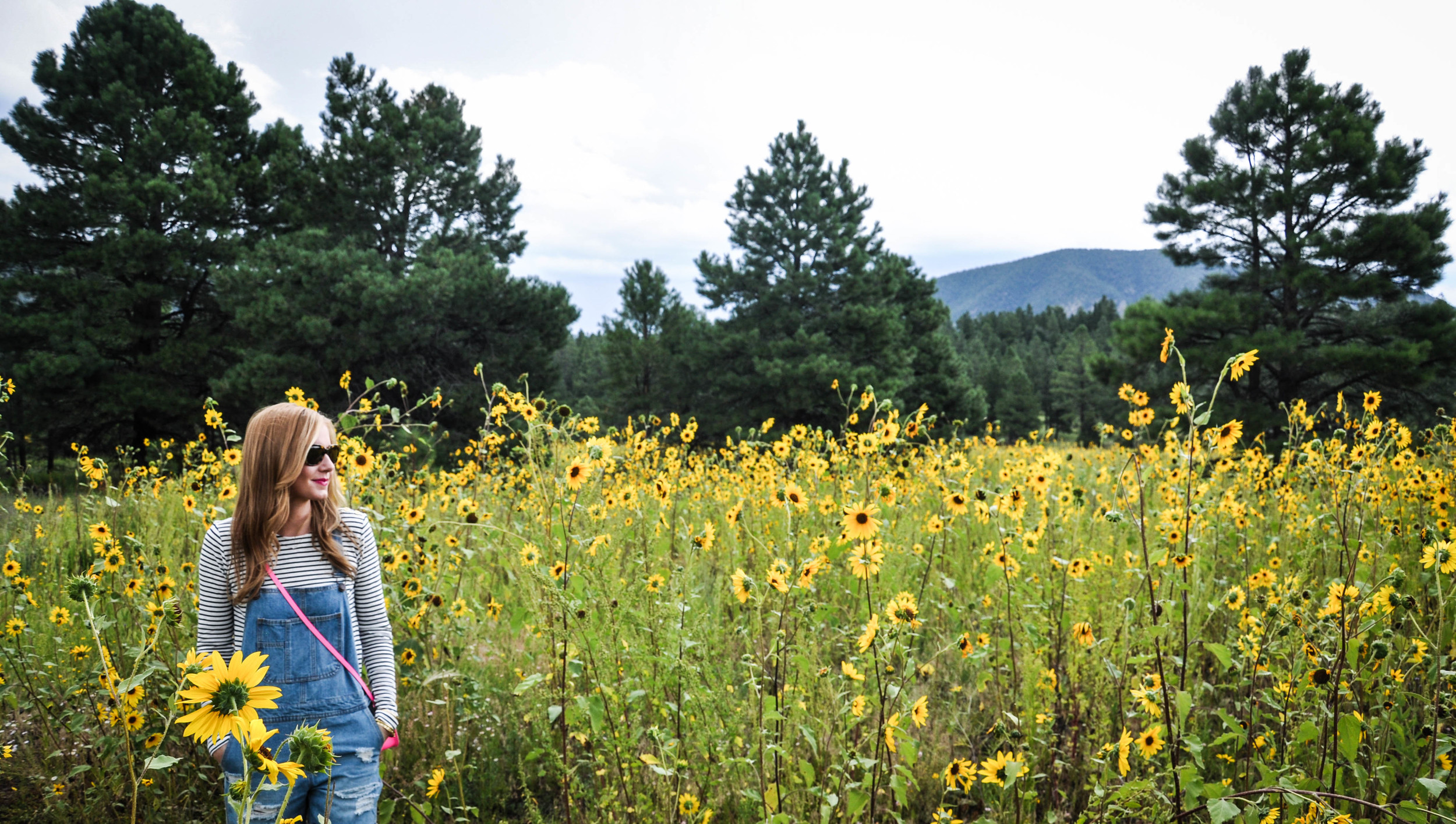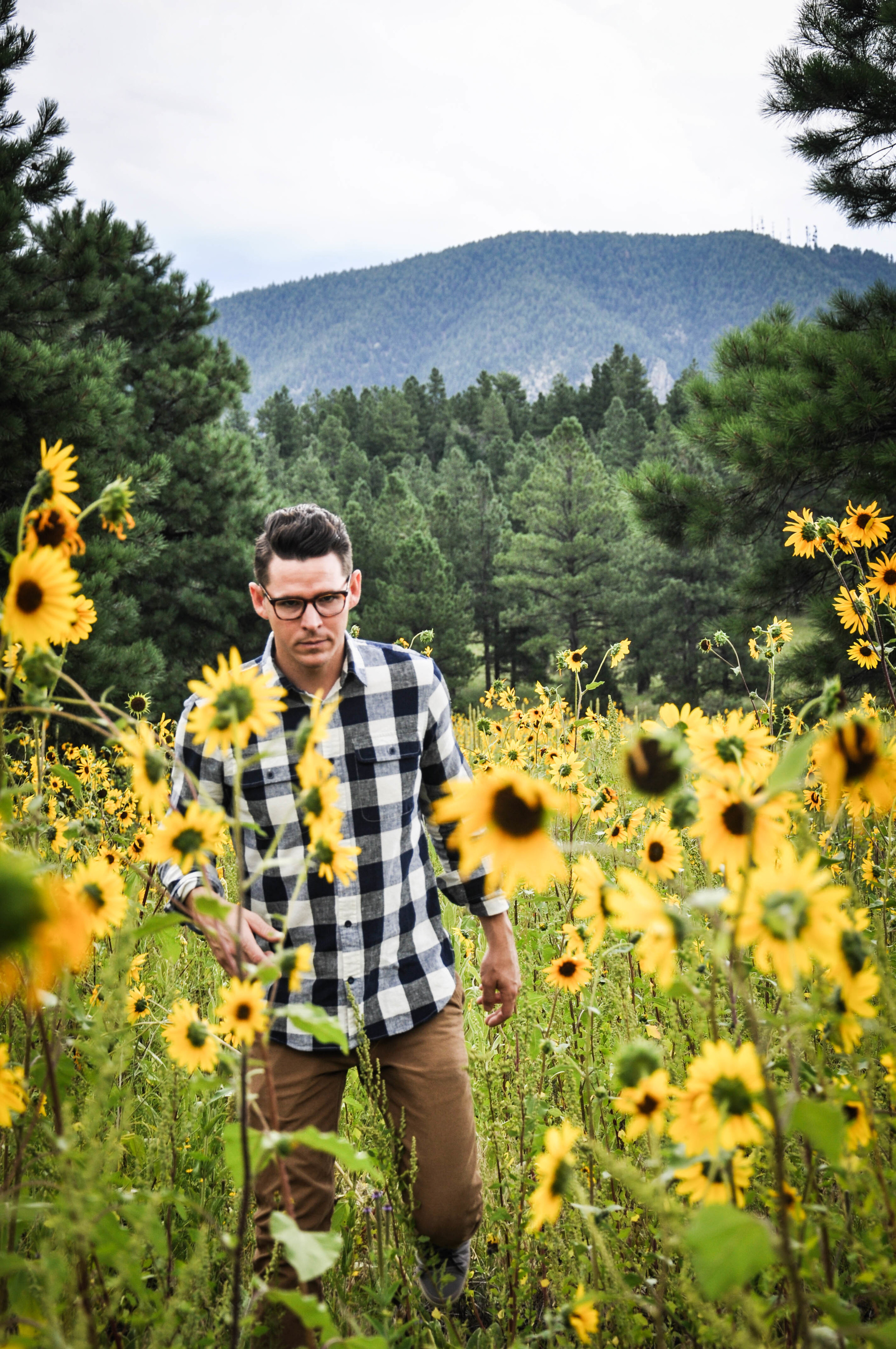 Citrus Picking at Agritopia
January 2016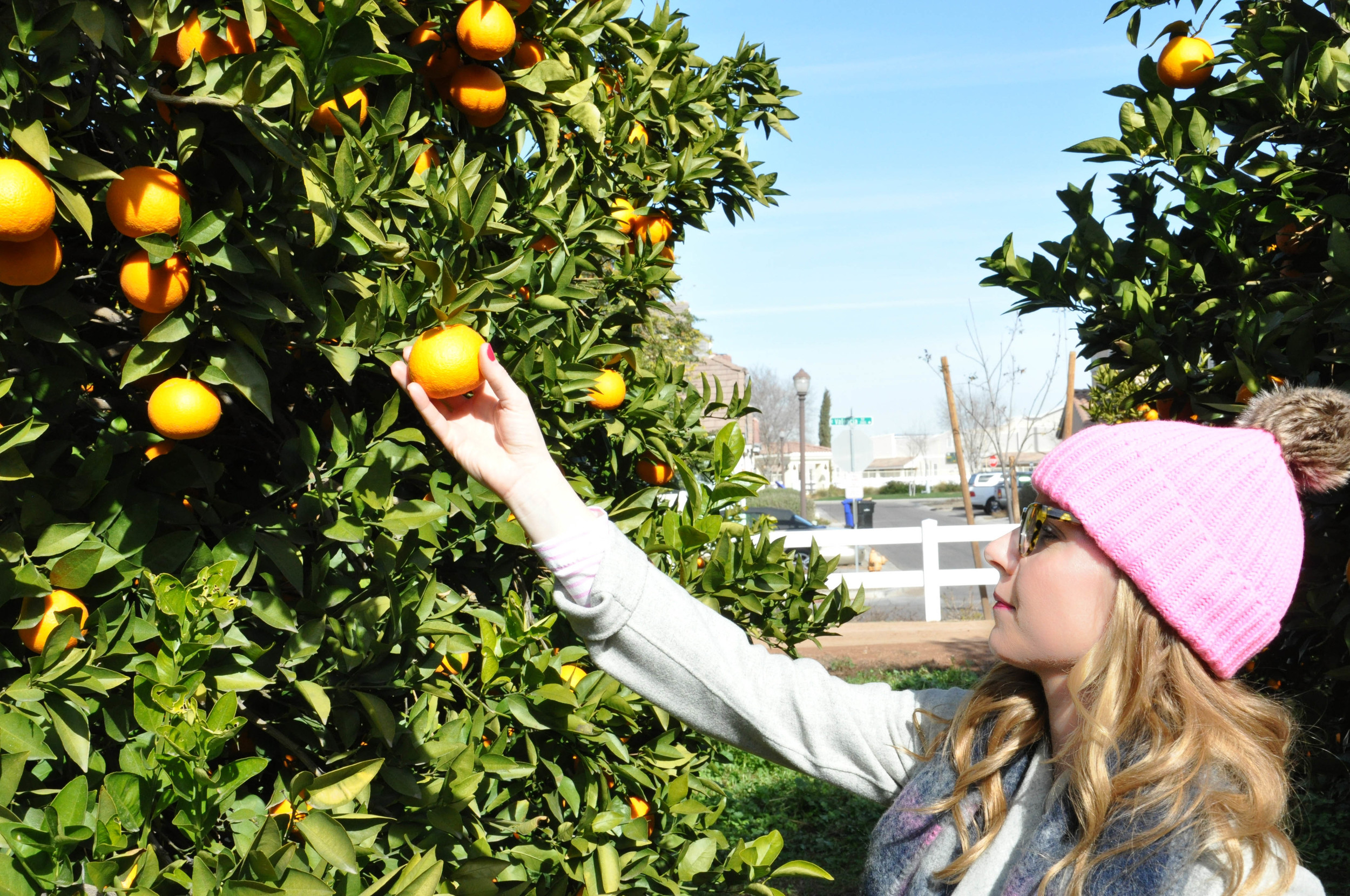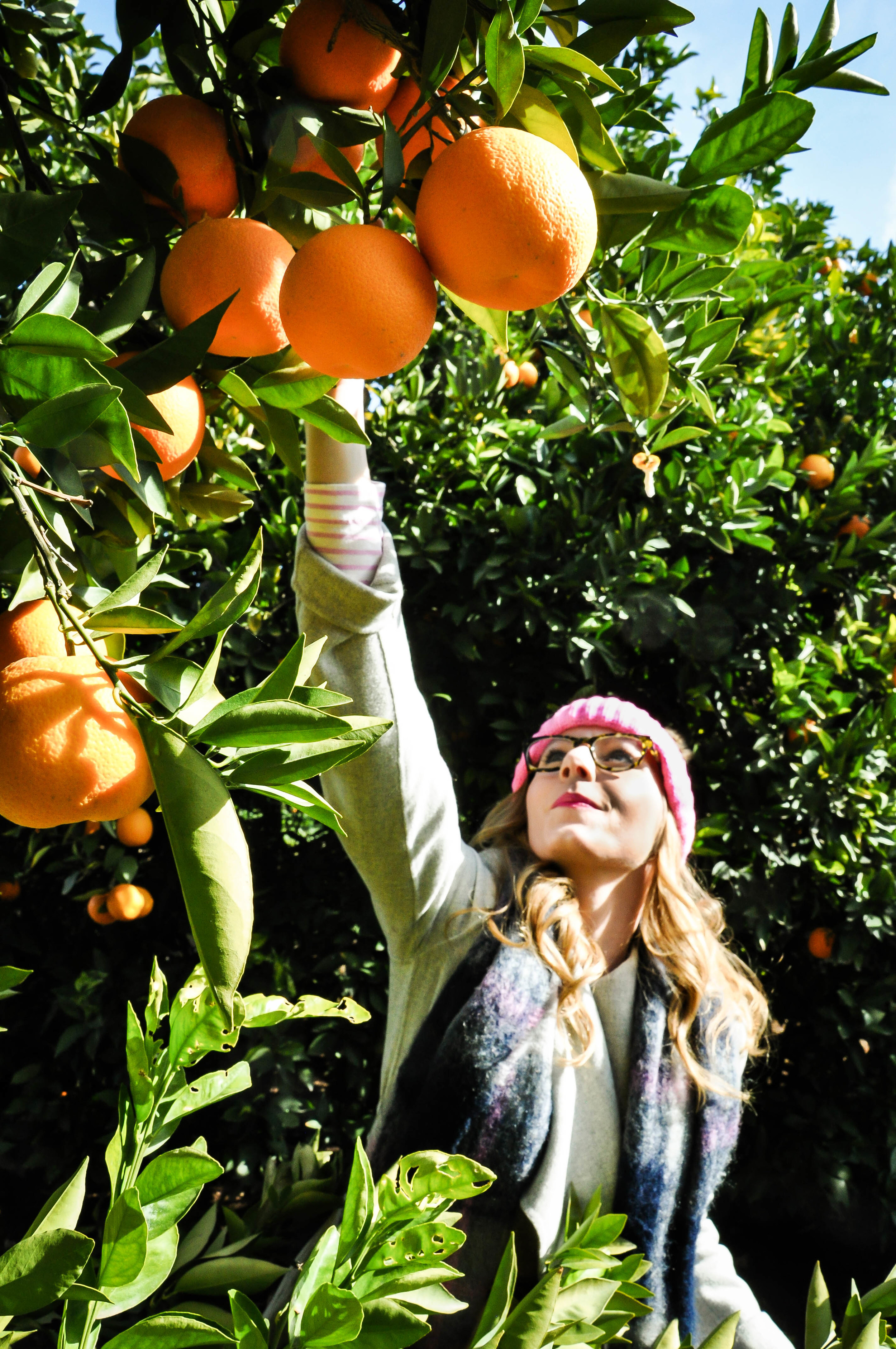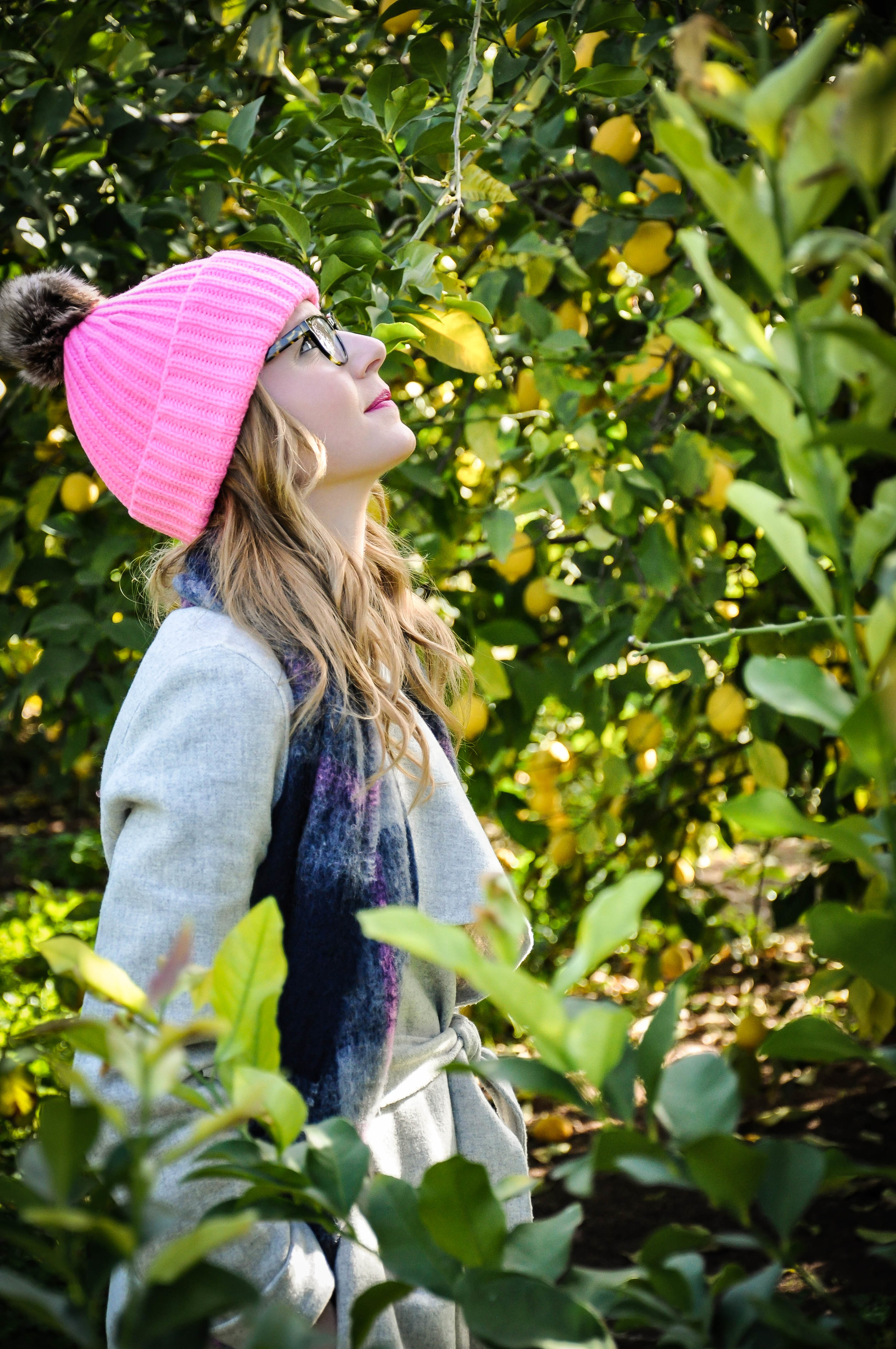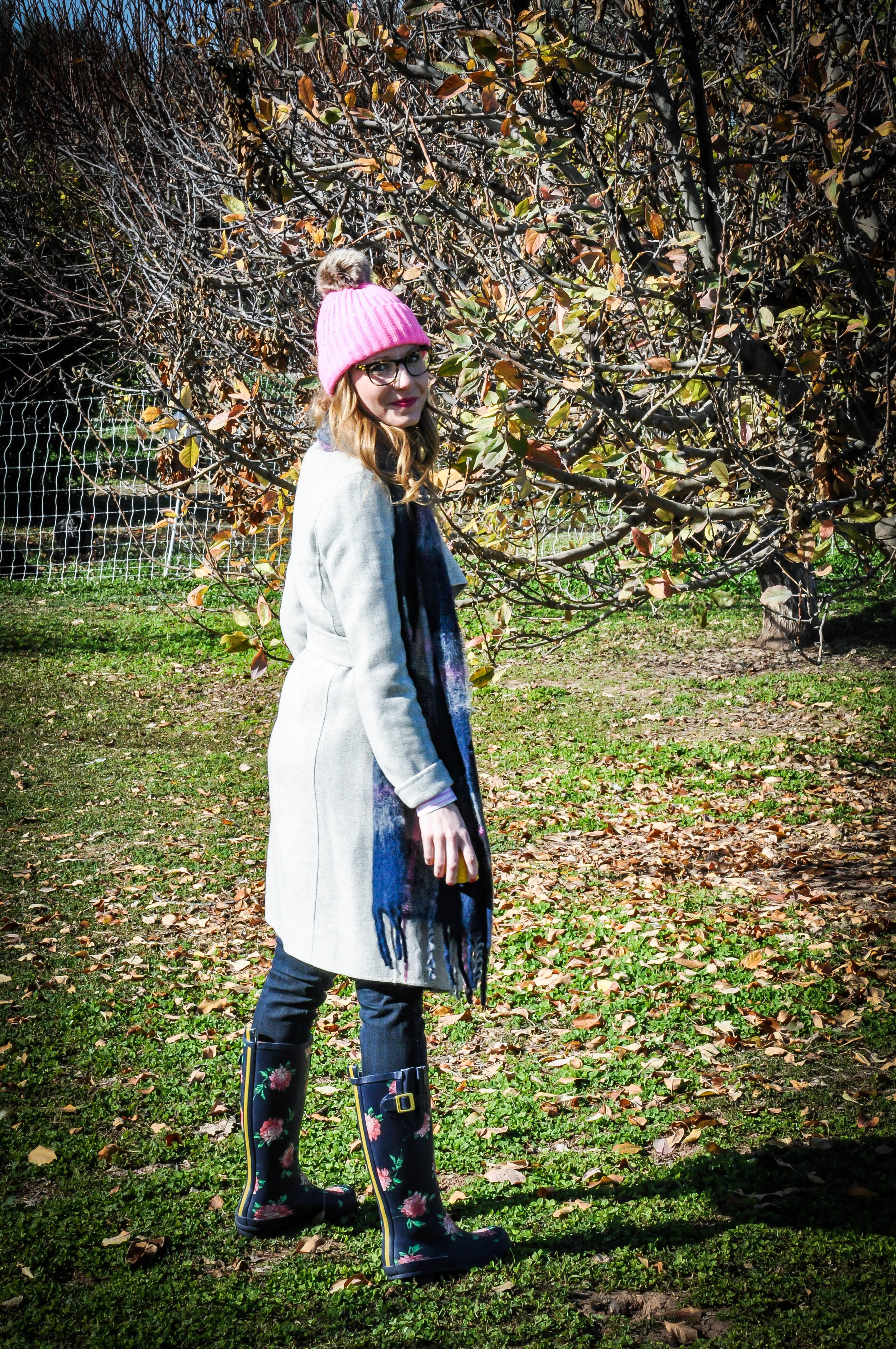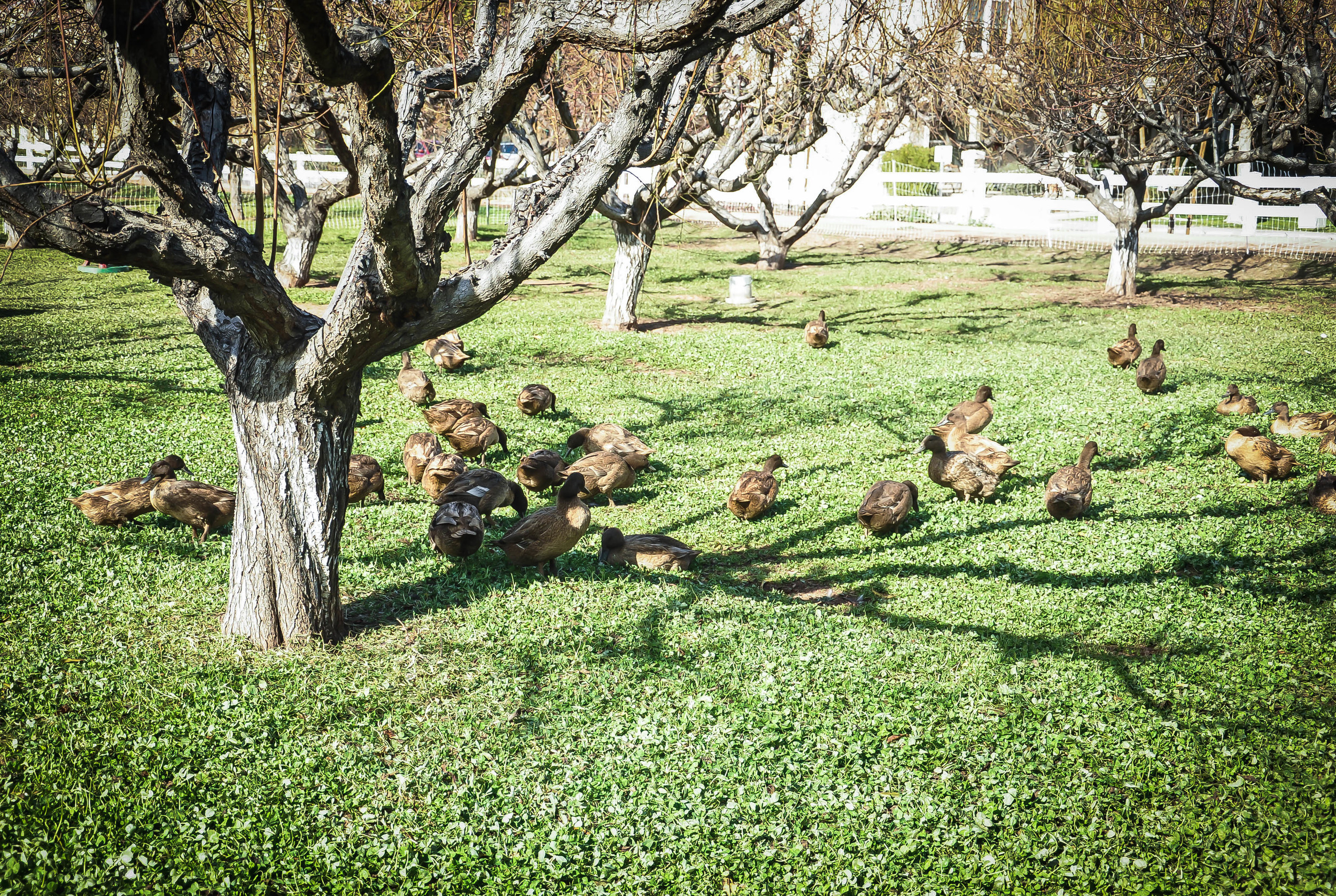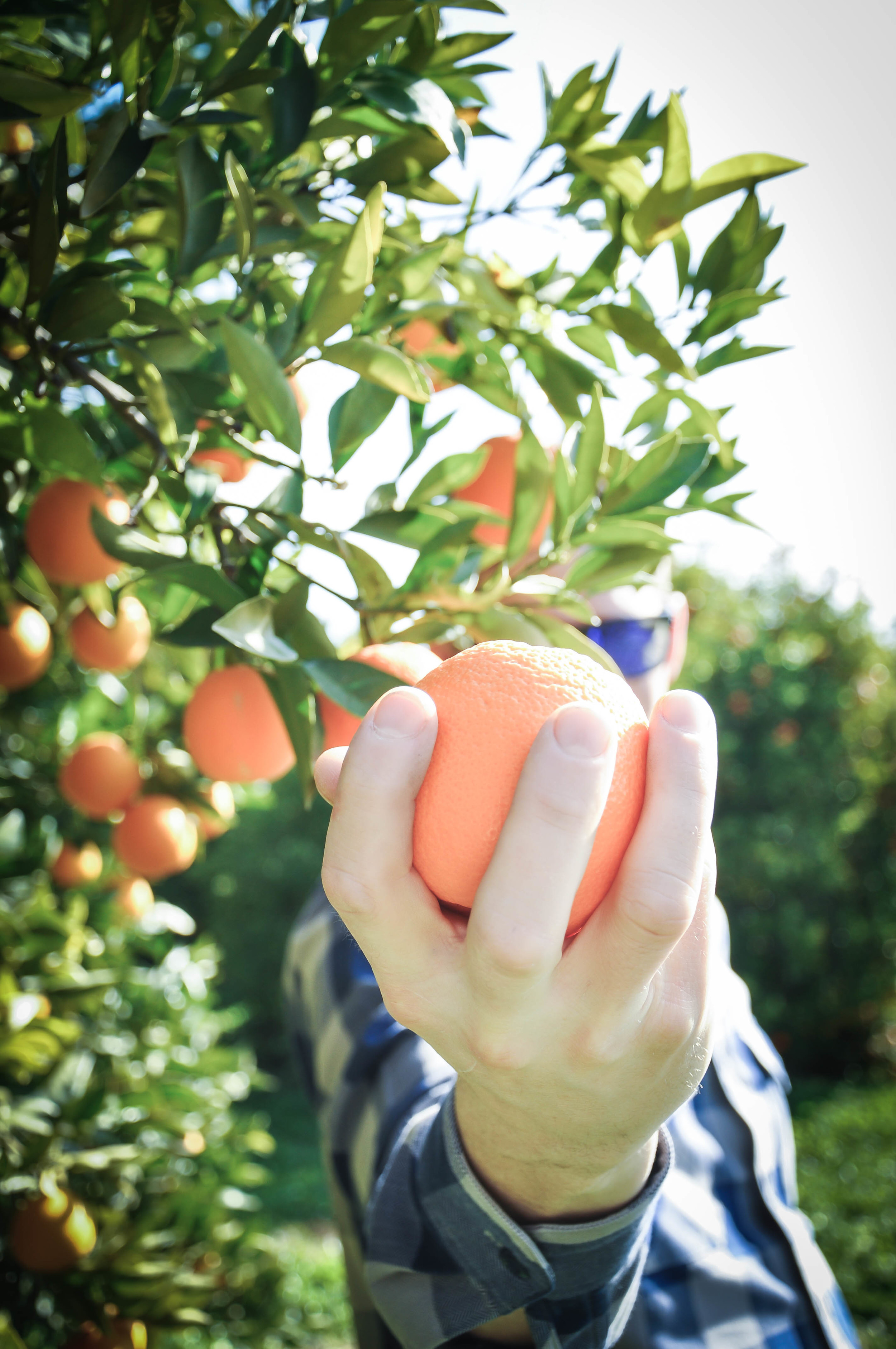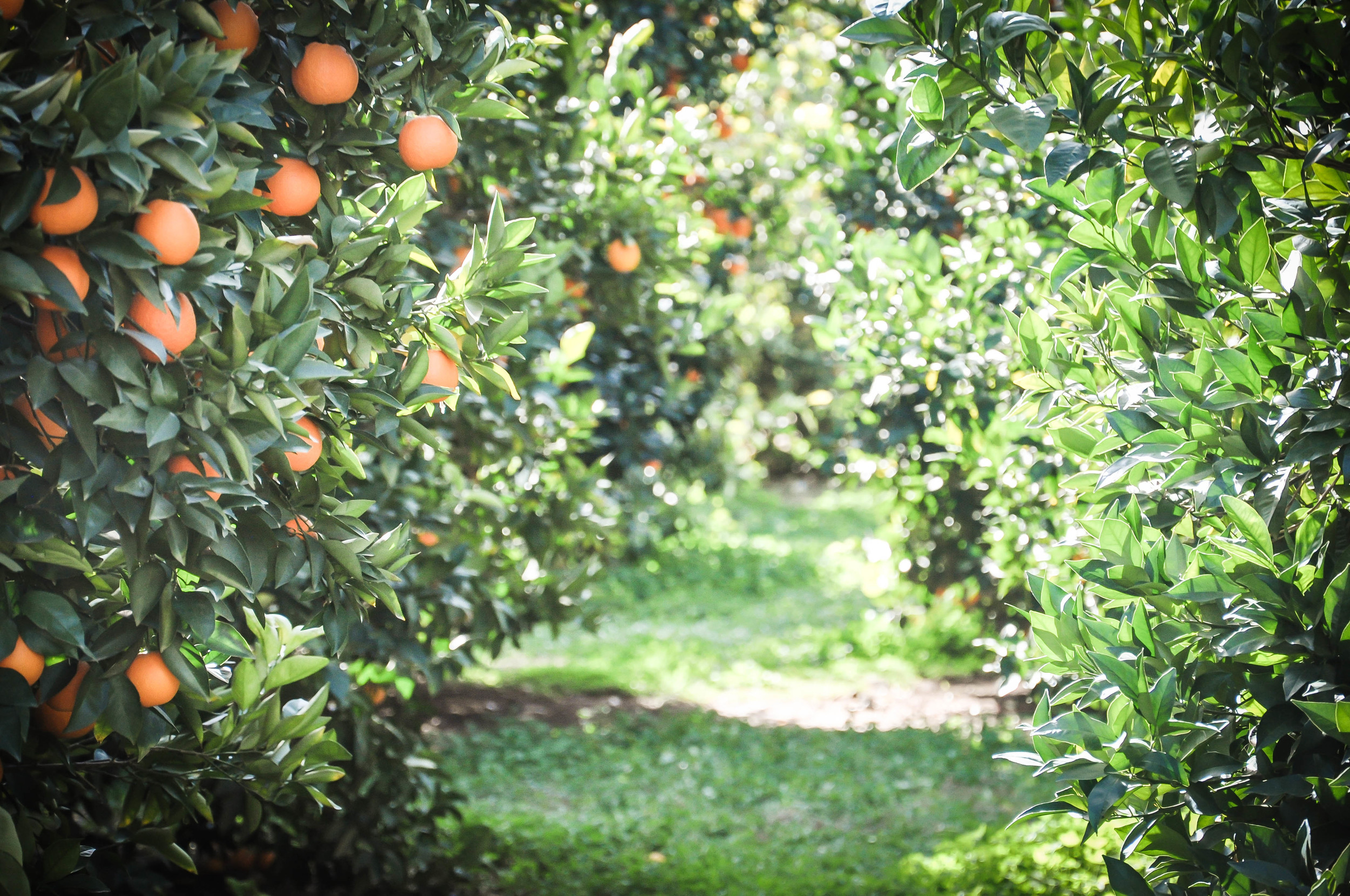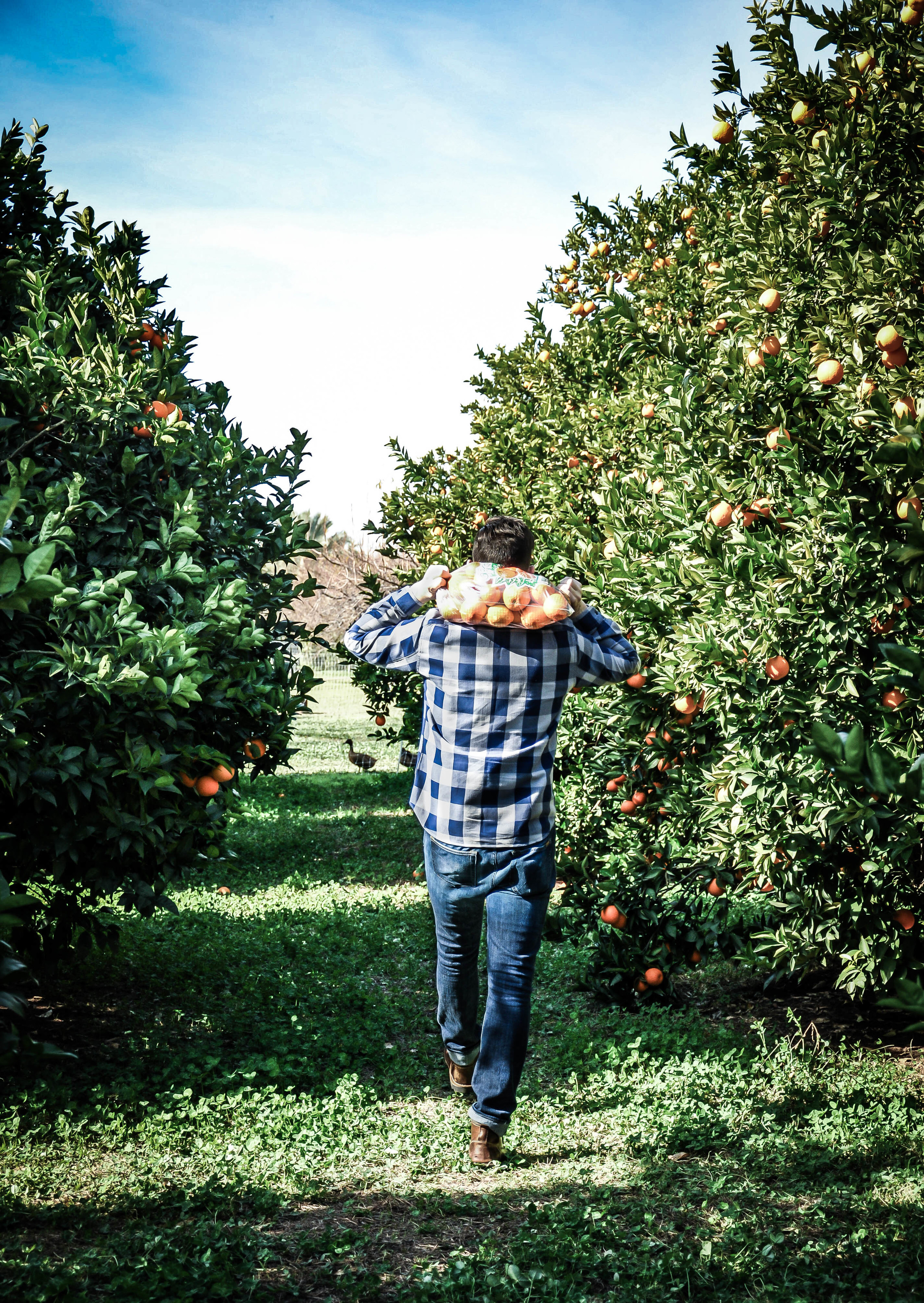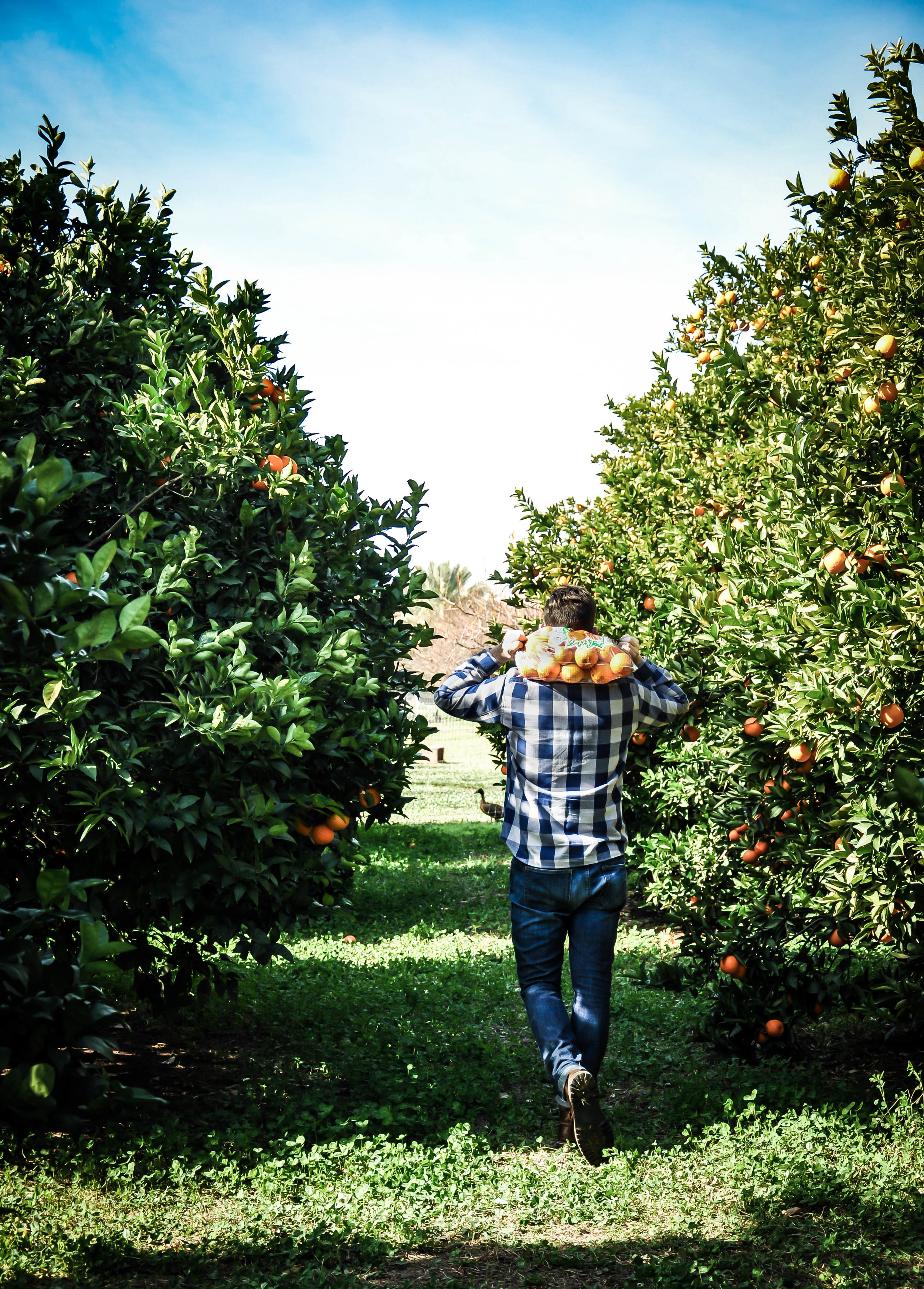 Engagement Photos
March 2016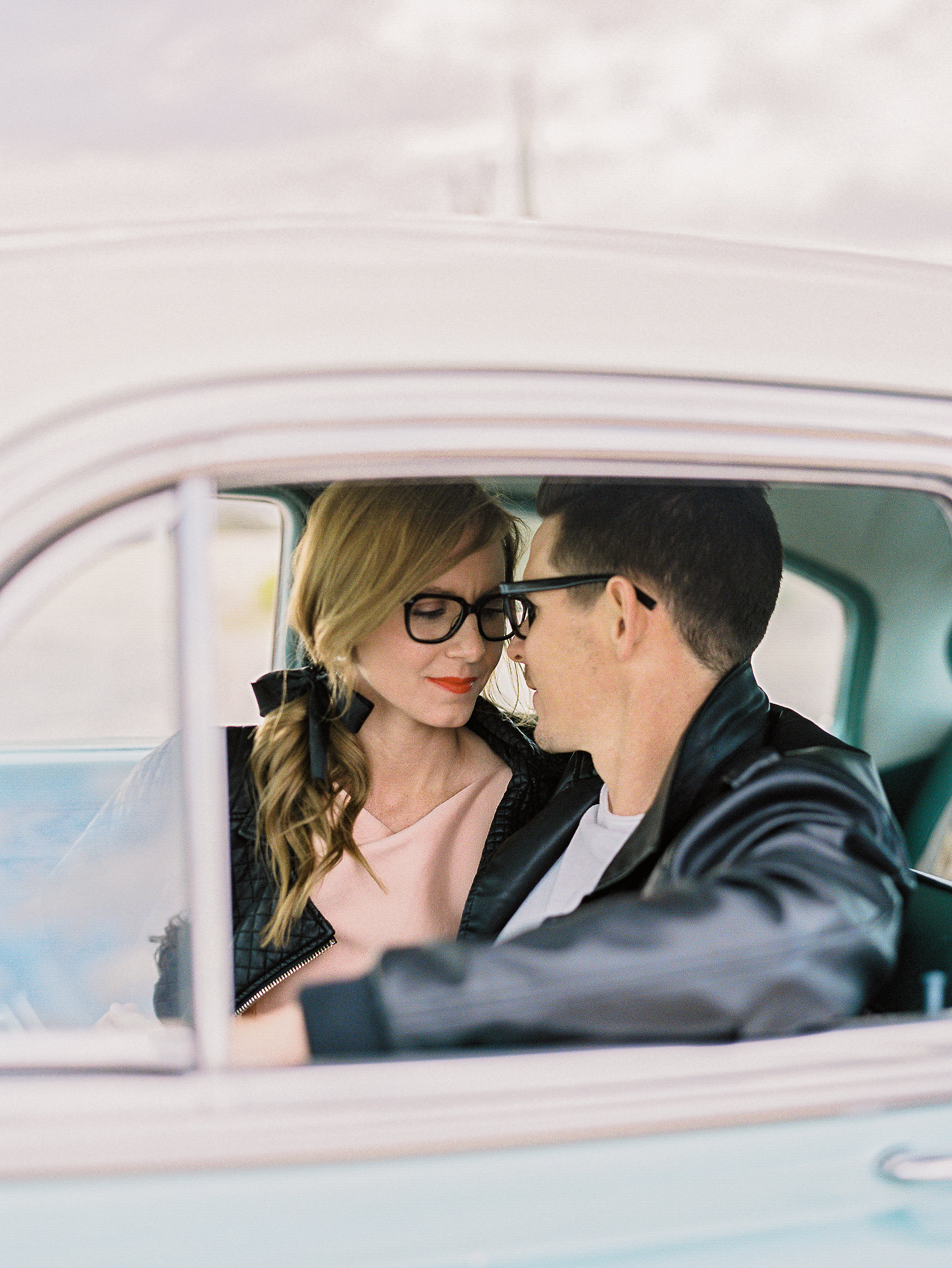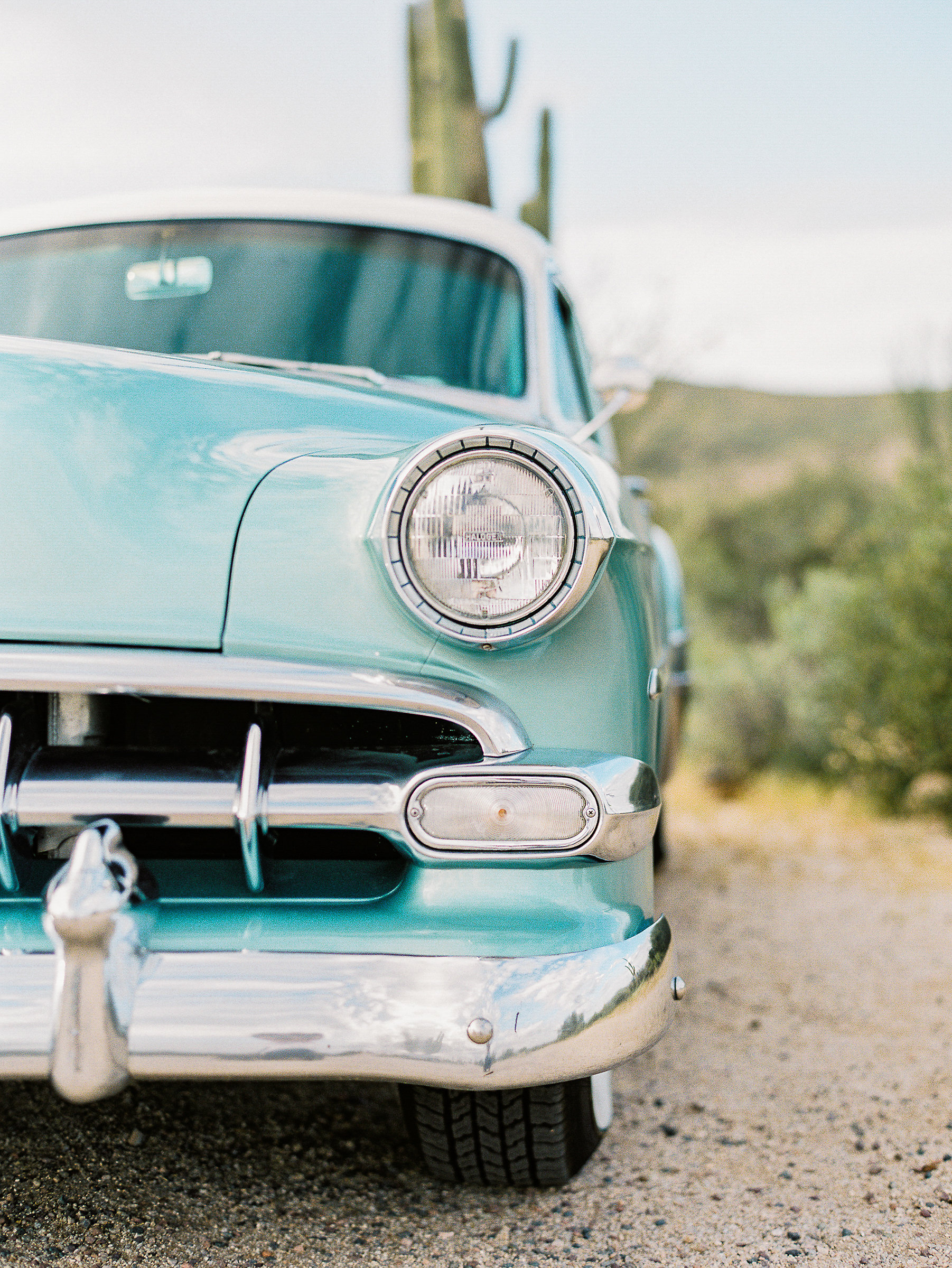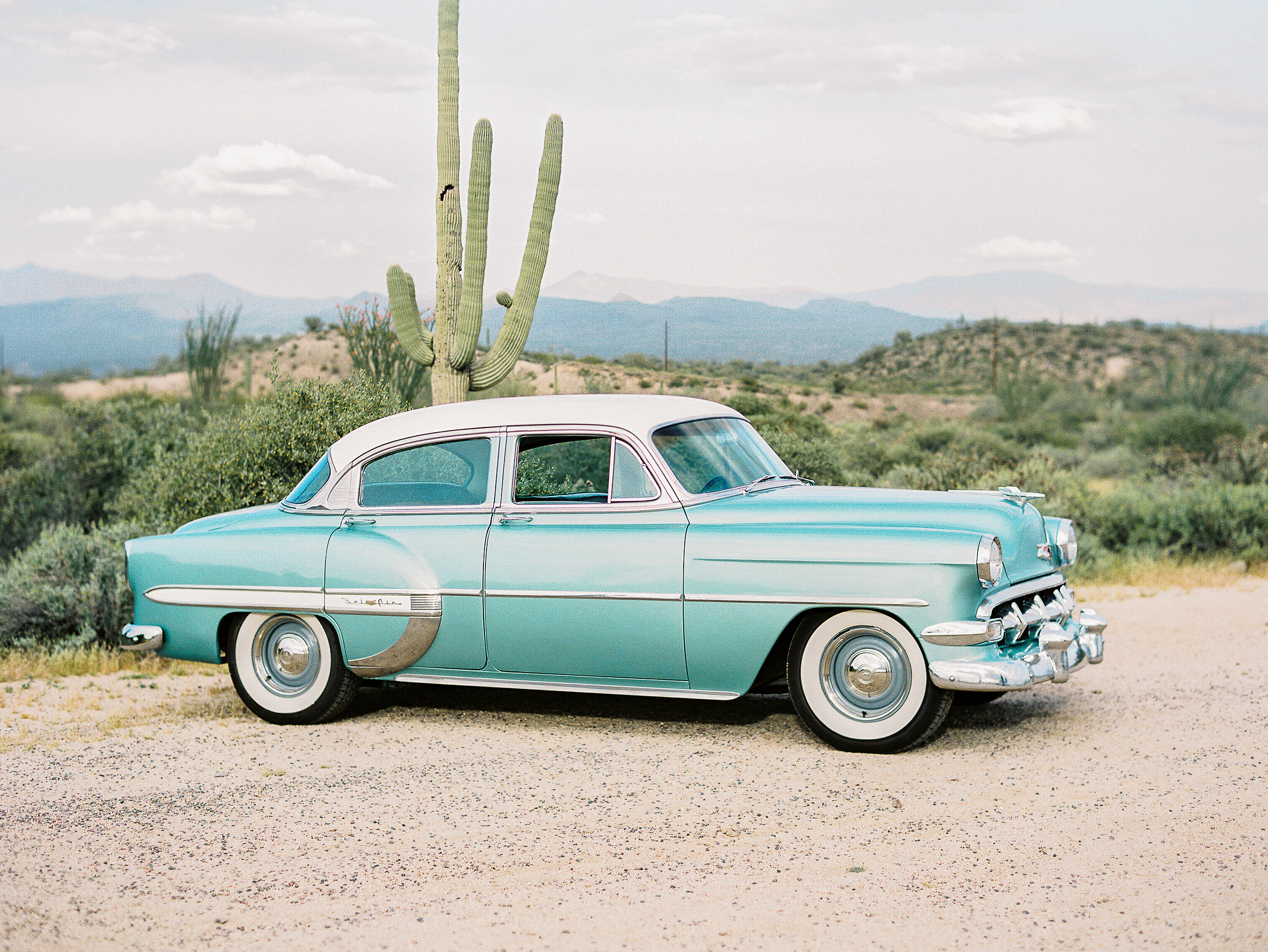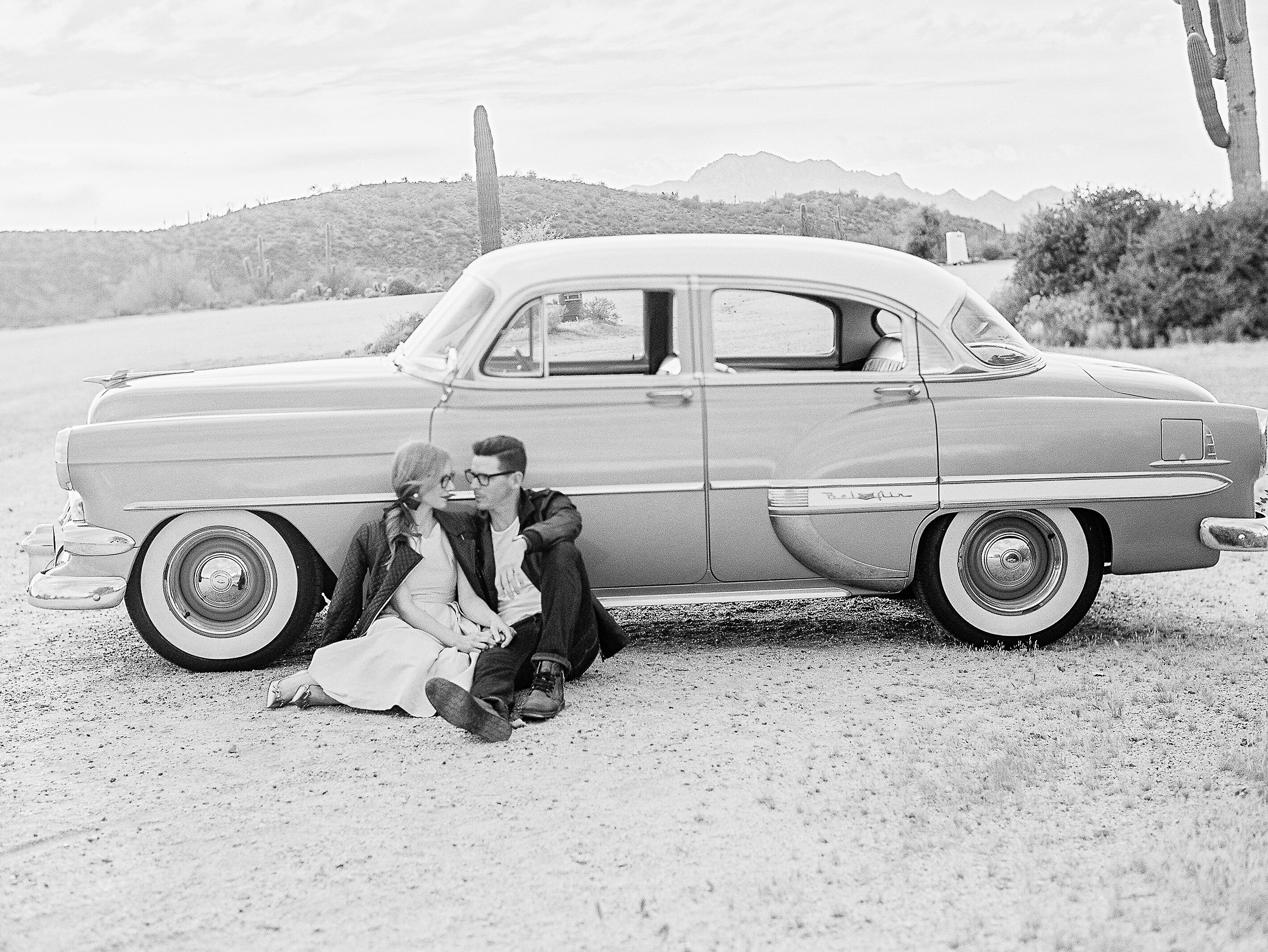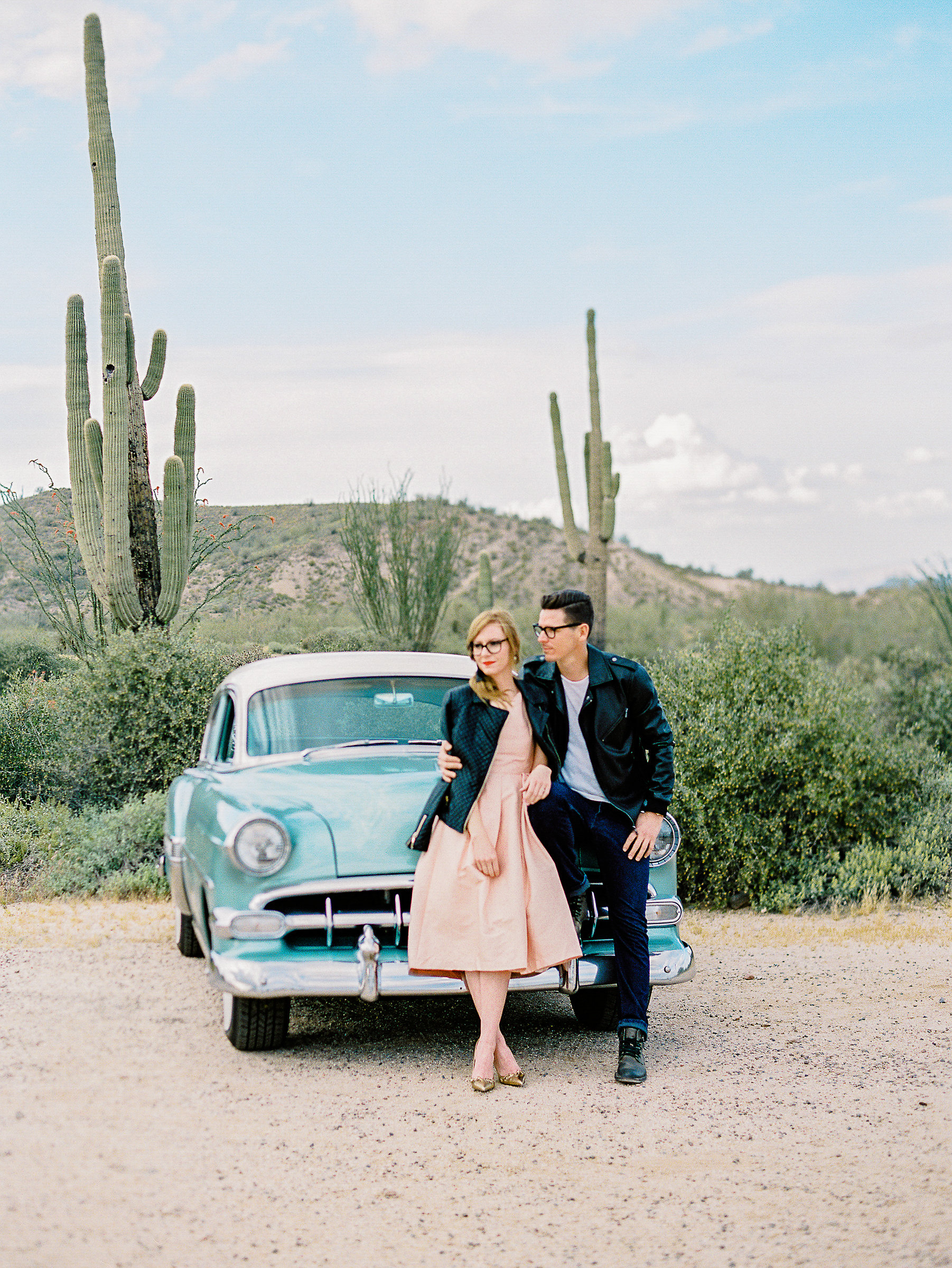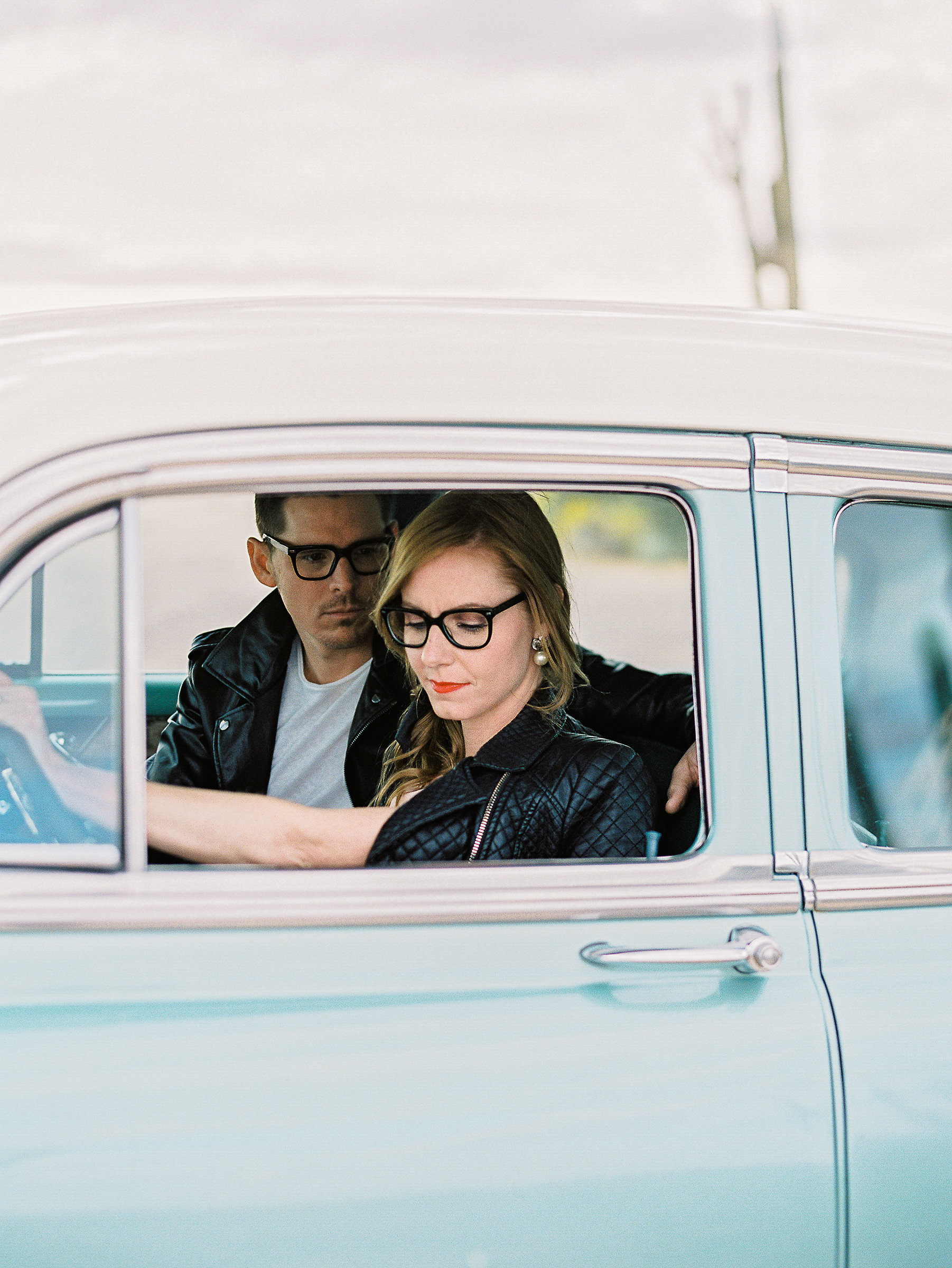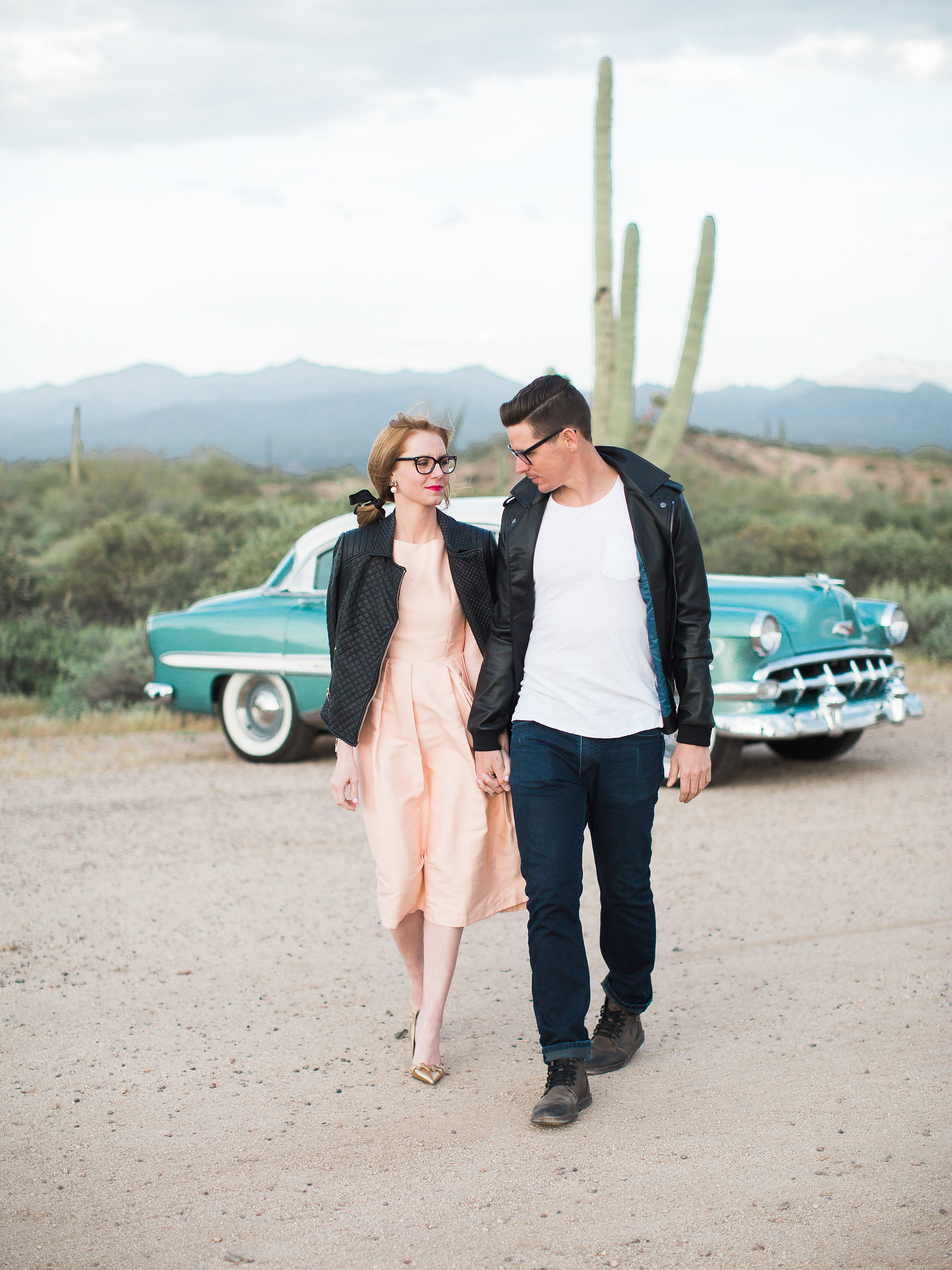 Sunrise at the Mogollon Rim
February 2016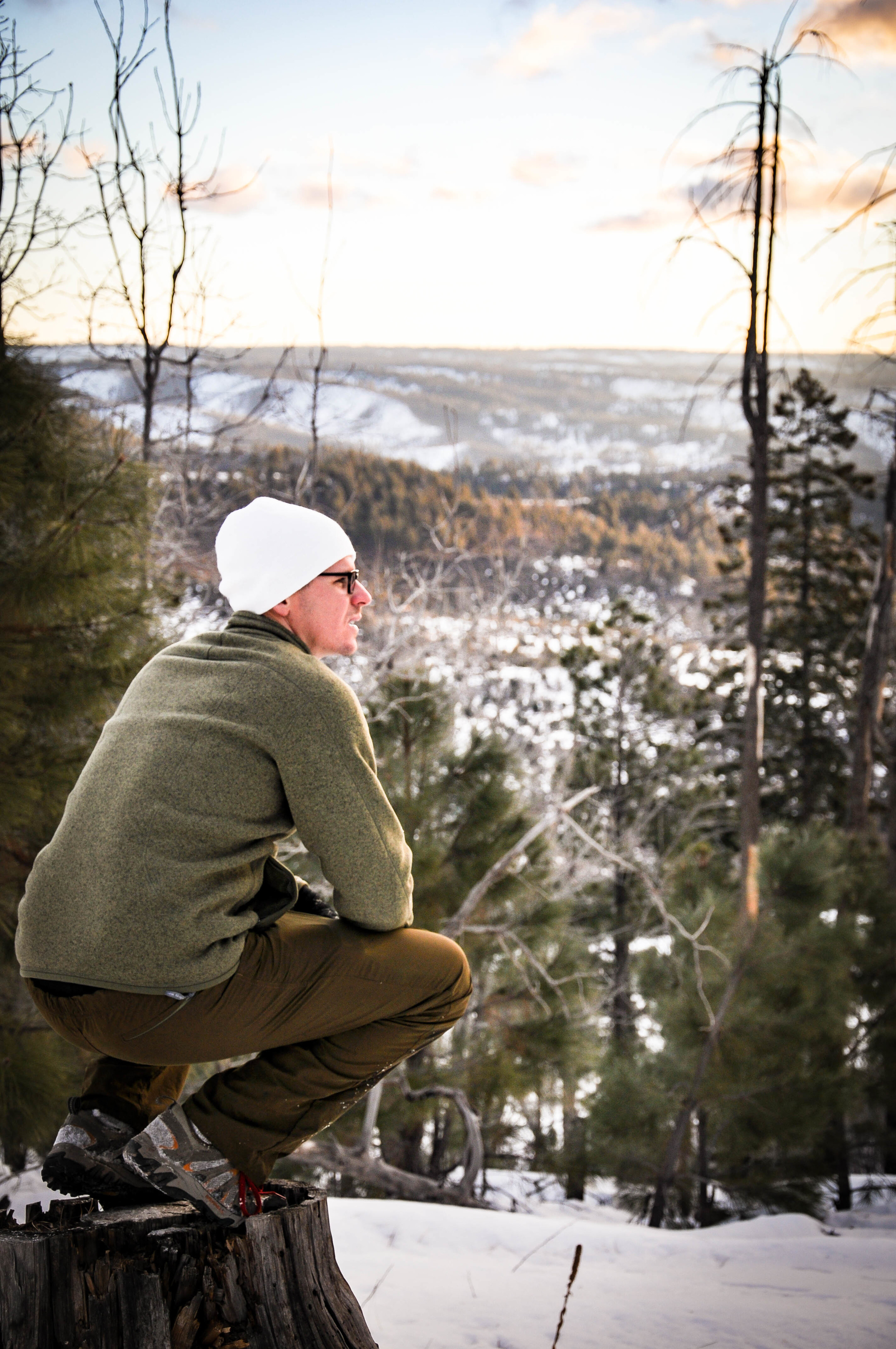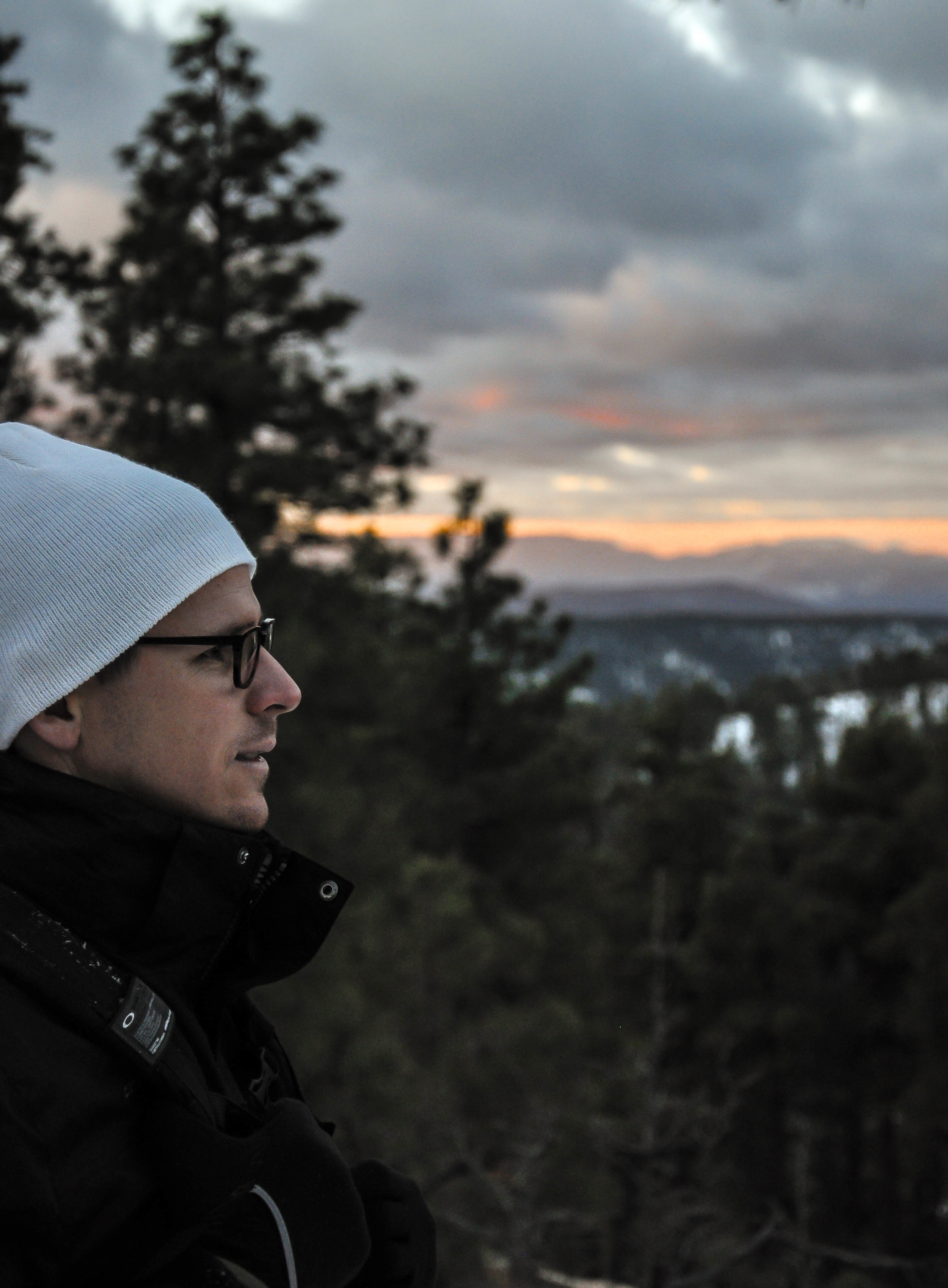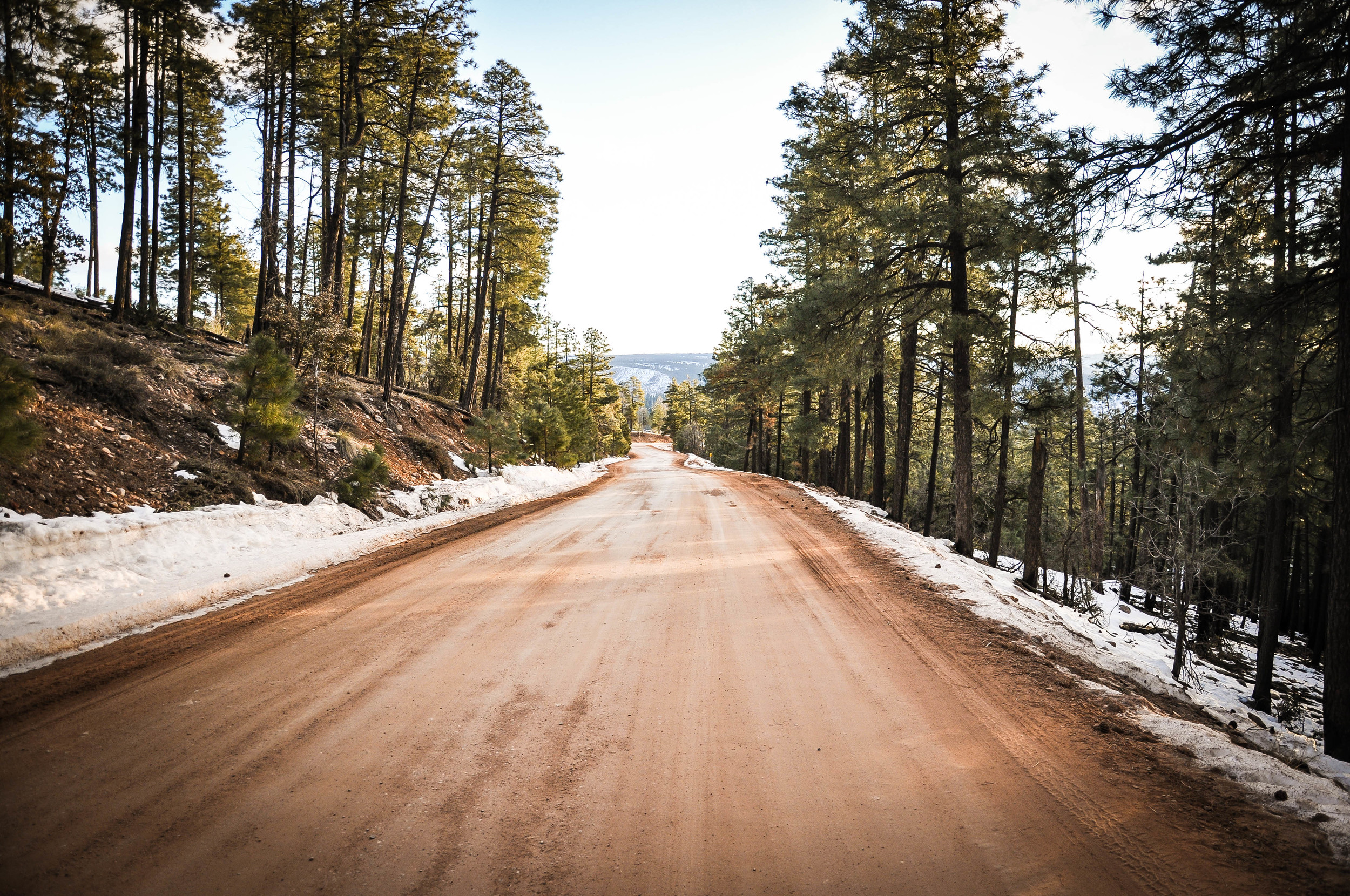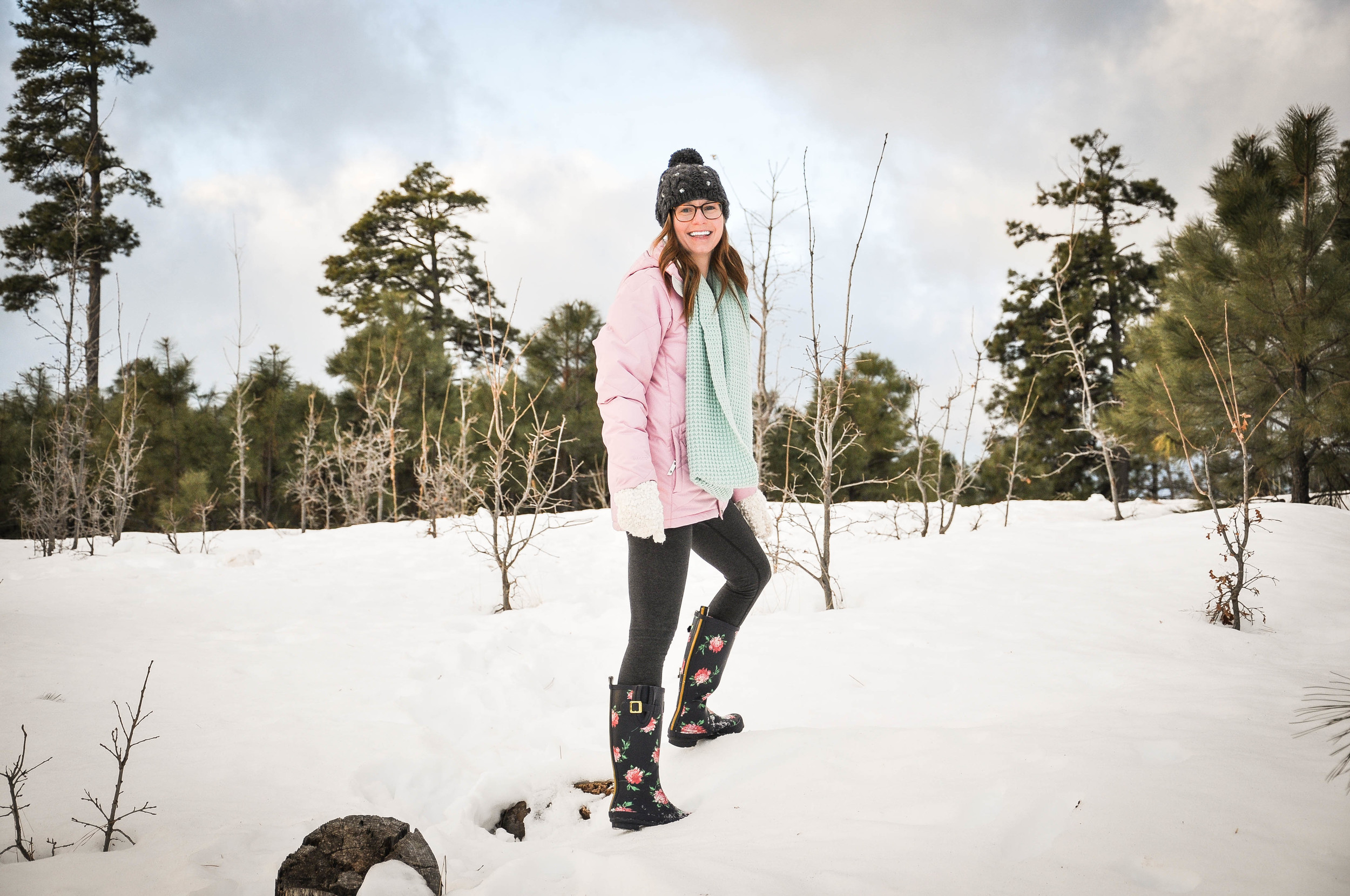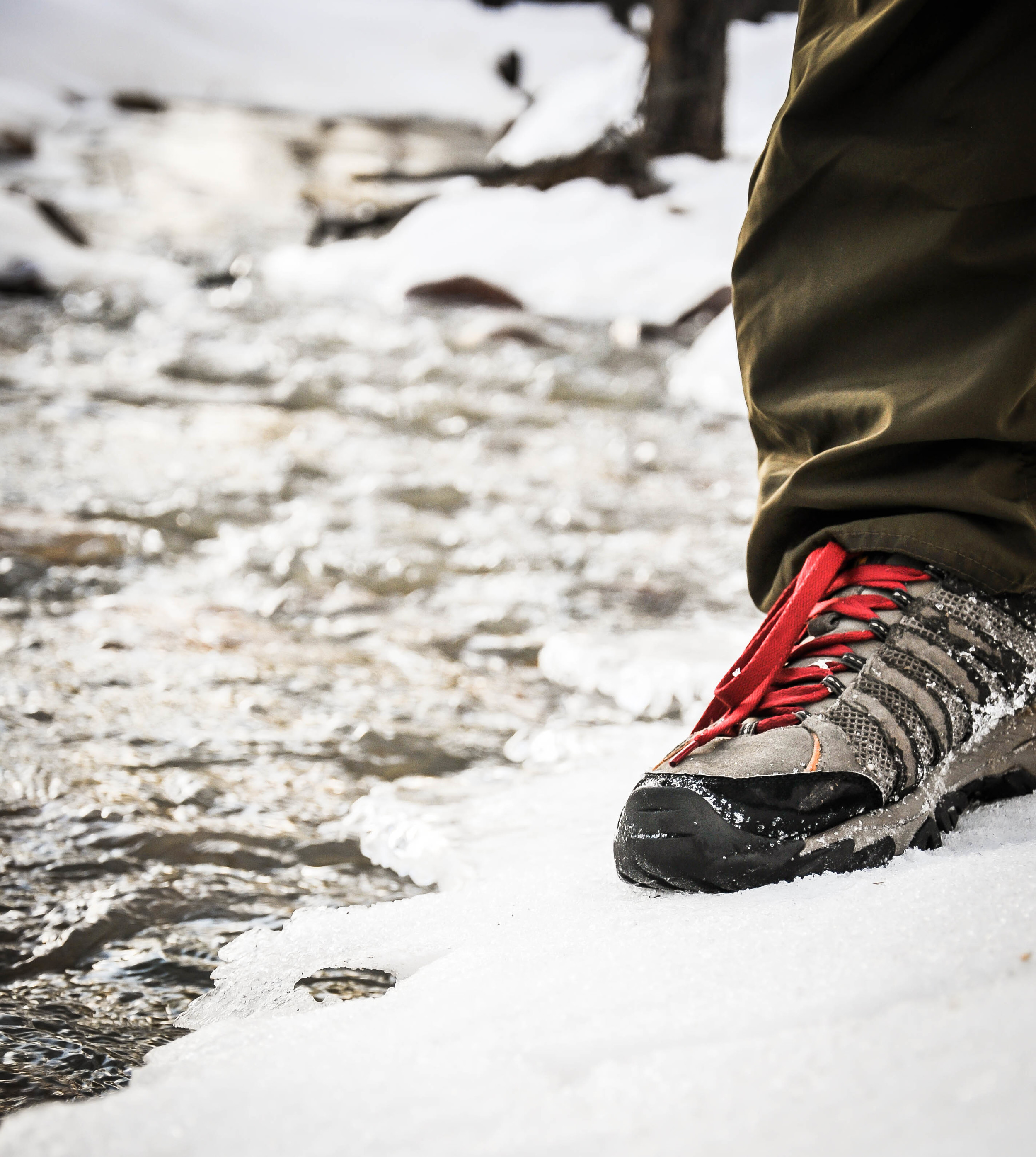 Peach Picking at Agritopia
May 2015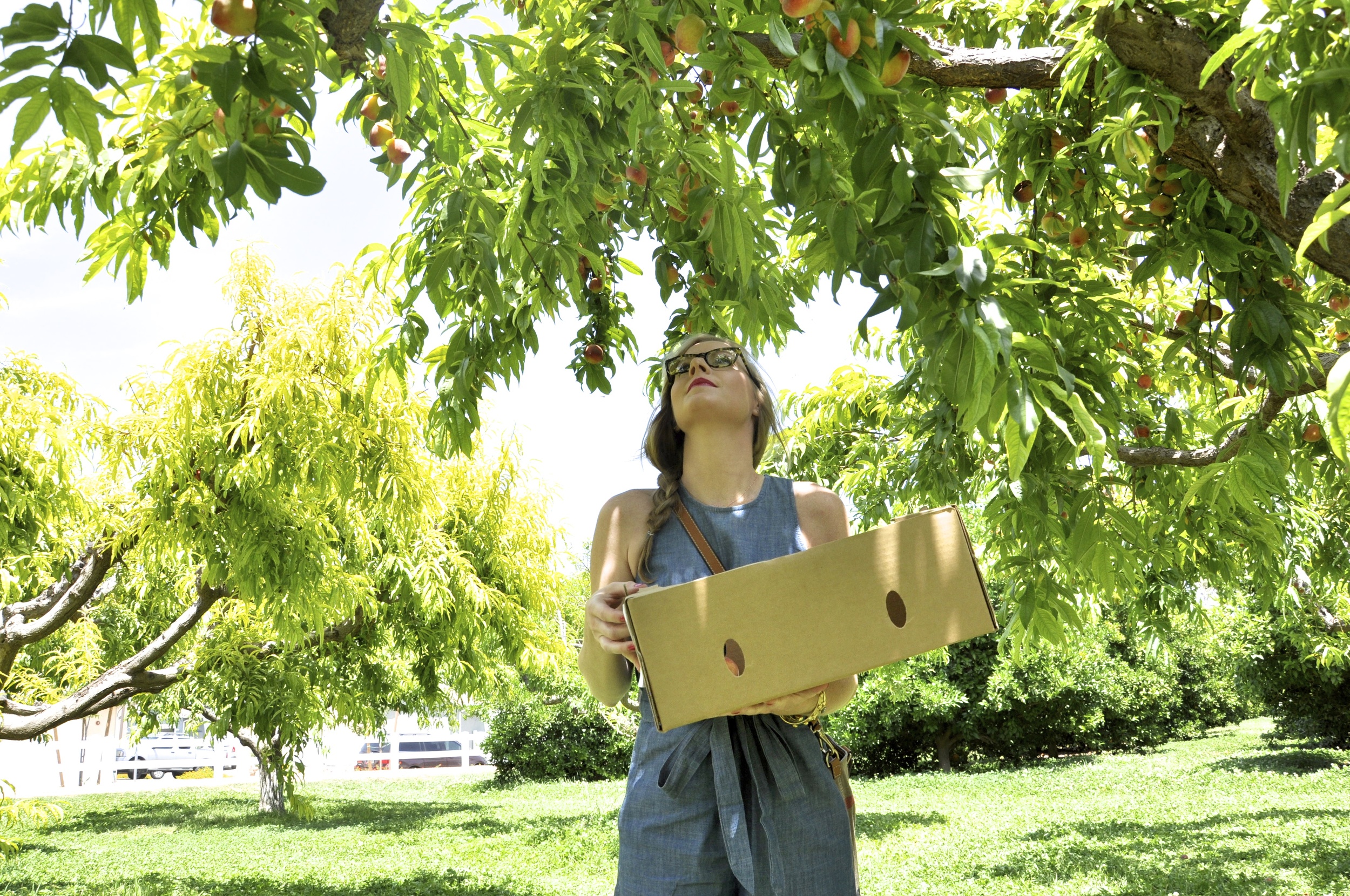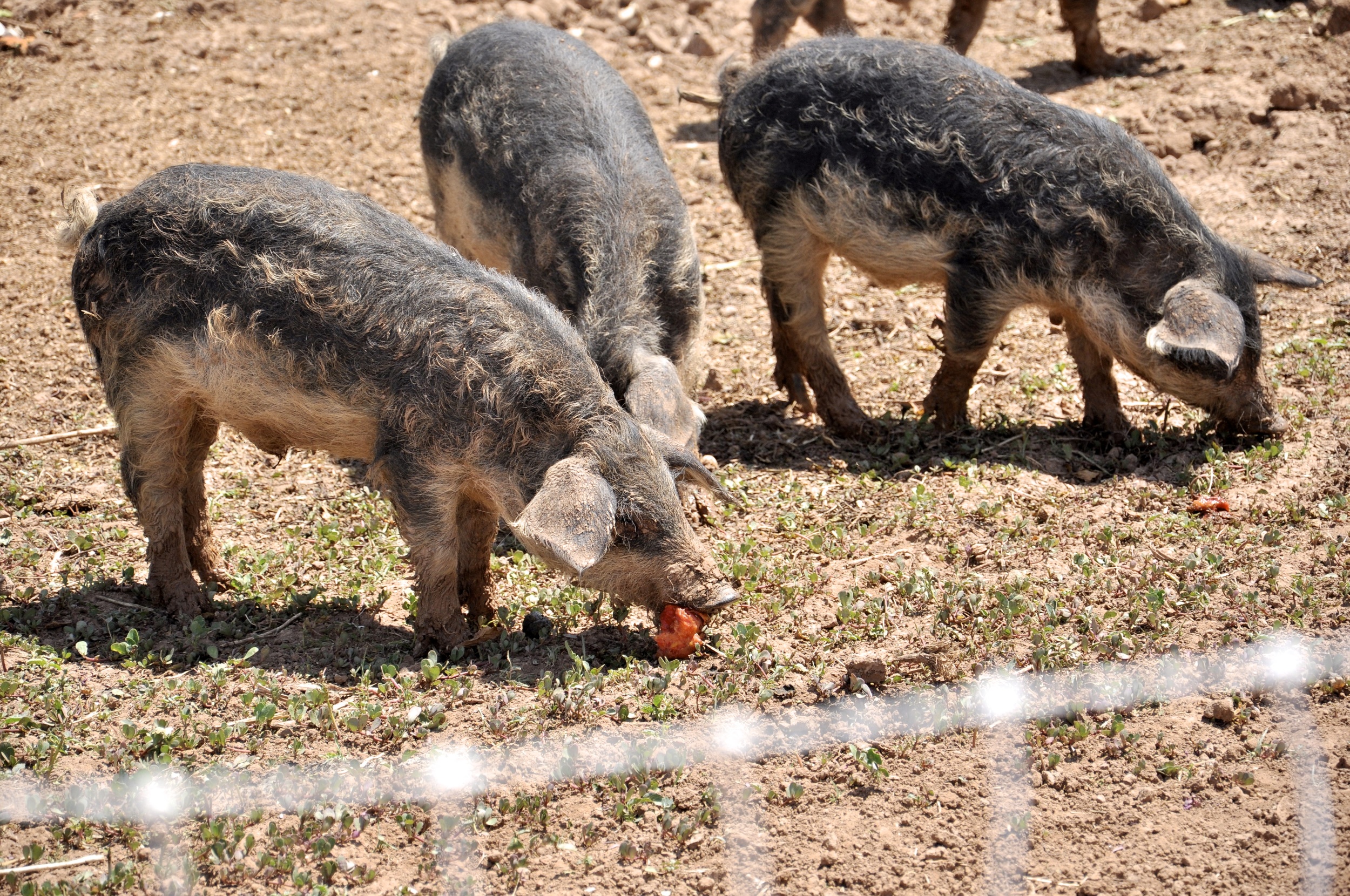 Engagement photos
March 2016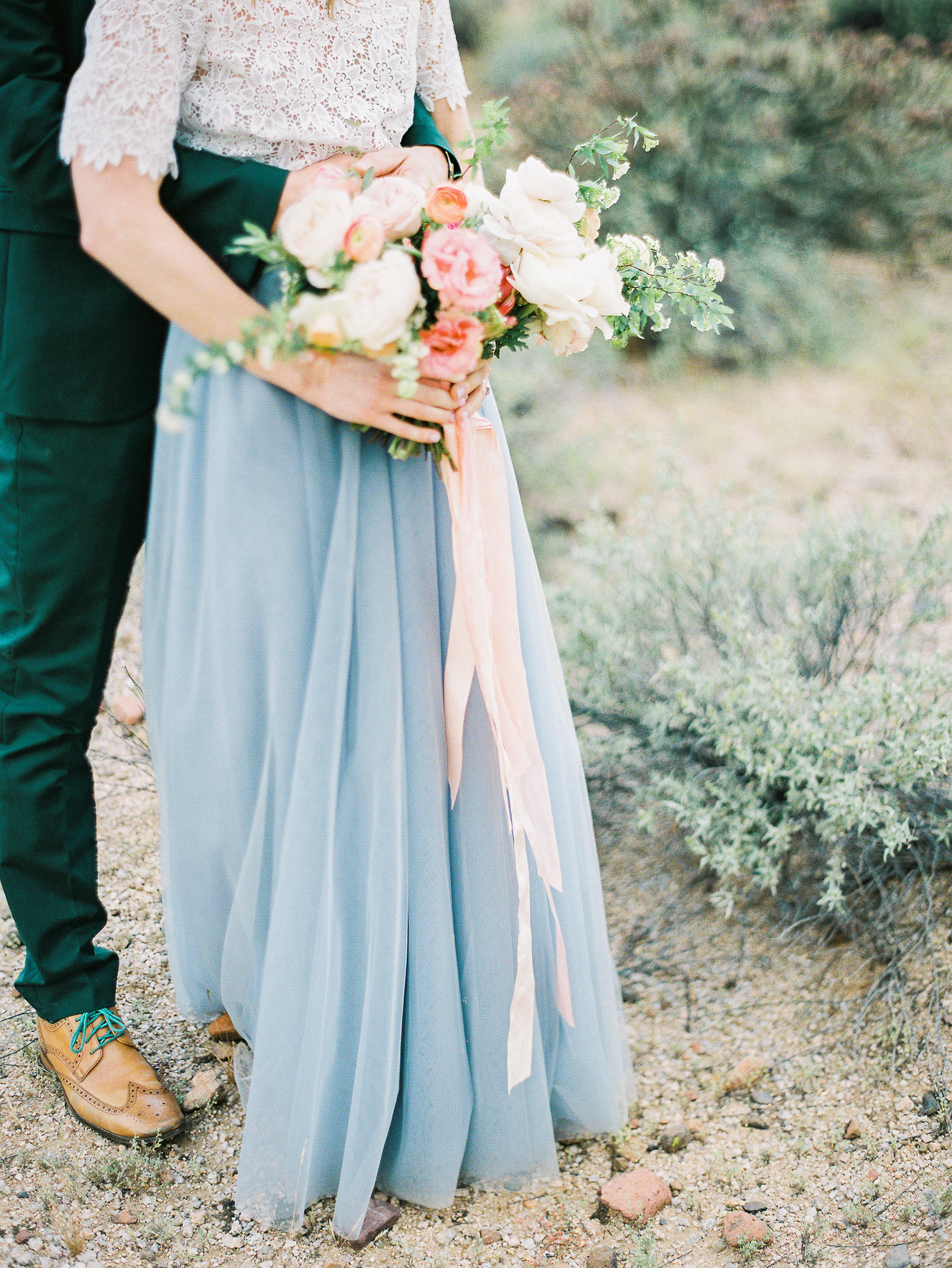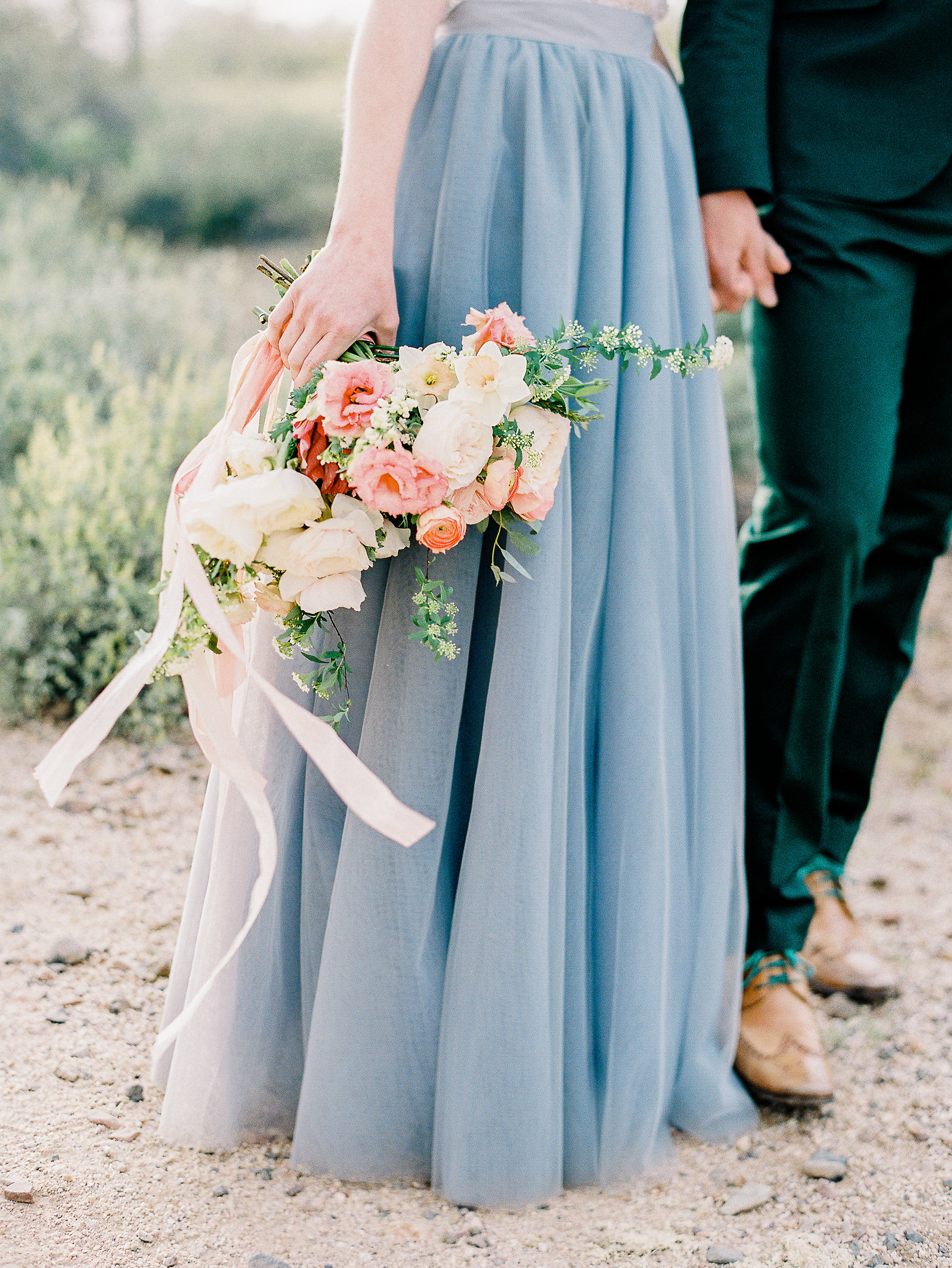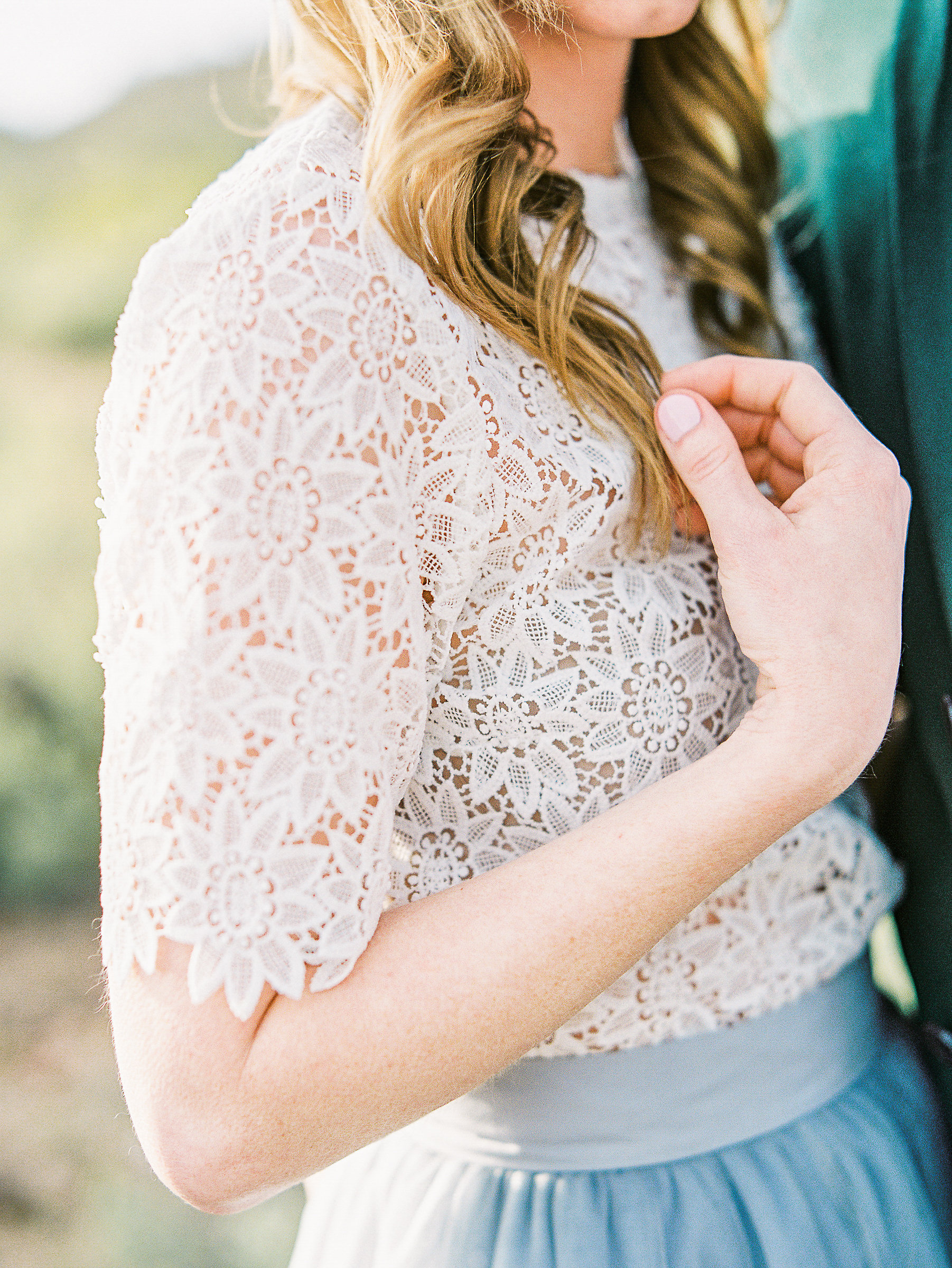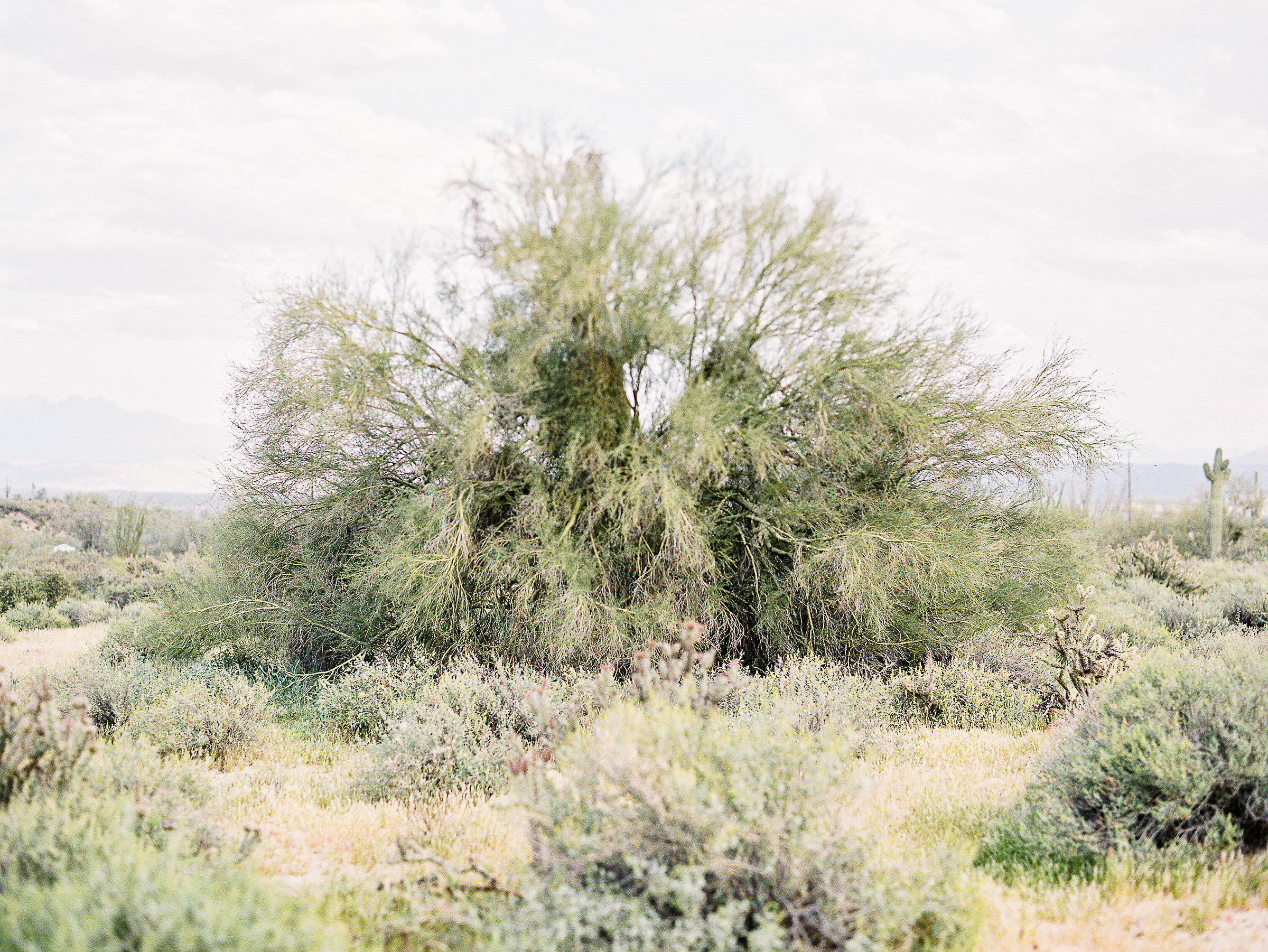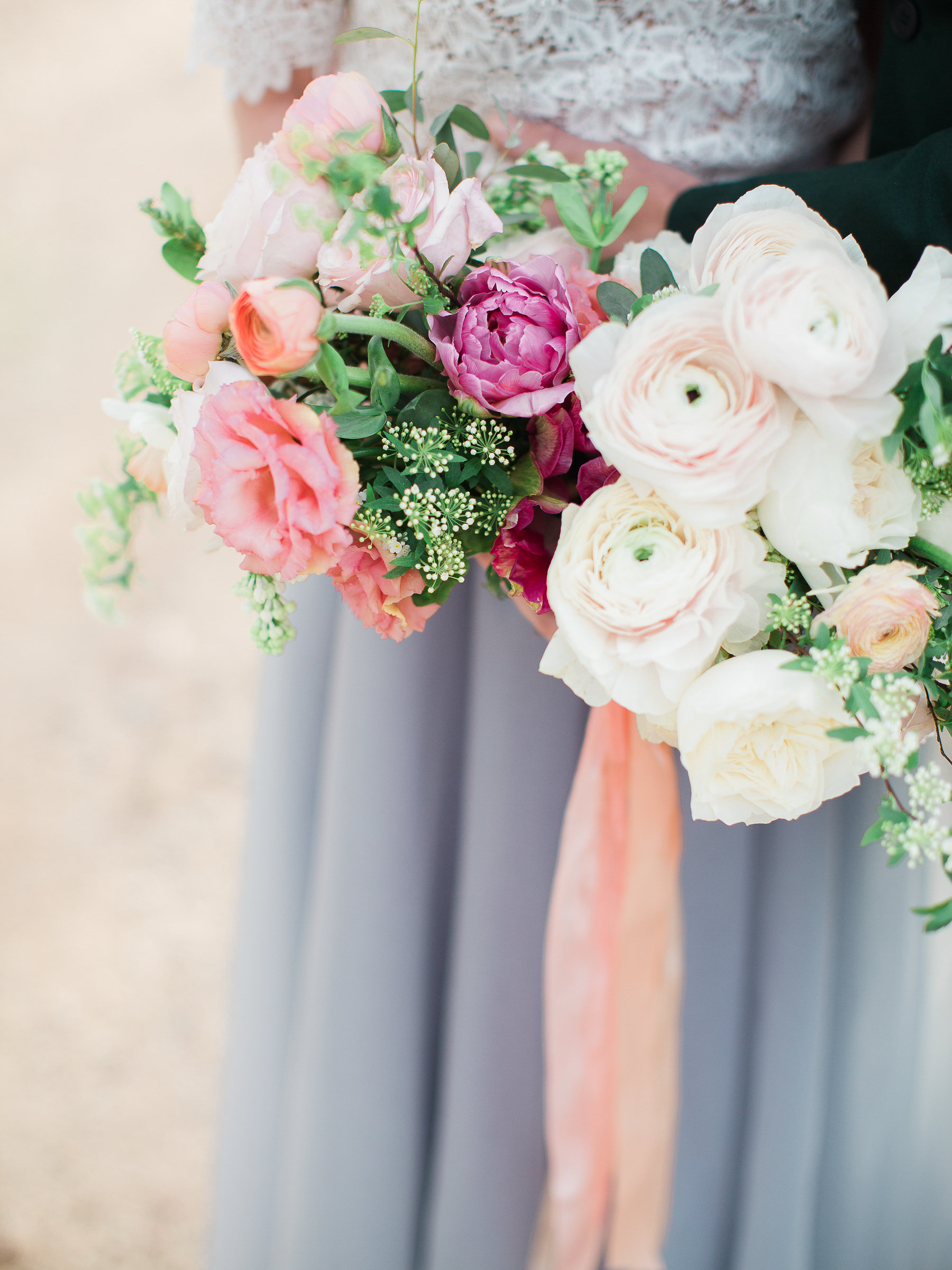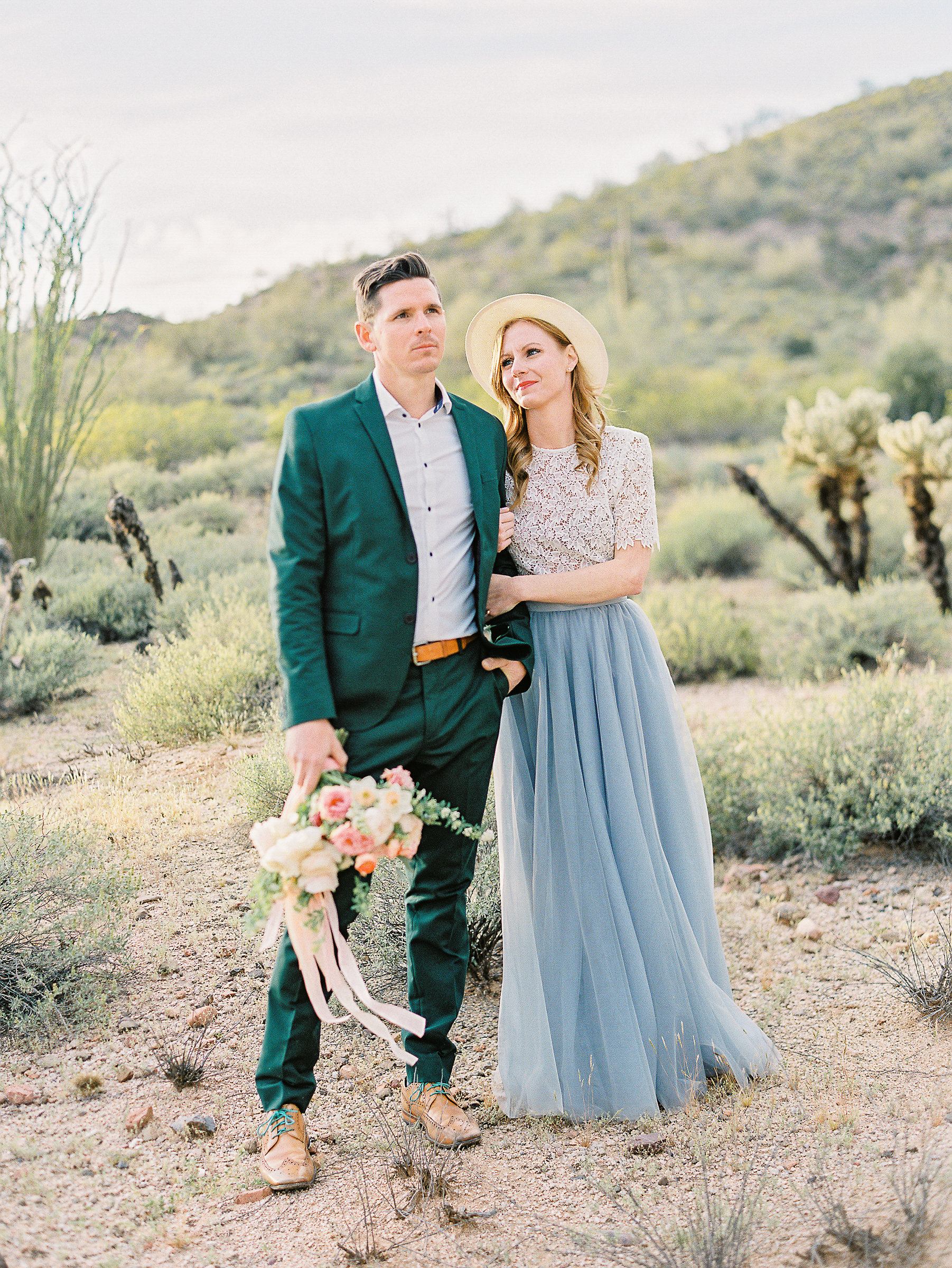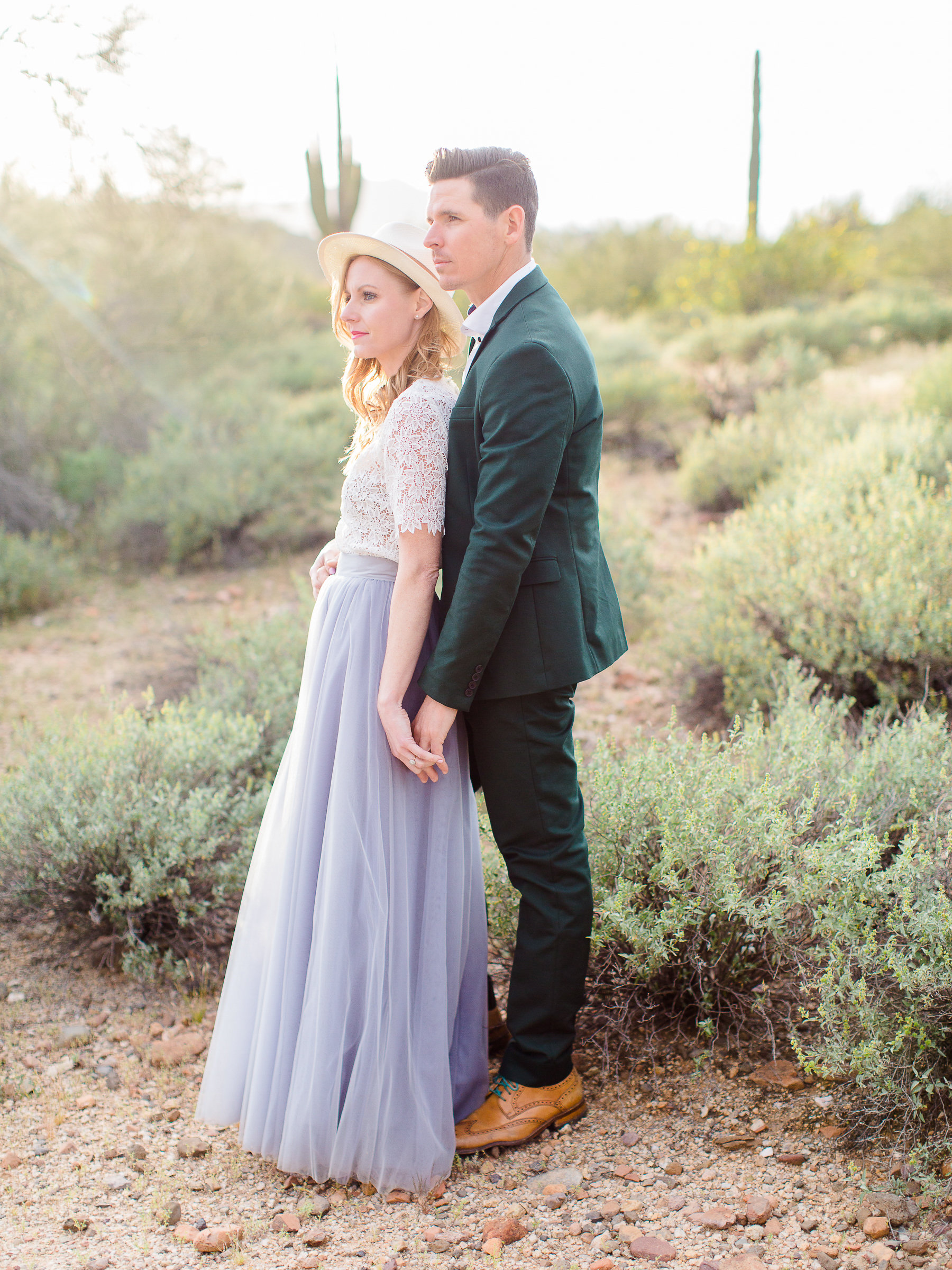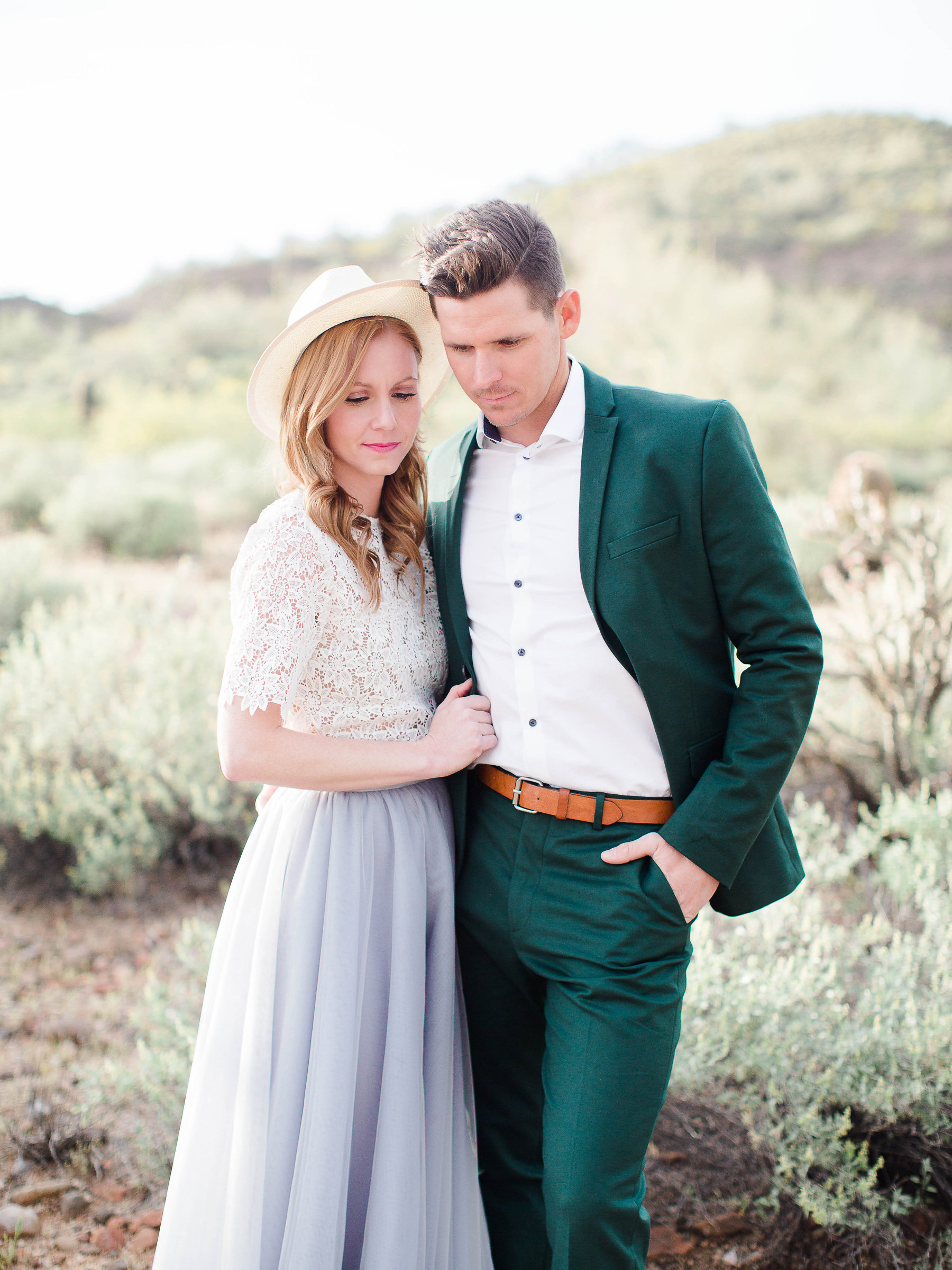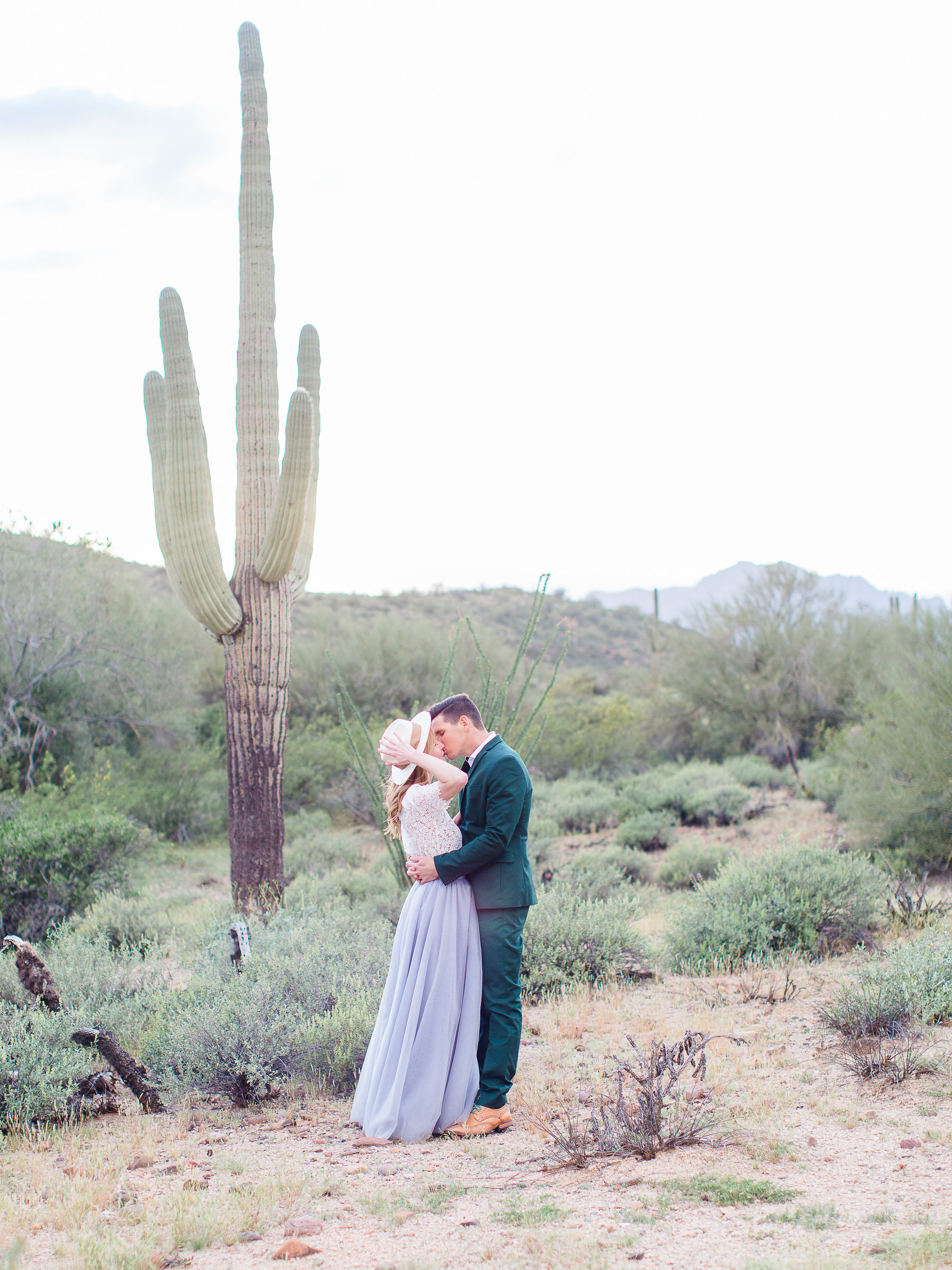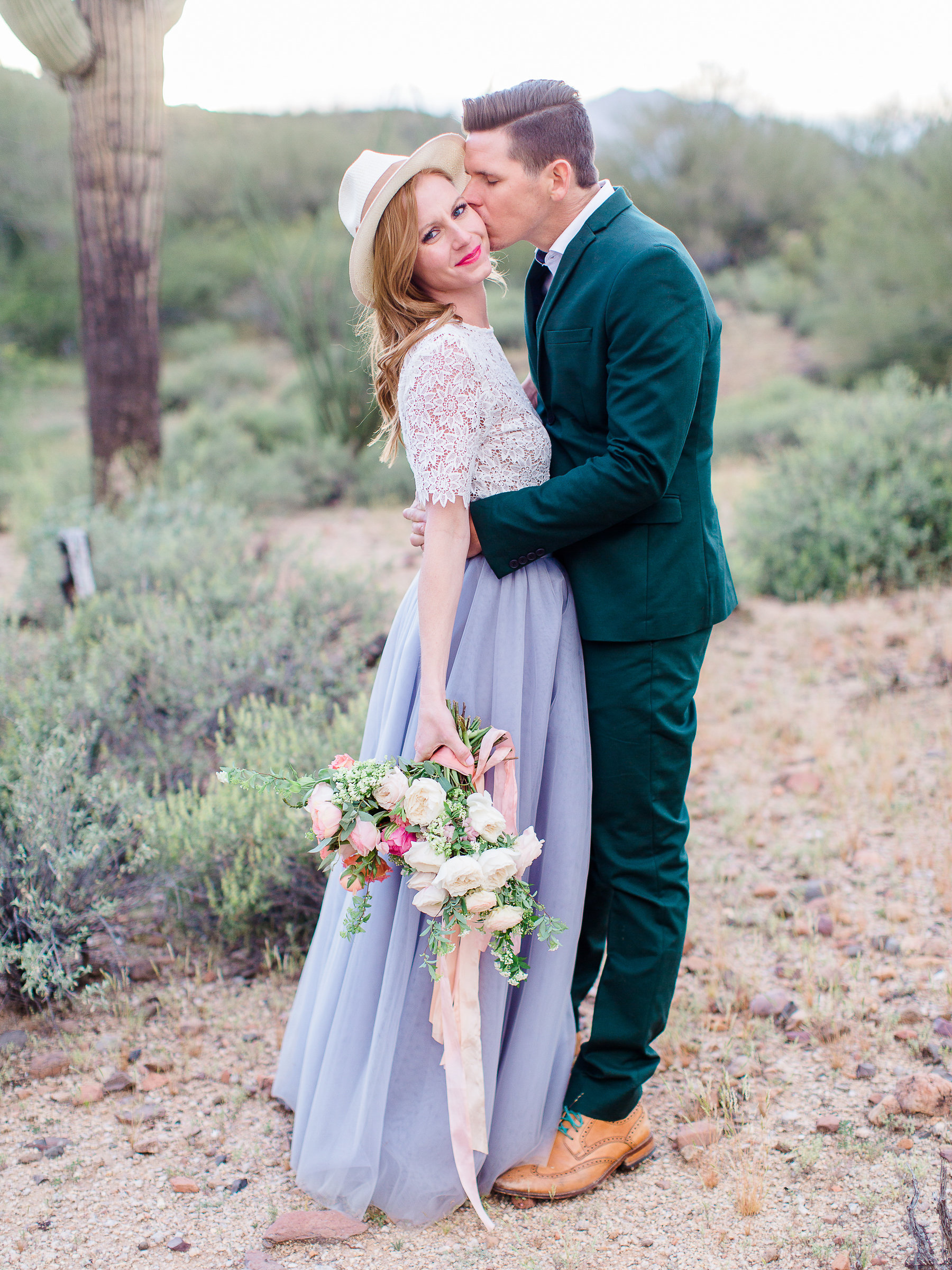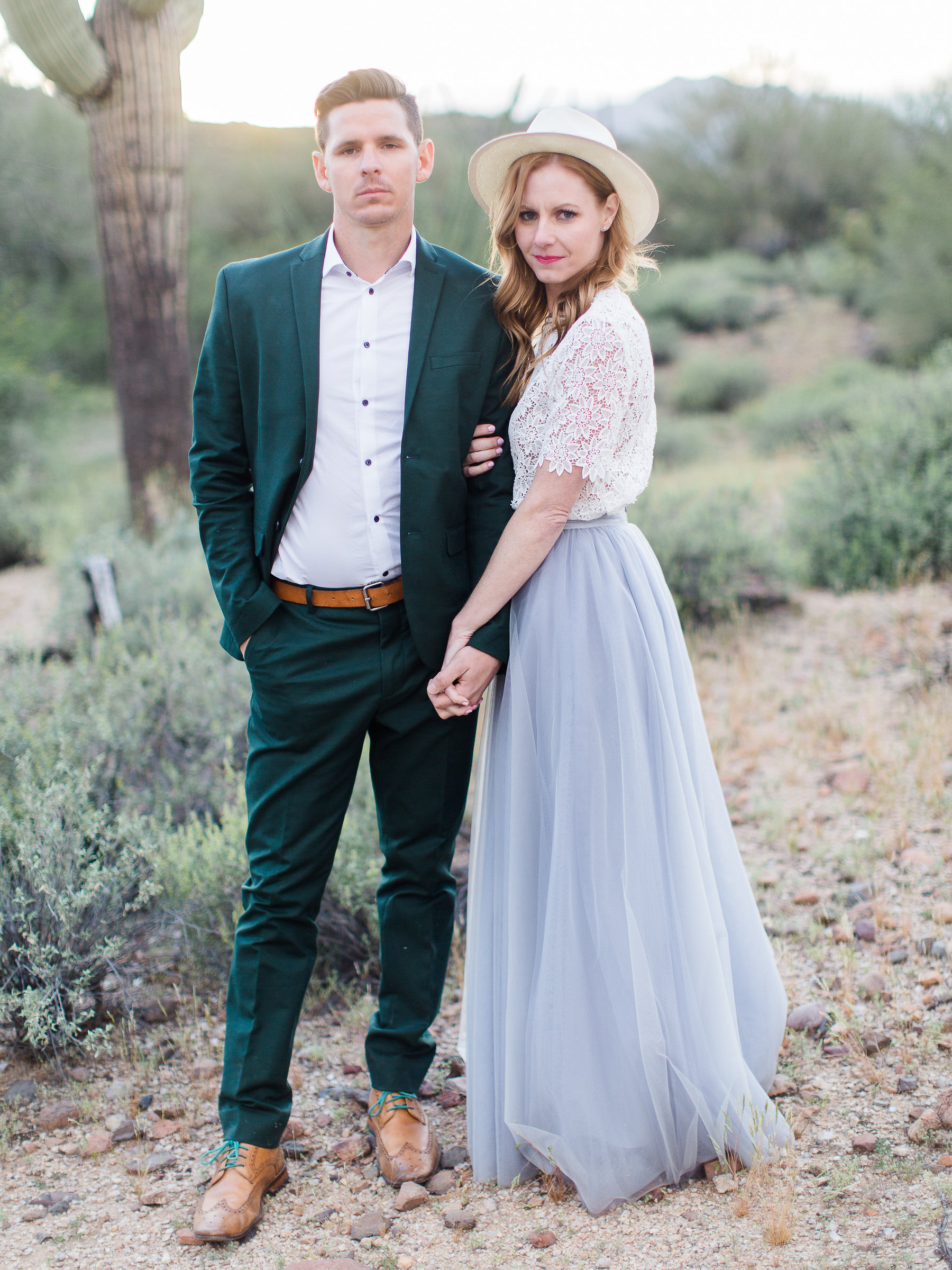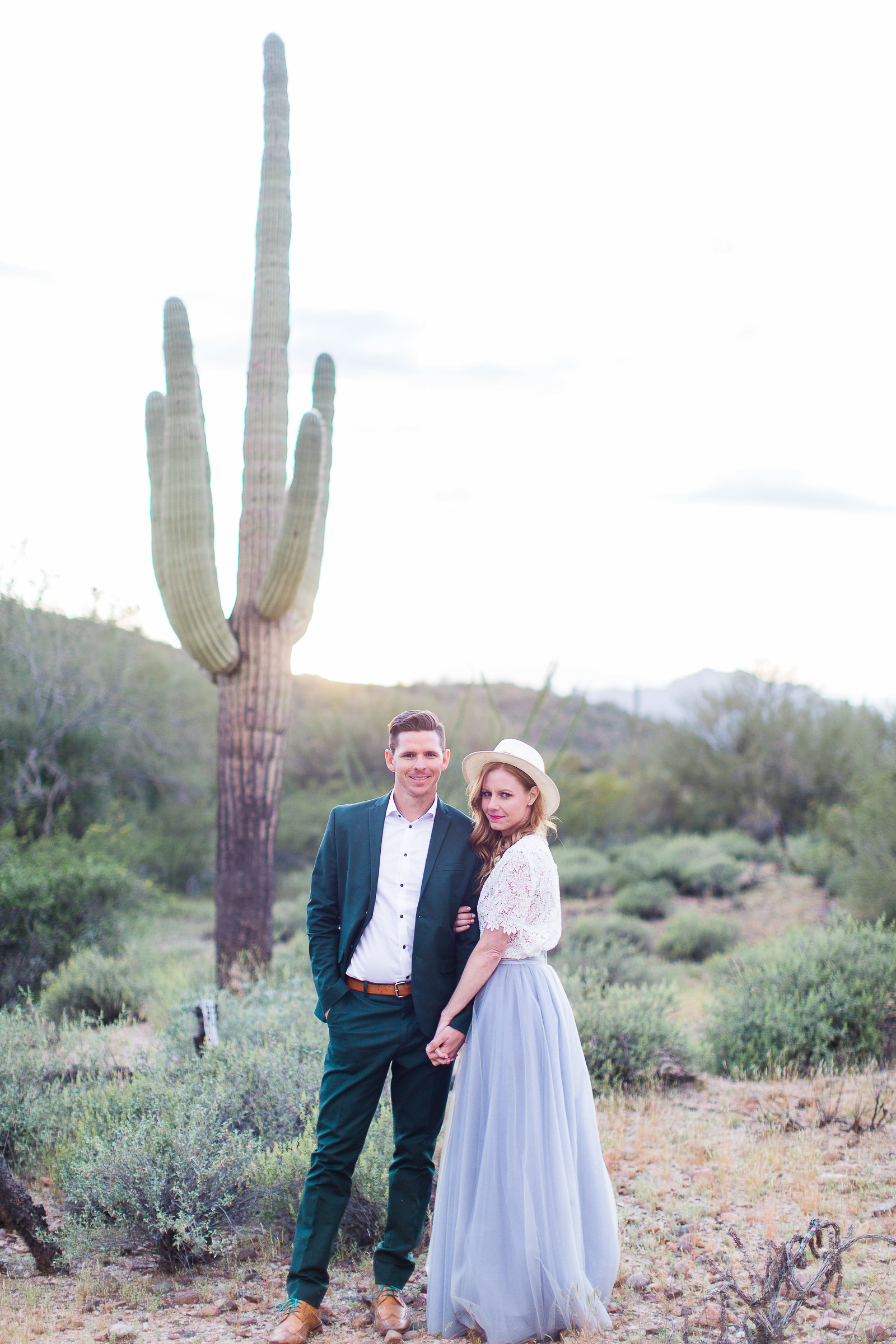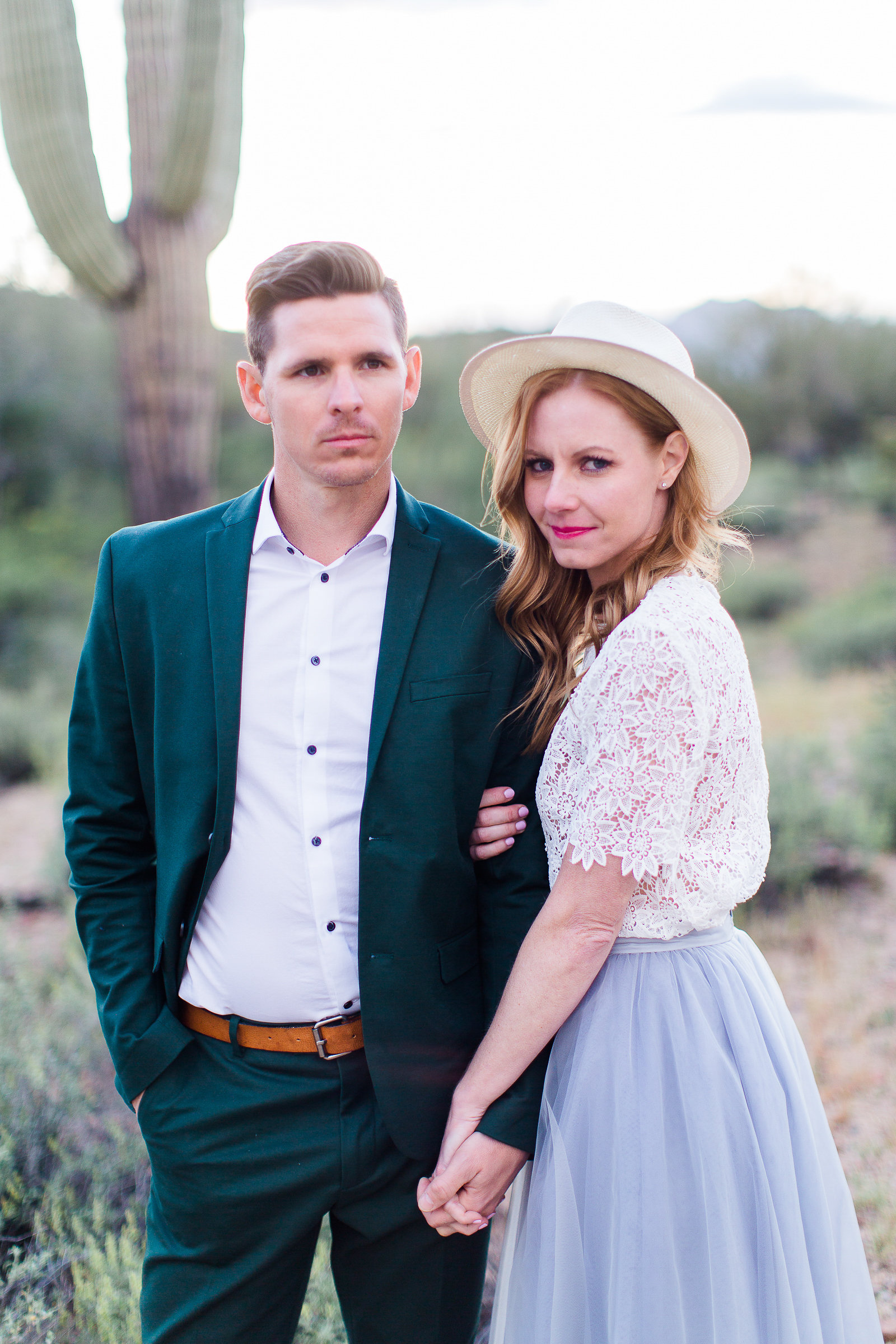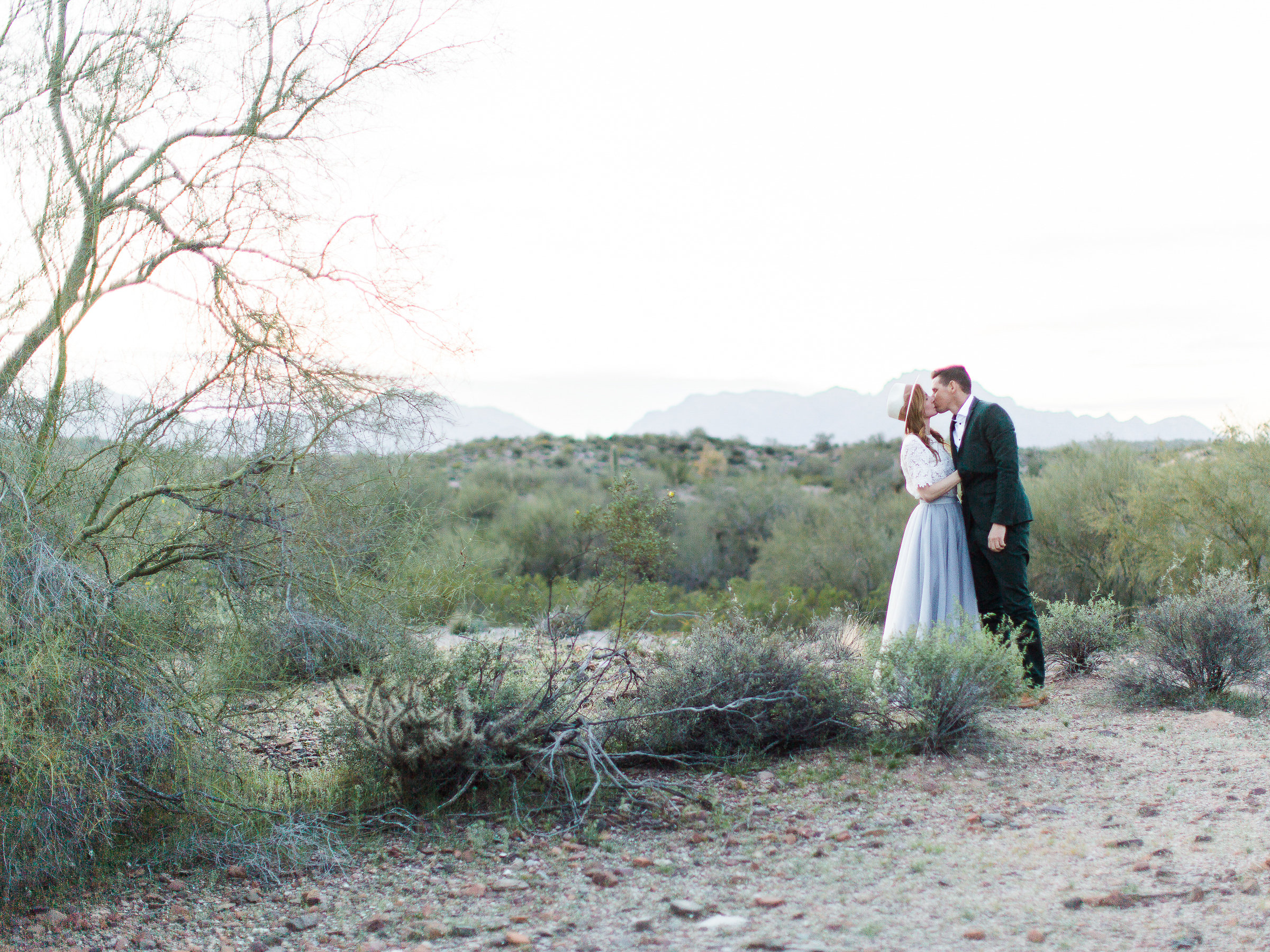 Spring in Arcadia, Phoenix
February 2016
4th of July, Walloon Lake, Michigan
July 2015
Exploring Mackinac Island, Michigan
July 2016