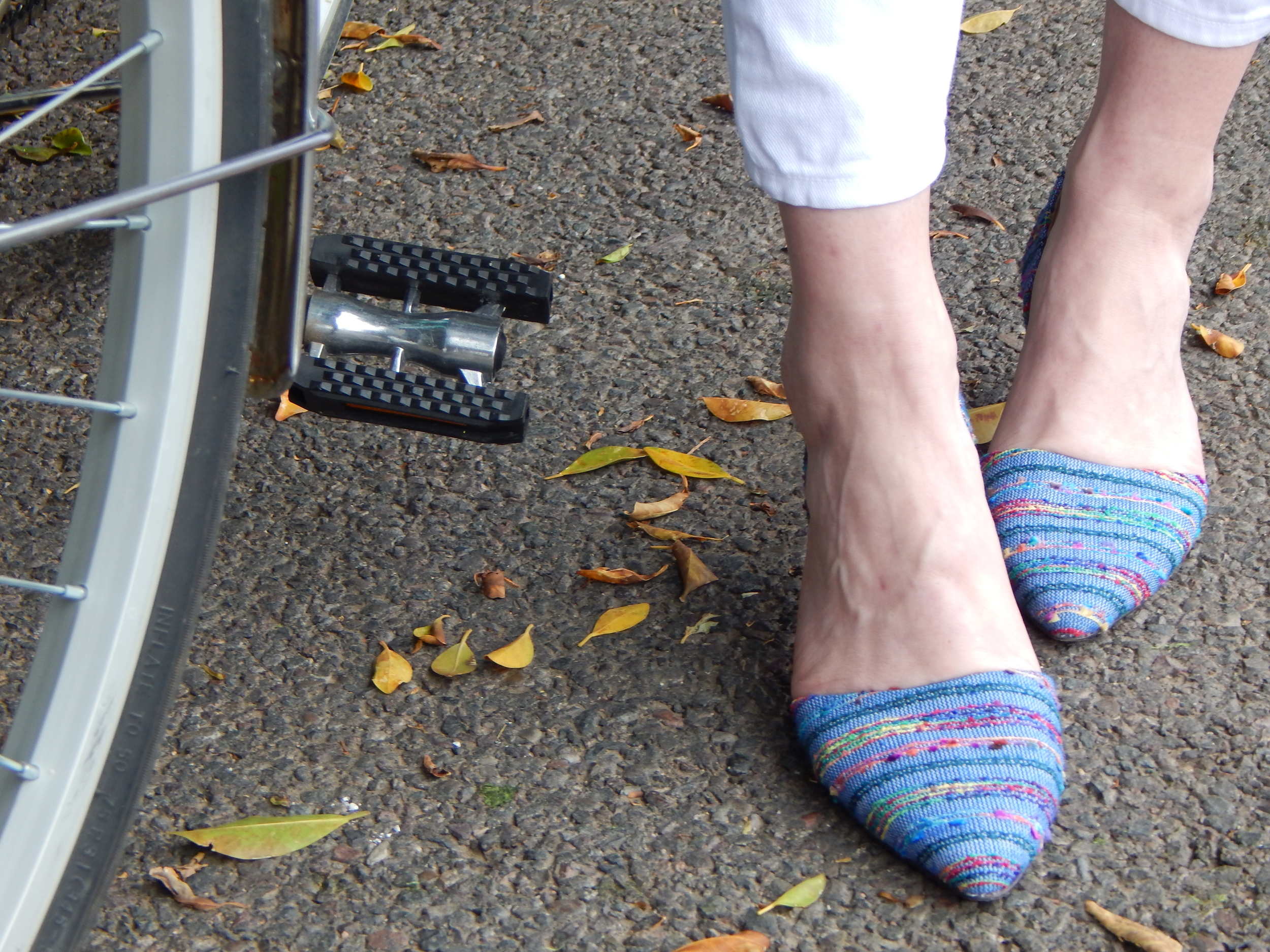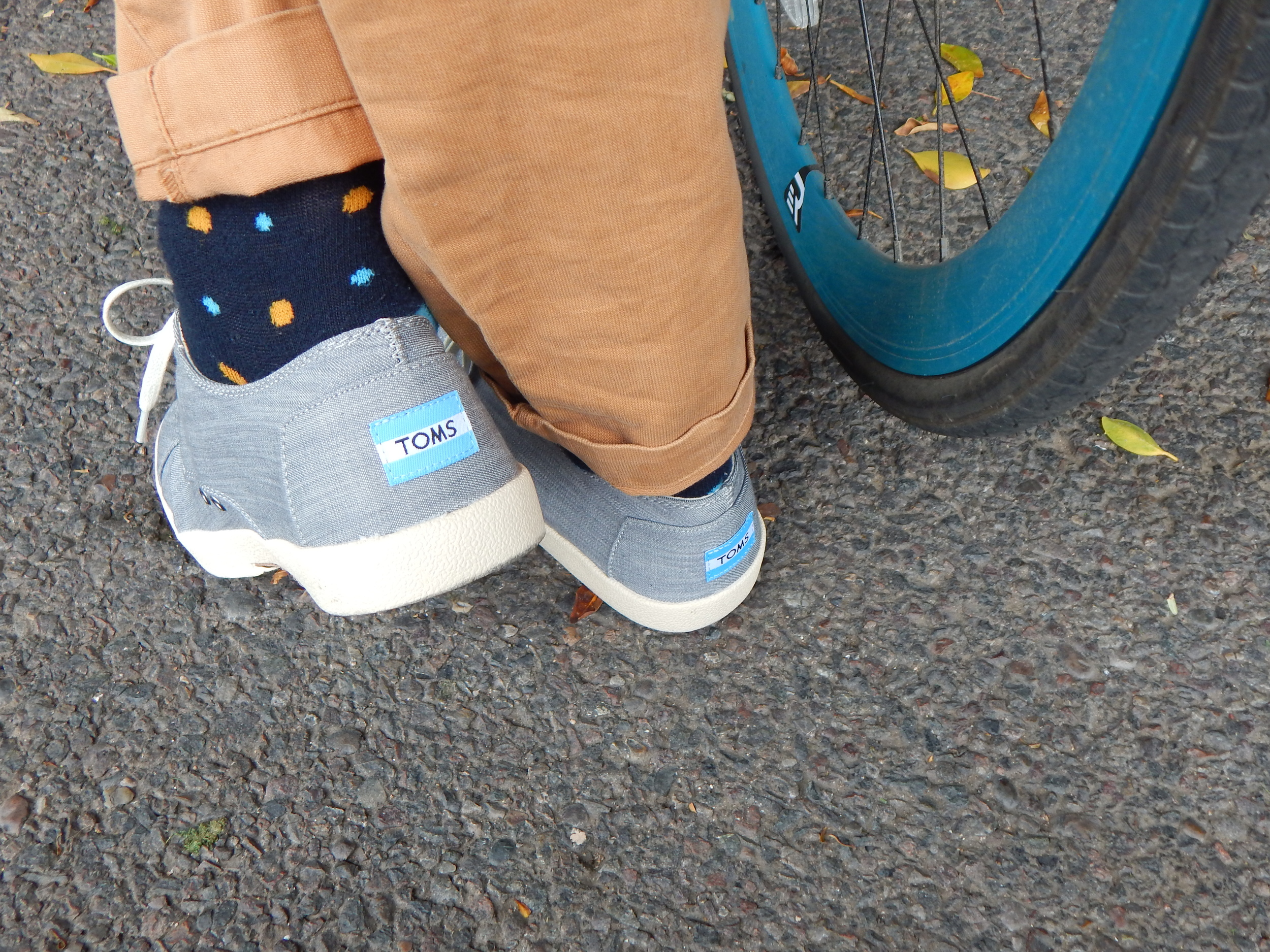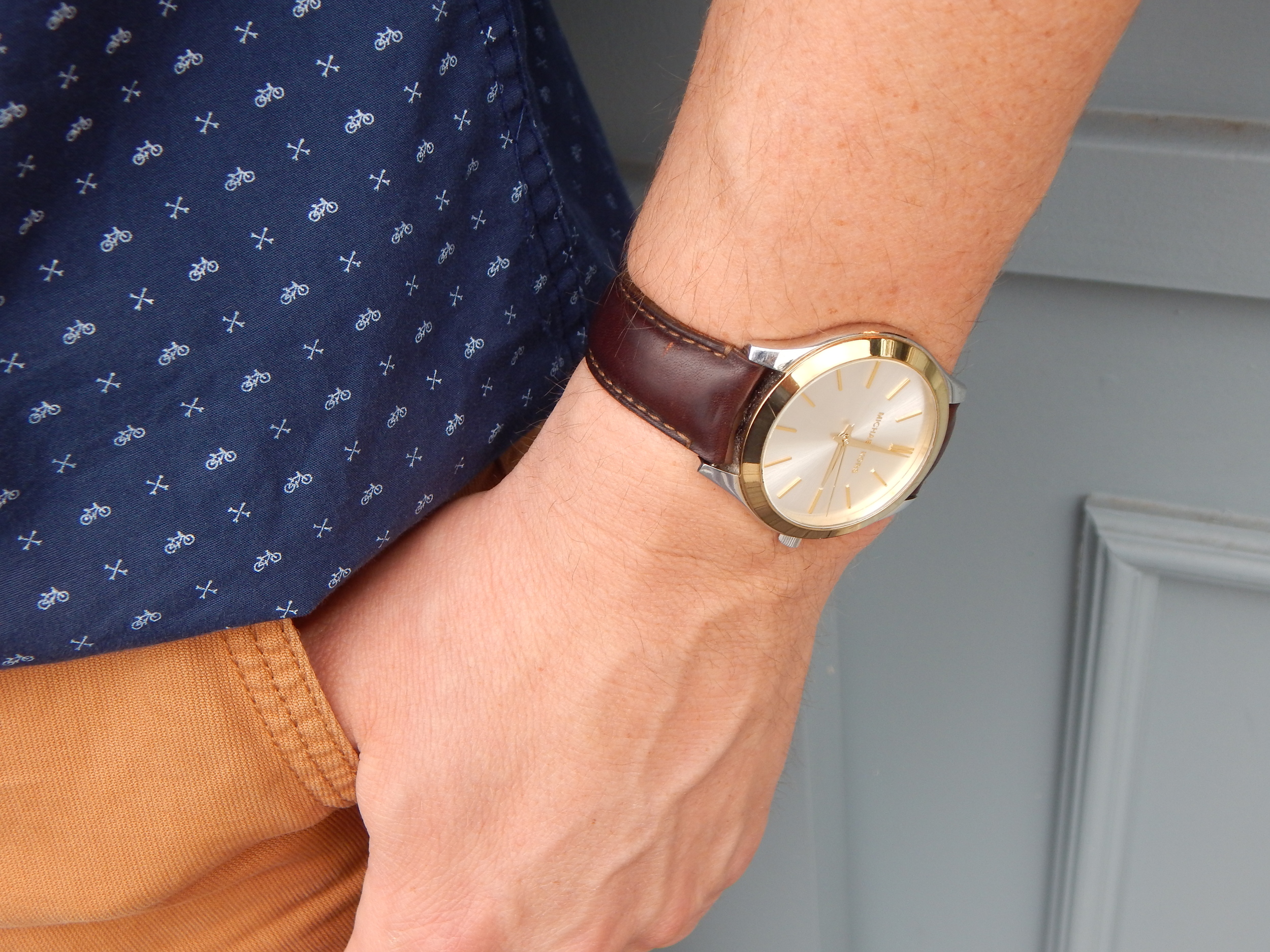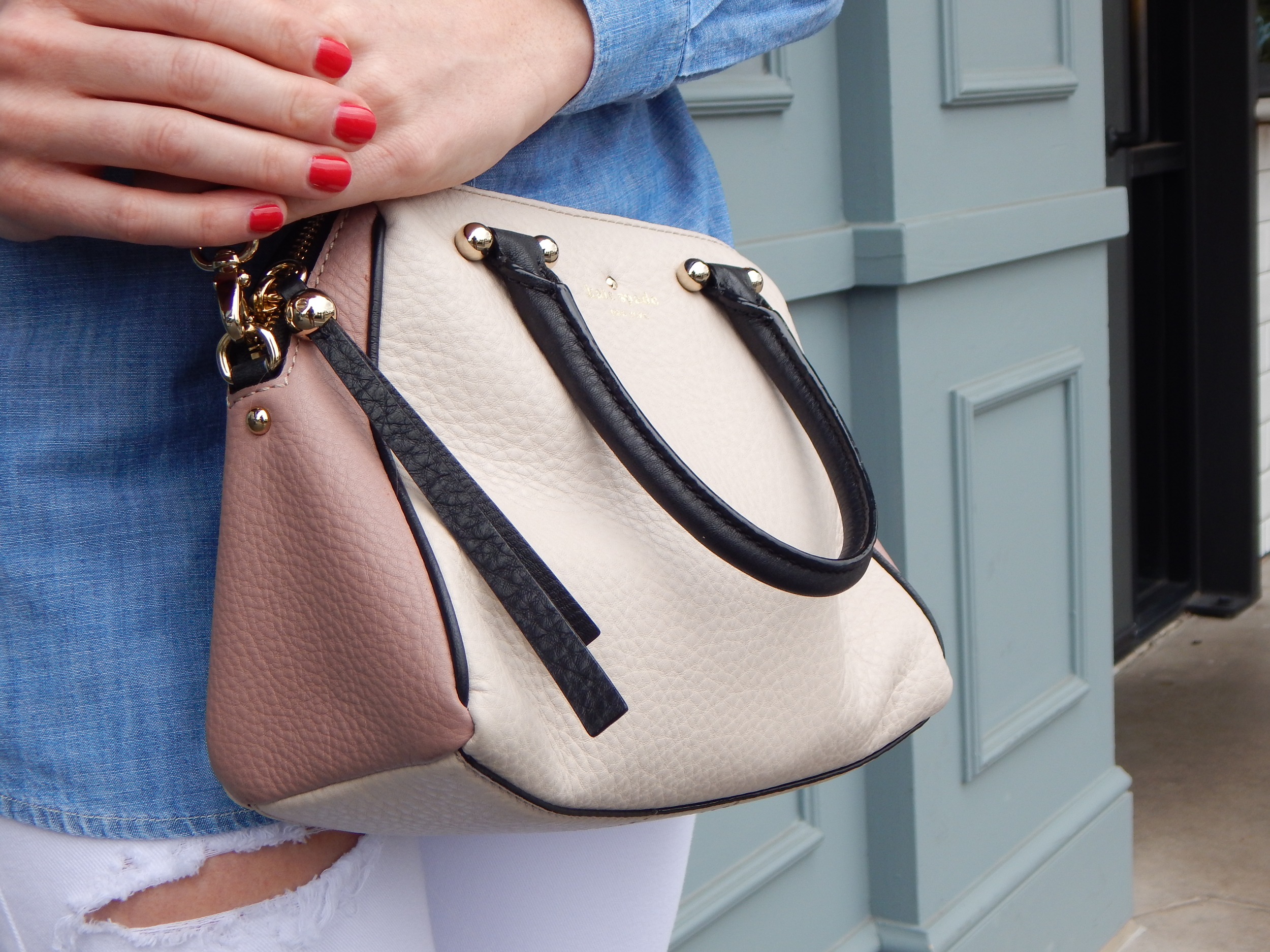 I'm going be honest here and admit that truthfully, I'm not a graceful biker. I've always been an athletic girl and coordination is something I pride myself on, but I've become convinced that biking just isn't my gift.
Nevertheless, I love that little mint Schwinn with its little pink basket almost as much as I love a good chambray shirt, so no flat tire, no broken gears and no epic tumbles are going stop me from riding that bad boy until it sees the error of its ways and begins to love me back!
Now Chris, on the other hand is one with his bike, and the love is real between them. They glide around the neighborhood with their good hair and their fixed gear like two elegant, in-sync birds, circling laps around me as I accumulate bra sweat and huff my way uphill until I finally break down, either emotionally or mechanically.
Amazingly, these snaps capture one of my better biking days, but I attribute that mostly to the fact that we were biking to my very favorite weekend brunch haunt, The Henry, and that Arcadia was blooming and beautiful in every corner that Saturday, providing an idyllic backdrop for our romantic little ride.
We know it's ridiculous, but sometimes we like to hold hands while we ride our bikes together. Actually it's not sometimes, it's all the time. We just can't help ourselves! Fun fact: The Breakfast Smoothie at The Henry is my favorite smoothie in town, and I consider myself quite the smoothie connoisseur. I'd also Rumpelstiltskin my first born for one of their Short Rib Potstickers and a slice of their made-in-house white bread. Seriously, these things are that good. Here's to no falls and falling in love!